Golf Trip
For all you golf lovers out there, we have created a perfect two-day experience in Hendricks County, Indiana, offering plenty of time on the links as well as down time, places to refuel and much more specially designed just for you. So, let's tee this thing off.
If you're looking more for inspiration instead of a detailed itinerary, take our quiz to find which one of our personalized trip ideas is best for you!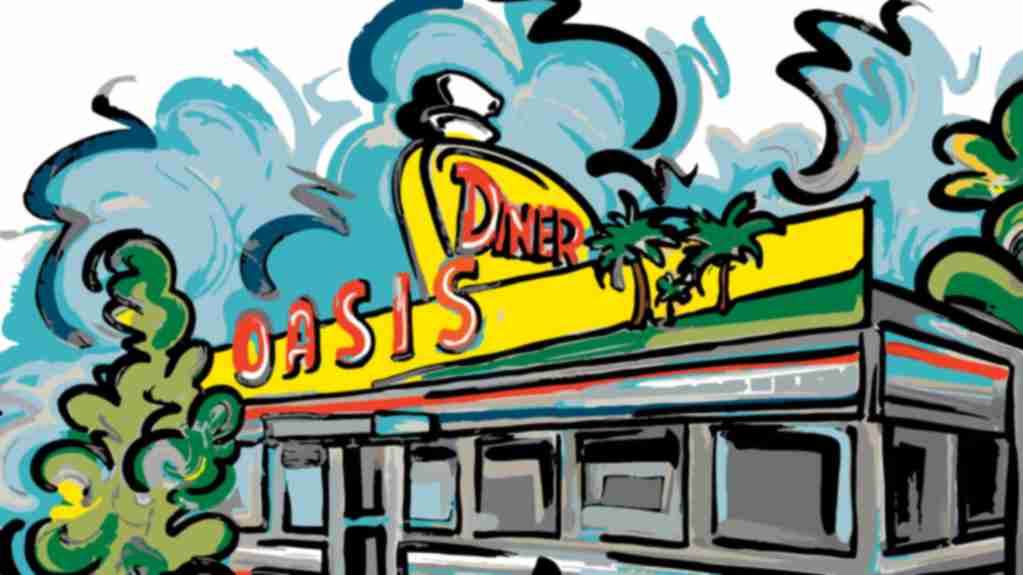 Free Visitor Guide!
Get your insider guide to all things Hendricks County by ordering a FREE Visitor Guide.