Creating Fall Traditions
While your idea of fall family memories might include picking pumpkins, going on a hayride and enjoying the beauty of the changing leaves, we have some ideas that might create some new fall rituals for your family.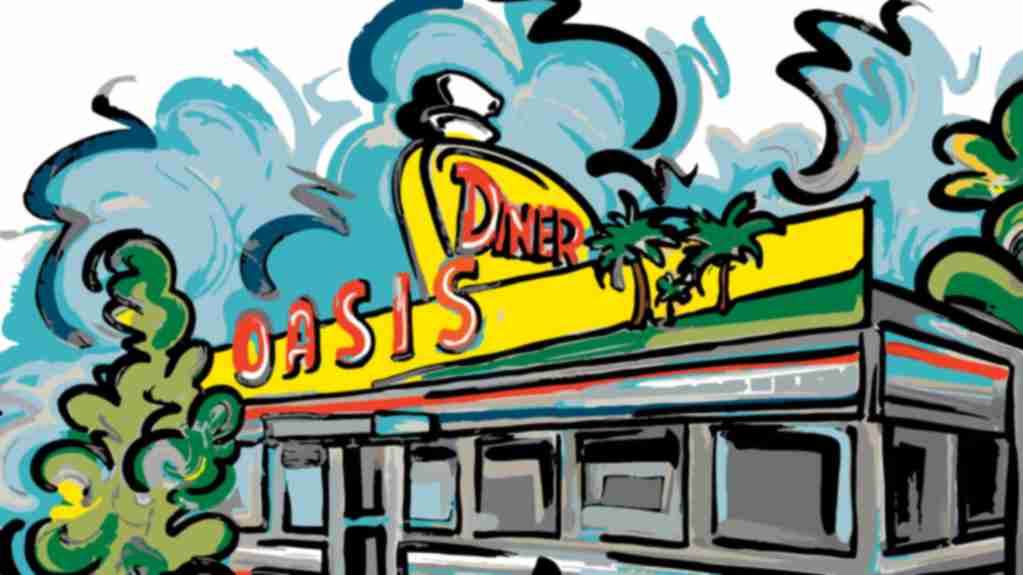 Free Visitor Guide!
Get your insider guide to all things Hendricks County by ordering a FREE Visitor Guide. Download or order a print copy today!
Top Fall Things To Do
Whether its shooting apple cannons or sipping cider slushies at Beasley's Orchard, enjoying the beauty of fall on horseback at Natural Valley Ranch or meandering through a corn maze at Hogan Farms, we have so many options in Hendricks County to make new fall memories that will last a lifetime.
Top Fall Festivals
When it comes to events, fall definitely offers the most variety and activity compared to any other season in Hendricks County. Here's just a sampling of some of our top events.
Haunted Hendricks County
If spooky activities are more your thing, we have some local folklore featuring some haunted attractions that might interest you. Don't say we didn't warn you.
Food & Beverage
From pumpkin treats to our county's best hot drinks, we have plenty of fall goodness and comfort food to satisfy the biggest cravings.
Share Your Adventures #inHendricks
---
Find More Trip Ideas
Want to find more fun things to do while here? Take the quiz and discover more!