Traveling with Younger Kids
I've been through the days of parenting a toddler and grade school child and finding out what interests them then becomes way different as they reach their teenage years.
So, we decided to break up our trip itineraries for families into two. This one that provides a detailed itinerary for parents with younger kids and another for those with older kids. If you have children who fit into both categories, you may want to try to blend ideas from both.
Looking for ADA-accessible things to do? Browse this list of local attractions, restaurants and shops going above and beyond to provide inclusive experiences for all. 
If you're looking more for inspiration instead of a detailed itinerary, take our quiz to find which one of our personalized trip ideas is best for you!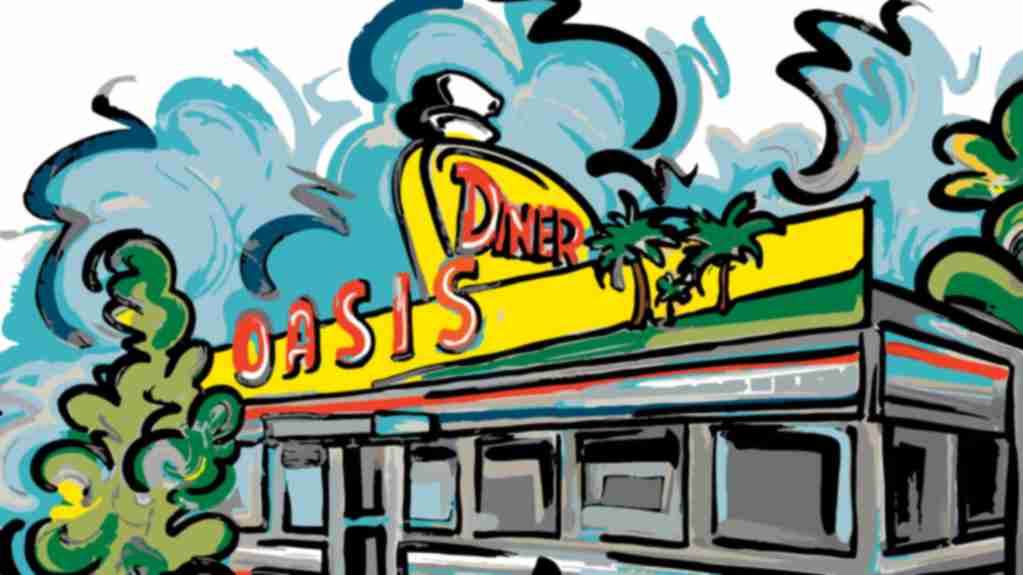 Free Visitor Guide!
Get your insider guide to all things Hendricks County by ordering a FREE Visitor Guide. Download or order a print copy today!