Family Thrills & Chills
So, when you think of summer is water fun and cool treats your family's jam? Well, get out those bathing suits, pack that sunscreen and prepare for that sugar rush with this fun-filled trip.
Looking for ADA-accessible things to do? Browse this list of local attractions, restaurants and shops going above and beyond to provide inclusive experiences for all.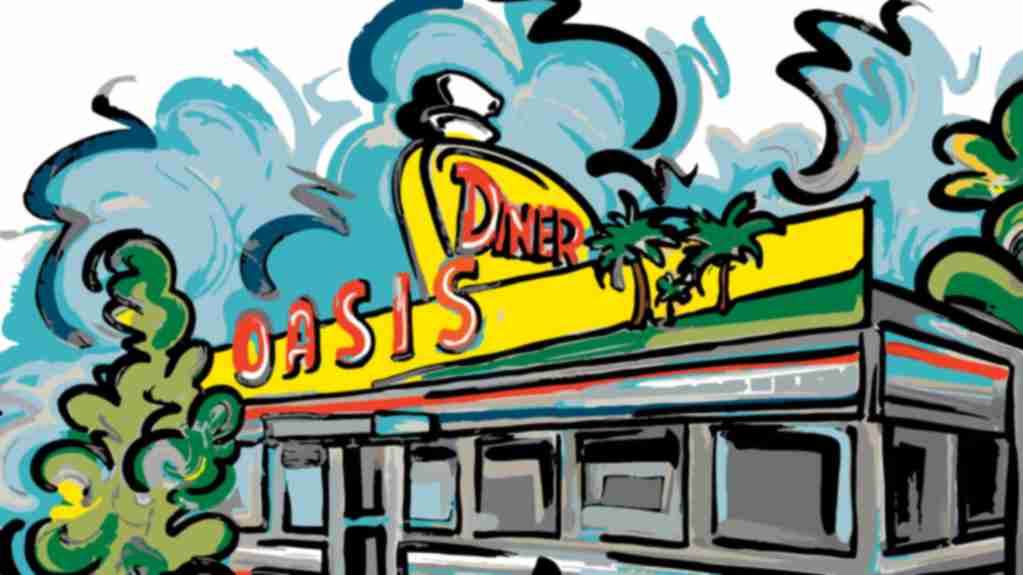 Free Visitor Guide!
Get your insider guide to all things Hendricks County by ordering a FREE Visitor Guide.
Splish, Splash & Cool Off
Get wet, have fun and make memories at these local water parks.
Playtime in the Sun
Enjoy the great outdoors at these family-friendly attractions.
Refuel, Recharge, Reward
Whether it's beating the heat, refueling or delighting that sweet tooth, you will want to consider these options between activities. Or perhaps, you may just want to build your trip around these stops. We won't judge.
Share Your Adventures #inHendricks
---
Find More Trip Ideas
Want to find more fun things to do while here? Take the quiz and discover more!