Family Stay & Play
So, we get it. Your family must do something active. A lazy day cooped up at home or even driving around to see the sights won't cut it for your crew. Whether it's indoor or outdoor family entertainment you seek, we got it in Hendricks County.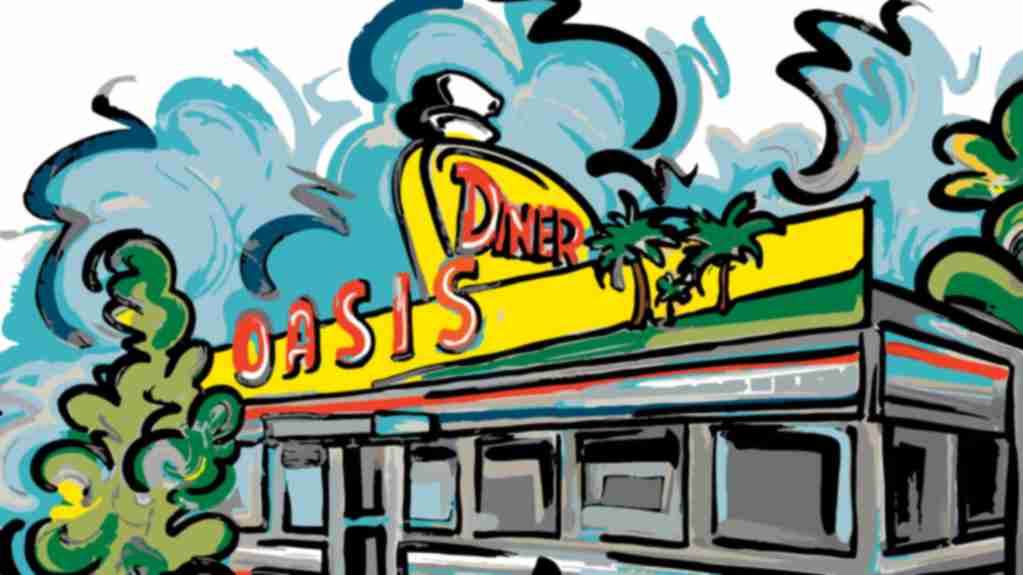 Free Visitor Guide!
Get your insider guide to all things Hendricks County by ordering a FREE Visitor Guide.
Get Out and Play
We boast a variety of outdoor entertainment options for families with toddlers, teens and everyone in between. How about a nature adventure in one or more of our many parks where you can hike on trails or swing on playgrounds?
Need something a little more adventurous?
How about horseback riding or shooting an apple cannon?
The Great Indoors
We also have all the latest and greatest things to do indoors whether its virtual reality, artistic expression or a place to simply jump and play.
Kid-Friendly Dining
We realize one of the toughest family decisions can come down to agreeing on what and where to eat. Well, we've got that covered, too, with these family favorites.
Share Your Adventures #inHendricks
---
Find More Trip Ideas
Want to find more fun things to do while here? Take the quiz and discover more!