Farm Fresh
You or someone in your family must love agriculture, animals and the outdoors or all of the above. The good news: We have plenty of all that in Hendricks County.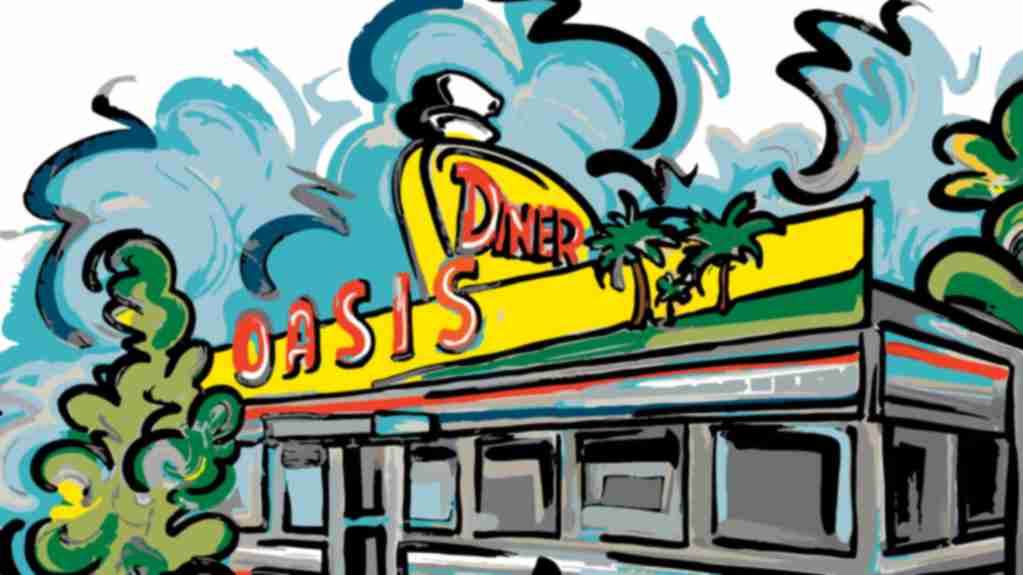 Free Visitor Guide!
Get your insider guide to all things Hendricks County by ordering a FREE Visitor Guide. Download or order a print copy today!
Farm Fun
You don't have to visit in July when the fair is going on to experience all the wonders of a farm. We have a huge apple orchard with countless fun activities open year round and other farm-fresh attractions only open in the fall.
A Day with Animals
Perhaps you prefer farm animals during your trip. We have attractions showcasing alpacas, horses, pigs and so much more.
---
Farm to Table
Once you have an idea where many of our foods come from, sit down for a spell and enjoy some good eats at these favorites. Some of our top restaurants even try to source their foods locally when possible.
Share Your Adventures #inHendricks
---
Find More Trip Ideas
Want to find more fun things to do while here? Take the quiz and discover more!