If you are looking for a fun activity for every member of the family that will literally have you bouncing off the walls, then Sky Zone Trampoline Park in Plainfield, Ind., is for you!
Sky Zone Plainfield is located at 851 S. Columbia Road. The owners, Gary and Joanna Kingery, also own the Sky Zone on the south side of Indianapolis. While there are Sky Zones literally all over the world, according to the Kingery's once you've visited one Sky Zone, you've only visited one Sky Zone! While you may find similar features, each Sky Zone location has its own unique layout and combination of attractions.
You can check out the latest at the Sky Zone Plainfield by watching this video:
Whether you're a 9-year-old with seemingly endless levels of energy, a teenager looking for a good time with your buddies, or you're a bit more "mature" like me and you're looking for a different kind of workout, Sky Zone Plainfield is a great option.
Before you round up your crew and head to Sky Zone Plainfield, here are 10 insider tips you'll want to know:
1. Plan Ahead
While walk ins are welcome, it is recommended that you visit the Sky Zone website to reserve a jump time and sign the online waiver.
Everyone needs a signed waiver on file, and if you're an adult or legal guardian, you'll need to complete the waiver for kids younger than 18.
2. When to Visit
Weekends and week nights when kids are out of school tend to be busiest, which makes securing reservations online even more important. Sky Zone does usually have extended weekday hours during school breaks. The best times to avoid crowds is within the first few hours of opening on weekdays.
The facility is closed on Mondays for open jumping, although they are often open when there is a Monday holiday and schools are closed, so keep that in mind. And they are still open for corporate events or school groups on Mondays.
3. Sky Socks
All jumpers must have a pair of Sky Socks. You can purchase sky socks onsite for $4 a pair and they are yours to keep and bring back anytime you return.
You are not permitted to wear your own socks as the Sky Zone socks have special grippers on the bottom that help ensure the safety of all jumpers.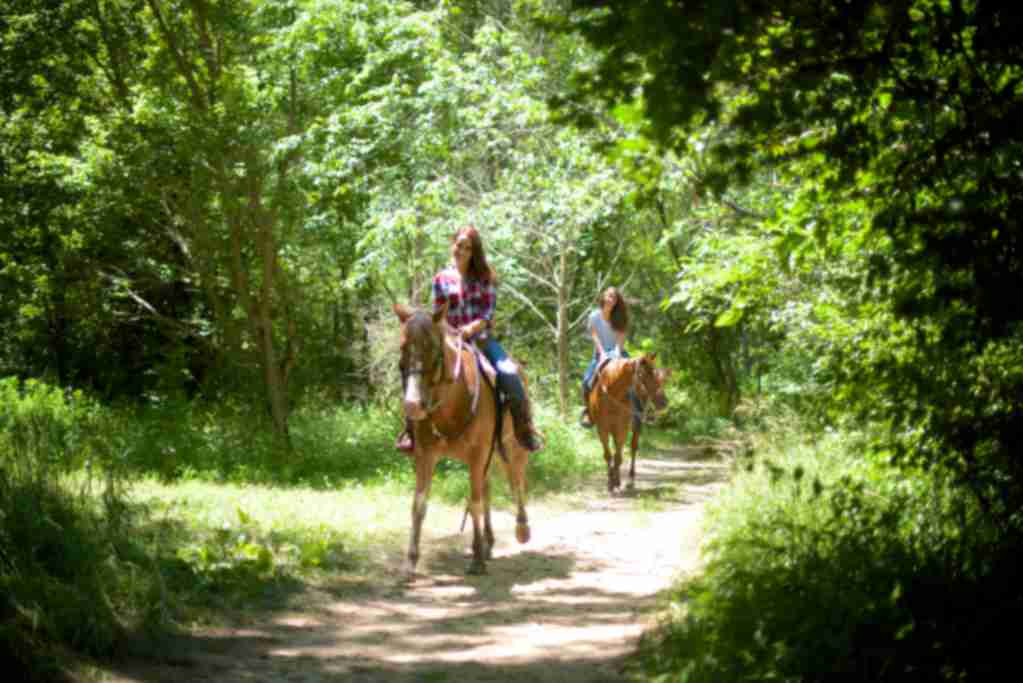 Stay Updated!
Sign up to receive the Weekly Insider or Monthly Planner newsletters for events, things to do, discounts, insider info and more!
4. More Than Jumping
Sky Zone Plainfield is so much more than just a giant trampoline! There are numerous activities throughout the facility that will appeal to all ages and skill levels.
Sky Zone features a variety of activities ranging from bouncing and flipping around in their open jump areas to dunking a basketball on their SkySlam Courts.
There is also a designated area for Ultimate Dodge Ball games. This is not the dreaded middle school dodge ball games you remember from gym class! It's a ton of fun…and there are court monitors to keep it safe.
5. New Attractions
In 2019, Sky Zone Plainfield added a warped wall, wipeout area, and a ninja warrior course. Even more recently the foam zone was removed and they added an Inflatable Park. It's three attractions in one with a three-lane warp wall, drop down into an air bag, and then a slide.
Be sure to visit Sky Zone Plainfield on Friday or Saturday nights for a Glow jump! It's like a huge jumping dance party, complete with blacklights, lasers, and music!
6. Need a Break
After all that running and jumping, your gang will be famished and parched.
Sky Zone has plenty of places to take a breather, and they have a snack bar, the Fuel Zone. You can purchase lots of traditional concession stand foods that kids love, including pizza, pretzels, nachos and soft drinks.  
7. Party Time
Rather than having a bunch of kids jump around your house, plan your next birthday bash at Sky Zone Plainfield. This is an ideal location for groups of 10 or more for birthday parties and other celebrations. 
Your Sky Zone Host helps take care of everything, so you can sit back and enjoy the festivities.
Your guests get one hour of jump time (and it includes socks), a party room for another hour, a T-shirt for the guest of honor, a party host, pizza and drinks. Bring in your own special cake, and let Sky Zone take care of the rest.
8. Health and Safety
Did I mention that jumping is good for you? Sky Zone provides a low-impact workout, combining calisthenics, core exercises and strength building. Plus, it's a great way to relieve stress.  
Sky Zone Plainfield also makes the safety of their guests a top priority. They conduct strict cleaning protocols including a thorough clean of all trampoline equipment each night. There are also court monitors throughout the facility to make sure all guests follow the posted safety rules and still have plenty of fun.
9. Wee Ones and Parents
The Kingery's philosophy is that if you can walk, you can jump. So, Sky Zone Plainfield is for all ages! They do offer special Saturday and Sunday morning jump times just for kids 5 and under along with a parent. Little Leapers is just $12 per session.
Of course, parents are always welcome to join in the jumping fun after purchasing a jump pass. But parents who prefer to relax while the kids burn off some energy can just hang out and watch, sit in the Fuel Zone and get some work done or relax in one of the massage chairs.
But I say don't let your kids have all the fun. Get in there and jump around with them as you create awesome family memories!
10. Affordable Fun
At Sky Zone Plainfield it's just one price and you can play on everything!
A 60-minute jump pass costs $18 a person, $23 gets you 90 minutes, and a 2-hour pass is $28. You can often find promotions and discounts as well so check out their website for the latest deals, group pricing, and party offers.
If your kids want to be frequent jumpers, a Sky Zone Plainfield Membership is the way to go!  For just $25 a month, per person, you can do one hour of jump time (per day) as often as you want.
Purchase the Elite or Elite Plus membership to get longer jump times and extra perks such as access to Friday and Saturday night Glow Jumps. You can even add a sibling to an Elite Plus membership for just $15, making it the best deal for multiple, regular jumpers.  
Another cost-friendly option is their Sunday family promotion.  Purchase a family fun pack for $60 on any Sunday and get four one-hour jump passes, a large pizza and a pitcher of soft drink, (Sky Zone socks not included).
Now that you know what to expect at Sky Zone Plainfield, it's time to gather up your crew for tons of bouncy fun!