Anyone with a sweet tooth should make a beeline to Two Chicks Whisky Business Bakery & Cobbler Shop in downtown Plainfield. Leave your calorie counter at home, and prepare to indulge in a mouthwatering assortment of scratch-made bakery delights.
The sweet smells inside the shop are heavenly and calorie-free, but I dare you to stop there!
Two Chicks
As the name implies, Two Chicks Whisky Business is a woman-owned business, with Rhonda and Paige proudly manning the whisks. This dynamic duo have grown quite a loyal customer base since opening their storefront in May 2019. They both give their grandmothers and mothers credit for passing down their excellent baking skills.
These two chicks look at baking as a form of creativity, and their culinary creations are a feast for the eyes as well as the tummy. Beautiful and delicious!
Rhonda and Paige initially started their baking business with a successful food truck and then sold their treats out of a local ice cream shop. When the opportunity to open their own storefront in Plainfield presented itself, the Two Chicks Whisky Business Bakery & Cobbler Shop was born.
According to Rhonda, "We are not looking to be the biggest. We want to be the best. It's important to us as we grow that we always remain an active part of our business. We want to stay a small business so that quality is never sacrificed."
That sacrifice is evident in every delicious bite!
The Changing Menu
Rhonda and Paige whip up (or should I say whisk up) a variety of desserts including scratch-made cupcakes, cheesecakes, cookies, pies, fruit cobblers, edible cookie dough and much more.
Some items such as peach cobbler, chocolate chip cookies, white wedding cupcakes, New York Style cheesecake, and cookie dough are daily staples in the shop. But be sure to check the menu board as other offerings change daily and include a wide range of fabulous and unique flavors.
Be sure to visit the Two Chicks Whisky Business Facebook page to learn what sweet treats are being offered each day as well as when they have all been gobbled up!
To get your mouth watering, here's an example of the list of enticing offerings from last Saturday: Strawberry White Chocolate Cheesecake, Pineapple Upside Down Cake, Coconut Cream Parfaits, Chocolate Chip Scones, Butterscotch Pie, Key Lime Pie, Blueberry Cheesecake, Peach Cobbler, Cinnamon Rolls, Strawberry Cupcakes, Bread Pudding, No-Bake Cookies, Lemon Pound Cake, Blueberry Cobbler and Turtle Cheesecake.
With so many tasty and unique options to choose from, deciding what to order can be a difficult decision. Why not buy an assortment of cupcakes to share with your officemates, or bring home a variety of cookies and pies that appeal to everyone in your family. You are sure to score some serious brownie points (pun intended)!
The Shop
Located on Main Street in Plainfield, the shop is not large but does offer a small table and bar seating at the window for those who want to sit a spell while they indulge in a sweet treat.
In the mood for breakfast? Stop in for a delectable cinnamon roll or muffin. Then wash it down with a hot or cold brew supplied by Danville's Arcane Coffee Company. 
Want to grab some goodies to go?
If you want to ensure you get a bag full of your favorite baked goods, plan to visit the shop early. The secret is out about Two Chicks Whisky Business, and you likely won't be the only salivating customer in line.
The shop is only open Thursday through Saturday and you can expect a constant flow of traffic. Many of their most popular treats literally fly off the shelves, and when they are gone, they are gone. Then it's time for Rhonda and Paige to close up shop and get baking for the next day!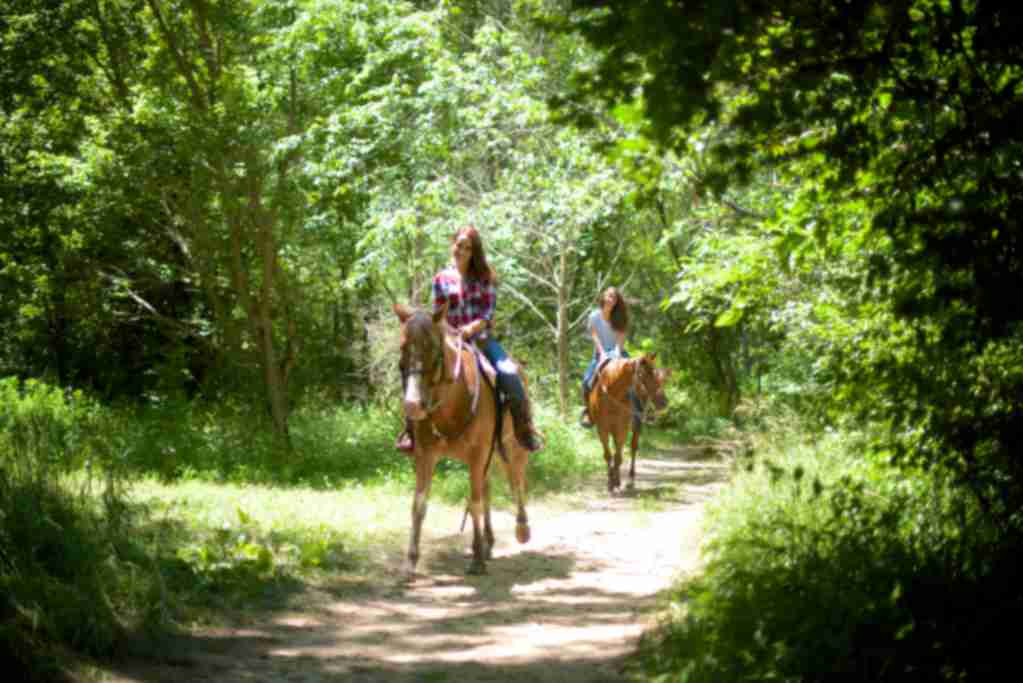 Stay Updated!
Sign up to receive the Weekly Insider or Monthly Planner newsletters for events, things to do, discounts, insider info and more!
The Customers
The local community has been very supportive of this growing small business. Two Chicks Whisky Business has a very loyal customer base, with many customers returning, again and again, to indulge in their favorite bakery selections and try whatever new tempting treat is on the menu.
Both Rhonda and Paige love catching up with the regulars who come in as well as meeting visitors who are lucky enough to have put Two Chicks Whisky Business on their travel itinerary.
Of course, every holiday is a special occasion at Two Chicks Whisky Business, and you can count on seasonally-themed treats to get you and your family in a festive mood. Valentine's Day, St. Patrick's Day, Mother's Day, Halloween and every holiday in between are all reasons for a return visit to see what these two talented chicks have whisked up.
Private Parties and Special Orders
The shop also hosts private parties and is the perfect size for intimate gatherings of up to 10 people. Whether you are celebrating a child's birthday, throwing a baby shower or hosting a special get-together with old friends, Rhonda and Paige can take care of everything.
They will provide the decor and desserts and will even bring in pizza or other food from local restaurant partners. Paige shared that now her children are grown she misses doing kids' parties and likes to take these tasks off other moms' plates so they can just enjoy the celebration.
When Rhonda and Paige aren't hosting parties or selling their scrumptious treats, you can bet they are in the kitchen baking up the next batch of goodies for the display case as well as cakes and other mouth-watering items for special orders, private events and weddings.
Be sure to order your favorite cake at least 2-3 weeks ahead of your celebration as keeping up with demand is something Two Chicks continues to happily navigate. And they only have four hands between them!
Two Chicks Whisky Business
Address: 120 E. Main St. Plainfield, IN 46168   Phone: 317-294-2239   Website   Hours: Thursday: 10am-3pm; Friday: 10am-4pm; Saturday:10am-3pm *Store will close when sold out   Check the Facebook page for daily offerings and when they are sold out