If there is a video or board game player in your midst, Hendricks County, Indiana, is full of awesome places to visit. Try your hand at virtual reality, video games, get a group together and experience a game night or just stop by for some arcade fun at one of the many locations around the county catering to your love of gaming.
If you're new to the gaming scene, that's okay. Many venues offer classic games you've seen and played before, and all locations are open to newcomers and teaching them the ropes. The goal is to experience something unique, get involved in the community and above all, have fun!
Press Play Gaming Lounge 
One of the newer stops on our list is Brownsburg's Press Play Gaming Lounge. If you prefer to go solo, their virtual reality games cater to most any age group. Choose from mini golf and rollercoasters to Jurassic World and Drop Dead: Dual Strike Edition.
For the littles in the group, try out the Beam interactive pad, where kids can learn, exercise and have a lot of fun.
Get your friends and family together for a foam war; think laser tag but with Nerf guns and conquer the flag.
Press Play is located at 1004 E. Main St. Brownsburg, IN 46112.
The Virtual Galaxy 
If you're a virtual reality fan, this is the place to go.
Check out games for ages 5 and up, like Beast Pets (baby dragons behaving like flying puppies), Spiderman or Elven Assassin. For those sitting this one out, there's also a cafe offering everything from chicken to pulled pork and chili cheese fries and nachos.
The owner of The Virtual Galaxy, Dawn, even makes specialty cookies to pair with a birthday party or any special occasion. She makes gaming cookies like Minecraft and Nintendo but also the perfect gift cookie, like Back to School or Graduation.
The Virtual Galaxy is located at 291 Shiloh Crossing Drive, Avon, IN 46123.
Bulldog Community Gaming 
If games like Magic The Gathering, Pokémon or Dungeons and Dragons is more your thing, Bulldog Community Gaming not only has the supplies, but they host gaming events and challenges regularly.
Pick up the Pokémon or YuGiOh card to complete your collection and stay late for one of the weekly gaming competitions with fellow gamers.
Bulldog Community Gaming is located at 1060 E. Main St., Suite 302, Brownsburg, IN 46112.
Valkyrie's Vault
At Valkyrie's Vault, they have the card games your favorite gamer loves to collect, like Magic, Pokémon and Flesh and Blood. They also have a wide assortment of board games such as CATAN, Monopoly and House of Danger.
Team competition and role-playing games are open each evening.
Check the calendar to see what the folks at Valkyrie's Vault will be playing tonight.
For those die-hard fans looking for a favorite character, they have a variety of plush characters and toys for your collection.
Valkyrie's Vault is located at 1040 E. Main St., Brownsburg, IN 46112.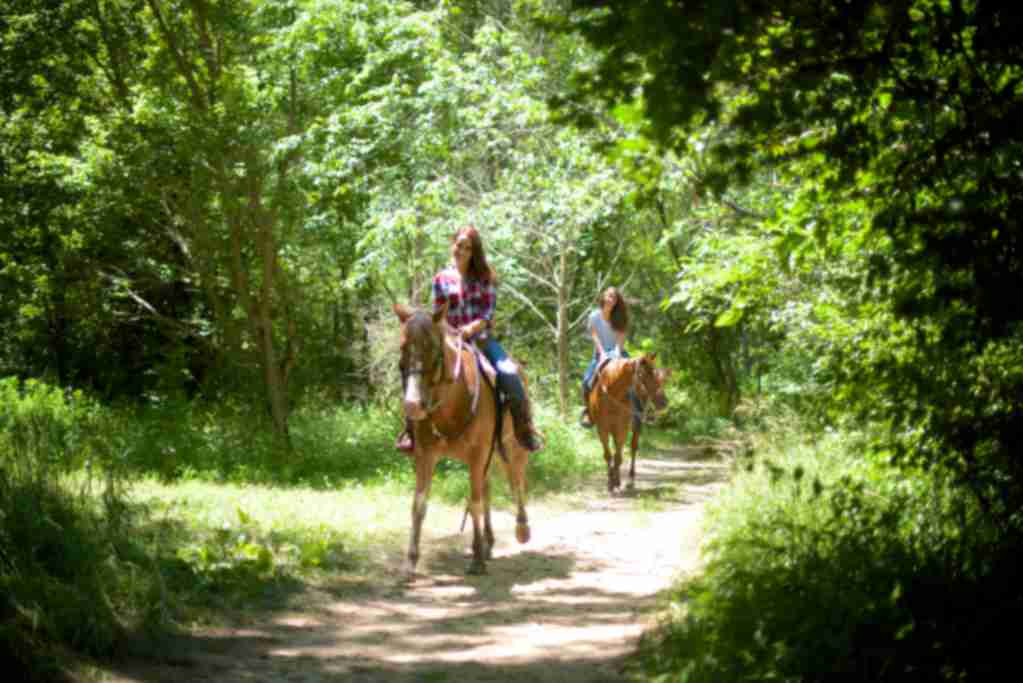 Stay Updated!
Sign up to receive the Weekly Insider or Monthly Planner newsletters for events, things to do, discounts, insider info and more!
Books and Brews
The bookstore and craft brewery is a great place for a date night or to entertain the entire family.
In addition to gently used books, they also have a large assortment of games, including trading cards and new and old board games.
Follow their Facebook page for a variety of game nights, open mic nights and other opportunities for community, family and fun.
Books and Brews is located at 1551 N. Green St., Suite I, Brownsburg, IN 46112.
X-Golf Plainfield 
The ultimate virtual reality can help your real golf game as well. At X-Golf in The Shops at Perry Crossing, visitors can receive golf lessons from PGA pros or try their hand at world-renowned courses with a top-notch golf simulator program.
Any age is welcome and when you take a break, visit the bar for drinks, pizza, chicken tenders and more.
Bringing your own clubs is recommended but they do have sets for rent and look out for tournaments and other community events for golfers of all skill and age.
X-Golf Plainfield is located at 313 Marketplace Mile, Suite 120, Plainfield, IN 46168.