I was lucky to have a job that allowed me to work from home, long before COVID made working from home essential. Now, many people have joined this new work lifestyle that does not include commuting to an office for the regular 9-5 job.
Over the years, I've learned that I am often more productive when I actually leave the house and distance myself from the laundry pile that constantly seems to be calling out to me!
Working from home and not having to go into the same office space day in and day out definitely has its perks. Yet it is nice to have convenient, comfortable places you can go when you need to focus and get some work done.
Fortunately, Hendricks County, Indiana, has tons of great spots to do just that. Whether you are a remote worker who lives in Hendricks County or you are traveling here for work, I think you will find just the right spot to ensure you meet that deadline or find the creative spark you need to tackle your latest project.
Work Space Essentials
Before I dive into the various workspace options, let's review some of the essential elements of a good away-from-the-office workspace.
In this digital age, strong Wi-Fi is a must and at the top of most remote workers' list of necessities. While many of us travel with our own portable electronic devices these days, some workspaces even offer access to computers. If your computer is anything like mine and your personal work stamina lasts longer than your laptop's battery, then access to electrical outlets is also key.
Speaking of personal stamina, for many of us caffeine is also at the top of our workspace essentials list. Whether your caffeine of choice is black coffee, a fancy latte, flavored hot tea or a refreshing carbonated beverage, finding a workspace that offers up your beverage of choice (or allows you to bring your own) is a must.
Next on my list is comfortable seating. Not so comfortable that I fall asleep on the job, but comfortable enough so I can really get into the zone and keep working for a few hours. I also want to make sure that when I do get in the zone, I won't feel obligated to leave and offer my spot to someone else. So I prefer workspaces where lingering is not a problem.
It is also important to think about the work environment that works best for you. Do you need complete silence or do you prefer background noise? Will you be working solo or need a space where you can invite colleagues for a meeting or work session? Do you plan to take a Zoom call or work on something of a confidential nature that requires privacy?
For me, sometimes my own home is too quiet, so I love the hubbub of a bustling coffee shop. I can only imagine the same is true of those who are traveling and prefer a bit more variety than the inside of their hotel room to complete their work tasks. 
Yet there are other times when I need a meeting room completely free of distractions to really buckle down and get my work done. 
No matter your work style or preference, there are plenty of options in Hendricks County that will meet your workspace needs.   
Coffee Shops & Eateries
Coffee shops have become the go-to workspaces for many of us over the past few decades, and for good reason. Most coffee shops check off a lot of the essential items listed above, especially an abundance of caffeinated options.
While there are plenty of chain coffee shops, checking out unique java joints is a fun option. Plus, you will feel good about supporting a small business.
The Beehive
In Danville, I especially love The Beehive. In addition to great hot beverages and soda, they offer a variety of tasty breakfast and lunch items and plenty to satisfy your sweet tooth. So you can literally work right through both meals! I've even attended some networking events at The Beehive as it's a welcoming place to connect with colleagues.
Cabin Coffee Company 
In Avon, Cabin Coffee Company is a great option. The cozy, cabin vibe makes visitors feel right at home. The menu includes not only fabulous coffee blends, teas and hot chocolate, but they also dish up some delightful soups and sandwiches.
Best Friends Coffee & Bagels
In Brownsburg, Best Friends Coffee & Bagels is a popular meeting place. Again a variety of hot and cold caffeinated beverages are available as well as tasty breakfast items and creative bagel sandwiches. There is an additional room apart from the one with the bustling baristas, which has plenty of tables for solo work or a meetup with a colleague or prospective client.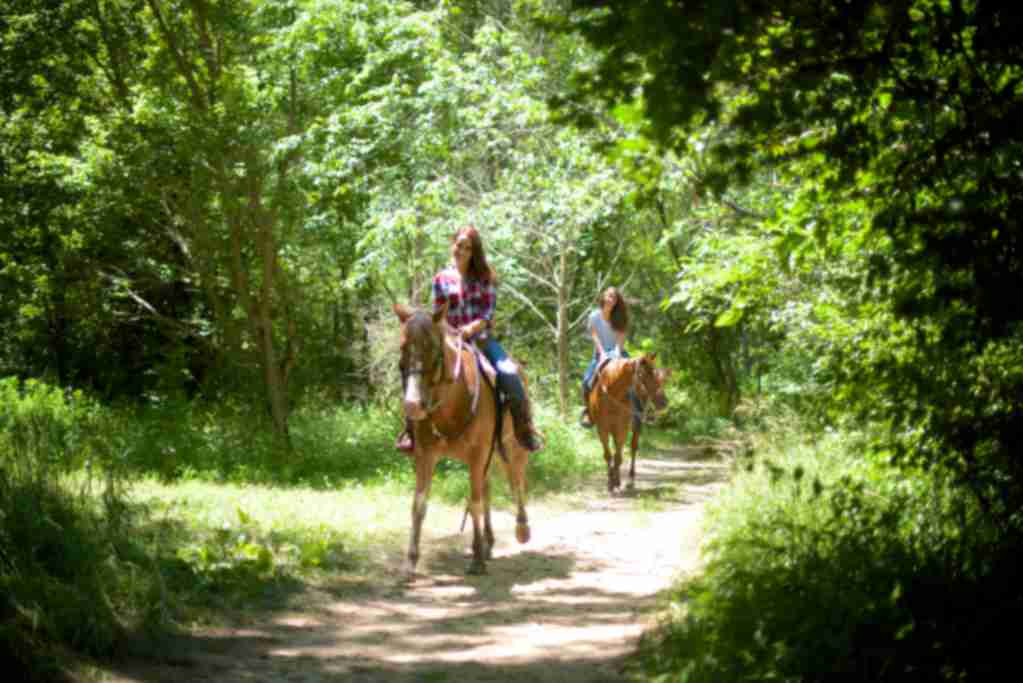 Stay Updated!
Sign up to receive the Weekly Insider or Monthly Planner newsletters for events, things to do, discounts, insider info and more!
Libraries

Don't forget the public libraries, as they offer fabulous workspaces. I have spent time working at the libraries in Brownsburg, Avon, and Danville, and each has its distinct charms and unique conveniences. I hear the Plainfield-Guilford Township Public Library has many of the same amenities if you are on the south side of Hendricks County, I just haven't personally checked it out yet.
I love that the libraries allow me to linger as long as I want, and I don't have to spend any money on food or beverages if I prefer not to. However, both the Avon and Brownsburg libraries offer the option of purchasing a hot beverage, via k-cup, for a nominal fee.
Each library provides various kinds of seating from desks and tables to comfy lounge chairs and individual seating pods. Just pick your preferred workspace and fire up your laptop.
Most of the libraries also offer various meeting rooms for solo or group work. Smaller rooms may be available on a first-come-first-serve basis while larger meeting spaces typically require checking in at the front desk or reserving them online. Many of the rooms even come with whiteboards so you can do some serious brainstorming and strategizing!
Additional perks to working at the library include access to desktop computers, internet access and copying, printing, scanning and faxing capabilities (often for a small fee). The Hendricks County libraries also employ some amazing people that will help you access all their services.
Co-Meeting Spaces
If you really want to up your workspace game, consider utilizing one of Hendricks County's co-meeting spaces.
Level Two is located in Plainfield in The Shops at Perry Crossing and is a tremendous resource for small business owners or business travelers visiting the southwest side of Indianapolis.
At Level Two you can secure a day pass or opt for a monthly or annual membership, whichever best suits your business needs and budget. Level Two also provides a variety of meeting rooms in various sizes and comes with all the modern office conveniences you may need, all in a professional yet welcoming environment.
In Brownsburg, Elevate Office offers yet another unique option for small businesses and remote workers. Elevate provides month-to-month leases on offices and salons, offering tremendous flexibility to new and small businesses. High-tech conference capabilities are available as well as security features that let you just focus on your work.
Whatever your needs and preferences are for a remote workspace, I think you will find something that perfectly suits your style in Hendricks County!