Even with full-time jobs and four girls with busy extracurricular schedules, Wes and Tara Gray, owners of Everbowl in Brownsburg, wanted something more for their family. They dreamed of opening a business as a family to teach their daughters through hands-on experience the importance of a strong work ethic and teamwork. 
Everbowl hit the scene in the new Arbuckle development in downtown Brownsburg in May of this year, and it has truly been a family affair for the Grays. From their 3-year-old helping daddy wash dishes as they prepared to open, to their 7-year-old cleaning off tables and wiping counters, to their 12-year-old twin daughters promoting the business around town in their Everbowl gear, it has been a team effort. 
What is Acai? 
Acai (pronounced Ah-sigh-ee) is a fruit that comes from palm trees in the rainforests in Brazil, South America. It is tiny and purple with a taste similar to a blackberry. 
Acai bowls originated in California and have a base comparable to fruit sorbet mixed with ice cream.
They are topped with the freshest of ingredients and provide antioxidants and fiber without the guilt of a typical sweet treat.
Everbowl Brings Something Different 
Everbowl, located at 5724 N. Green St. in Brownsburg, is a fast, casual option for customers seeking a meal replacement or a healthy dessert option. 
Everbowl became an instant success from day one, promoting a healthier lifestyle for its guests.
Each bowl is dairy-free and vegan with one of eight bases. Some of the original bases include acai, chocolate and vanilla with seasonal options, like mango, available, too. If you aren't sure which to choose, Everbowl offers free samples of their bases. 
The bowls can be topped with a fantastic selection of mix-ins such as, granola, oats, fresh fruit and peanut butter or almond butter. Nutella is a favorite among kids.
With an endless array of toppings, acai bowls appeal to all.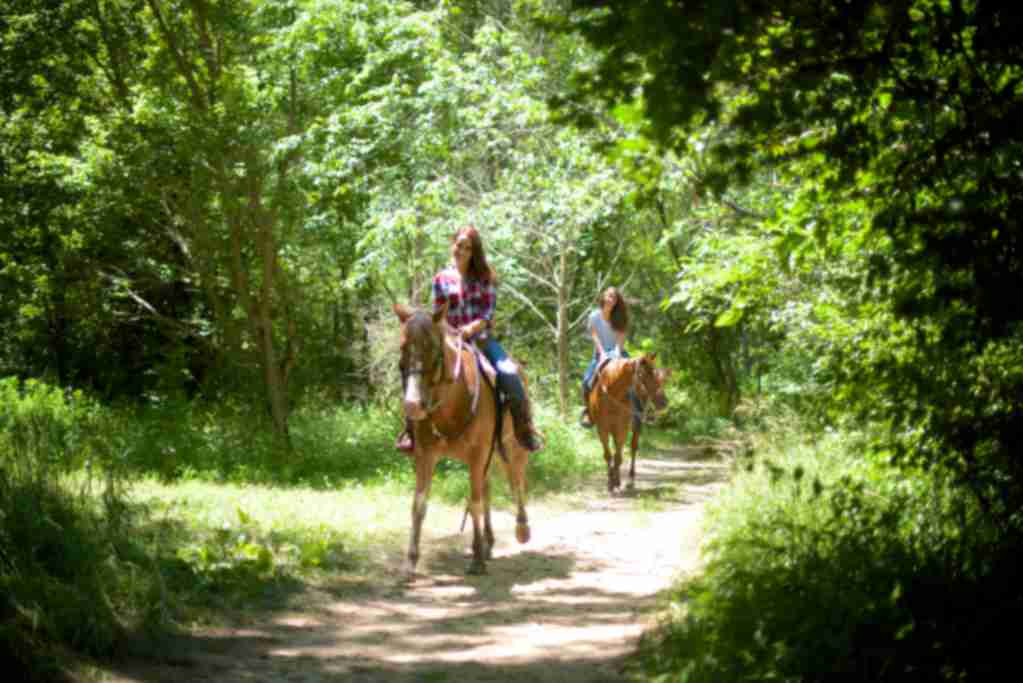 Stay Updated!
Sign up to receive the Weekly Insider or Monthly Planner newsletters for events, things to do, discounts, insider info and more!
Customer Favorites 
Tara Gray says her customers rave most about the Everbowl and Full Moon options. The Everbowl, my favorite, has a base of acai and granola with banana, strawberries and blueberries. Since I am a huge fan of all things peanut butter, I love to top my Everbowl with more than a drizzle of it.
Coming in a close second on the Everbowl menu, is the Full Moon, which has a cacao wow base with vanilla and granola, too. It is topped with banana, strawberries, peanut butter and cacao nibs. Cacao nibs are small pieces of crushed cocoa beans that have a bitter, chocolatey flavor.
If your taste doesn't fit the mold of the options on the menu, you can create a Whatever Bowl, prepared just to your liking.
More Than Just Acai Bowls 
In addition to the popular acai bowls, Everbowl has recently released an Everwhich on their menu. An Everwhich is a granola cookie with a base in the middle.
It is like a healthier option of an ice cream sandwich.
Smoothies are another go-to option on the Everbowl menu, and healthy mix-ins, like collagen, Vitamin C, protein and beet root can be added to help boost immunity from all types of modern-day disease. 
Another fresh option on the Everbowl menu are pressed juices in a variety of flavors such as orange tumeric and blackberry lemon.
What You Need to Know Before You Go 
Everbowl's corporate policy is for all franchises to be cashless; bring your debit or credit card.
Purchase a coconut bowl at Everbowl for $12, and bring it back on future visits for $2 off your acai bowl.
Everbowl has lovely outdoor seating, free Wi-fi, and you can bring your pets along. 
Everbowl Brownsburg
Address: 5724 N. Green St., Suite 130, Brownsburg, Indiana Phone: (317) 286-3623 Hours: Monday-Saturday 9 a.m.-9 p.m.             Sunday 10 a.m.-6 p.m.