Fitness and healthy activities are important year round. However, staying active during the colder months in Hendricks County, Indiana is essential for maintaining a strong immune system, burning calories to avoid the dreaded winter weight gain and releasing those "feel-good" chemicals to help alleviate the post-holiday blues.
For those of you who enjoy exercising outdoors during the winter, keep in mind that Hendricks County parks and trails are open year round. For those of us who prefer to exercise in the warmth of the indoors, there are plenty of available options here. 
Many of the programs and/or facilities offer ongoing memberships, as well as drop-in rates, and are located throughout the county. Therefore, visitors and residents alike can easily locate an indoor fitness option that is both convenient and affordable. 
Brownsburg Parks & Recreation 
Brownsburg Parks and Recreation offer group fitness classes (beginner yoga, chair yoga, slow-flow yoga and gentle yoga).
All classes take place at the Brownsburg Public Library, 450 S Jefferson St.
Participants may enroll online or in person at the parks department's main office, 402 E. Main St. in Brownsburg.
Connection Pointe Christian Church 
Connection Pointe Christian Church,1800 N. Green St. in Brownsburg, offers 10 group fitness classes, boot camp, personal training, fitness center, gym and a walking/running track. 
Quite a variety of group fitness classes are available. Whether you prefer cardio or strength/toning classes, you will definitely discover one or a few that meet your fitness needs.
Classes are included in a membership or cost $3 per visit. Click here for more detailed information regarding class times and descriptions.
Membership prices or the $3 visitor passes are very affordable and also include access to the gym, fitness center, track and most group fitness classes. The facilities are conveniently open Monday through Saturday.
Click here for rates and hours. 
Dragonfly Elite Martial Arts Academy 
Owned by a former Navy SEAL, Kenneth Bigbee Jr., this studio at 122 W. Main St. Plainfield offers training for women, men and children. 
Dragonfly Elite Martial Arts Academy offers unique curriculum and teaching style for Jiu Jitsu, Muay Tai, wrestling or strength & conditioning programs. 
Their highly-developed teaching techniques are proven in both combat and competition with unparalleled success in the industry.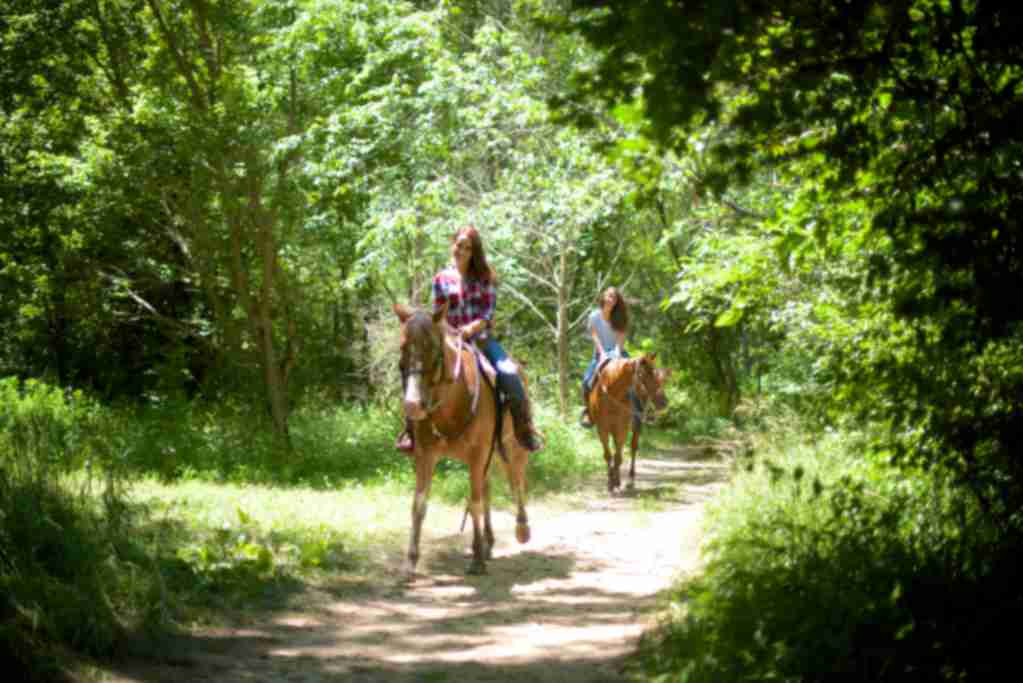 Stay Updated!
Sign up to receive the Weekly Insider or Monthly Planner newsletters for events, things to do, discounts, insider info and more!
Fleece Fitness
Fleece Fitness, 602 W. Main St. in Pittsboro, owned by Pittsboro native Kattie Fleece, has become a popular and successful fitness facility. They offer 19 different group fitness classes throughout the week with morning or evening time options.
With such a variety of classes, it's simple to find a class that fits your individual fitness/health needs/goals.
Click here to view the schedule.
Please note that you must sign up online before attending classes. Many membership choices are available as well as a punch card option and individual class pass.
Hendricks Regional Health YMCA 
Hendricks Regional Health YMCA, 301 Satori Parkway in Avon, provides a wellness center, group exercise classes, adult sports, four-lane lap pool and an outdoor 1.55-mile track. The wellness center boasts cardio and weight machines, free weights and various exercise equipment. The group fitness classes vary from light to max intensity.
Cardio Dance, Cycling and Turbokick are just a few examples of cardio classes. Those focused more on strength and conditioning include Les Mills BodyPump and Core Training. 
The group exercise schedule offers morning and evening classes throughout the week. For more information on all their health and wellness offerings, click here.
The four-lane indoor lap pool is available at various times daily (though depending on aquatic class times, all four are not always open at the same time).  
Membership options include individual or household, and payments are monthly or yearly. As a member, you have access to all 12 YMCA of greater Indianapolis locations and nationwide facilities as well.
Hoosier Trainer 
Hoosier Trainer, 1650 E. Northfield Drive, Suite 900 in Brownsburg, specializes in group fitness classes and personal training. A variety of cardio and strength classes are offered everyday with morning and evening options.
Check out the class descriptions here.
Both regular memberships and class passes are available for group fitness classes. 30-minute personal training sessions are priced according to number of sessions.
Click here for more details and to purchase a membership.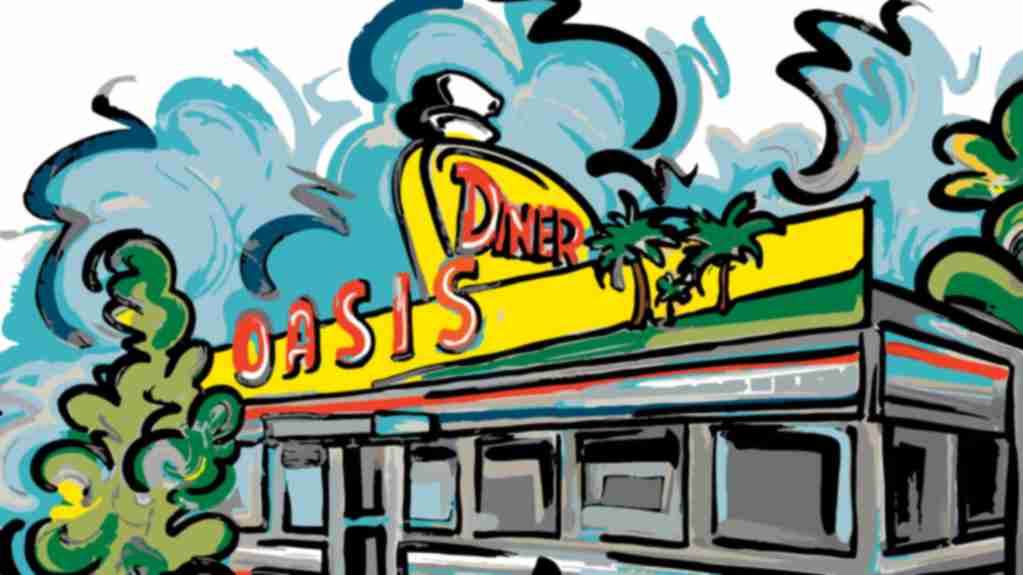 Free Visitor Guide!
Get your insider guide to all things Hendricks County by ordering a FREE Visitor Guide.
Major Sports Performance 
Owned by former University of Indianapolis and Indiana University football player Jordan Peterson, Major Sports Performance at 141 Casco Drive, Suite B, in Avon focuses on sports performance and personal training for the athletes looking to take their game to the next level. They also offer services to those who want to train like an athlete.
Jordan was a four-sport athlete at Avon High School. While playing college football, he majored in fitness and nutrition. He's a football coach at Avon High School and loves working with athletes to help them perform to the best of their ability.
Training is offered to improve speed, strength, power and agility. Injury recovery services are also available.
Richard A. Carlucci Recreation and Aquatic Center 
The Richard A. Carlucci Recreation and Aquatic Center, 651 Vestal Road in Plainfield, is operated by Plainfield Parks & Recreation and offers numerous workout choices, such as cardio and weight machines, free weights and equipment, group fitness and cycling classes and an 1/8-mile indoor track.
They also have aquatic options in their indoor aquatic park.
Childcare is included with admission/membership. Membership options include monthly rates, 10-visit passes and day passes.
Southern Impact 
Brownsburg High School graduate Kendric Lee owns and operates Southern Impact, where he trains and develops confident youth basketball players in ball-handling, footwork, shooting and game situations.
Training is held at The Journey Church, 5250 E. US Highway 36, Suite 430 in Avon.
Kendric plays for the Indiana Lyons of the American Basketball Association (ABA), and in the 2021 season, he led the team in assists and steals on his way to being named to the ABA All-Star Team.
Kendric completes evaluations, skills tests and private sessions in order to identify each athlete's strengths and weaknesses and then create a personalized training plan. Private and group sessions are available for boys and girls ages 6-18.
VFit Athlete 
The VFit Athlete staff are the life-changers who faithfully provide their members with the motivation, encouragement and tools to maintain and transform their bodies into the best shape of their lives.
Located at 475 Northpoint Court, Suite 300 in Brownsburg, VFit Athlete's mission is to help as many people as possible achieve the benefits of a healthy lifestyle.
They do this by providing exceptional member service and training. Services include adult fitness classes, nutrition guidance, sports performance speed and agility training, athlete personal training and adult personal training.
The studio provides individualized training geared toward youth performance, sports performance, adult fitness and collegiate and pro athletes.