Even though it seems to be a mild fall so far, I know the cold days of winter will soon be here, and we will head inside more for play.
With that in mind, I am grateful there are so many options in Hendricks County, Indiana, for creative places for kids to play indoors. 
And here are eight of my favorites:
1. Sky Zone Indoor Trampoline Park in Plainfield
Located just north of I-70, Sky Zone Plainfield has a variety of attractions for all ages. With trampolines everywhere and a variety of things to do, your whole family will enjoy this spot. 
You can play Sky Zone Dodgeball or try out your basketball trampoline skills with SkySlam. Sky Zone Plainfield has two new attractions -- Wipe Out and their own Ninja Warrior Course. 
A perk I find exciting is the Little Leaper Program. They have scheduled times on the weekends designed for kids 5 and under. 
Sky Zone also offers the facility to rent so you can host a work event or a birthday party.
Indoor trampolines are a great way for kids to release that energy during the cool months of winter.
2. Art Studios
Art studios are great during all kinds of weather, and they offer a creative outlet where we don't have to clean up! I love taking my kids to art classes because they can stretch their creative muscles, and I don't have to come up with the activity so I can enjoy it with them.
Hendricks County offers a variety of art classes including: 
Brightly Art Studio in Brownsburg has recently moved into their new space right on Main Street. Brightly Art's new place gives more options for their classes and retail space. I personally love this place because they offer classes for toddlers. So, even our 18 month old can enjoy creating. 
uPaint Pottery Studio in Plainfield offers a kid-friendly, paint-your-own-experience. They have holiday classes coming up where participants can create handprint ornaments and other holiday-themed pieces. They also offer events that include pizza while you complete your project. 
Children's Art Studio in Brownsburg offers a variety of art classes for kids. They offer classes specifically geared toward teenagers, which is a great way to explore art during school breaks. 
All of these places offer private party options too.
3. Kid's Planet in Brownsburg
Kid's Planet is located along Northfield Drive in Brownsburg and is filled with activities to keep kids busy during these winter months. 
They have a separate area for toddlers which still offers a lot. For older kids, they offer a four-story play structure, games, trampoline and other play areas. 
Kid's Planet is also a great place to plan your next party. You can choose a theme and even book a mascot. If not attending a party, entrance fees run between $12-$16 and their current hours are 10 a.m. to 8 p.m.
4. Press Play Gaming Lounge in Brownsburg 
Press Play offers activities for all ages so it makes for a great family outing.
This indoor experience has eight virtual reality stations with numerous games, a foam war area, three-point shootout and more. 
Press Play also has a BEAM system for their really young visitors. Many video games and virtual reality type of games can be too old for our kids, but our 3 and 5 year old enjoy playing games on the BEAM system.
It's an interactive projector system that projects the game on the floor where players have to physically move in order to play the game. 
There is also an arcade corner where you can play a few retro games.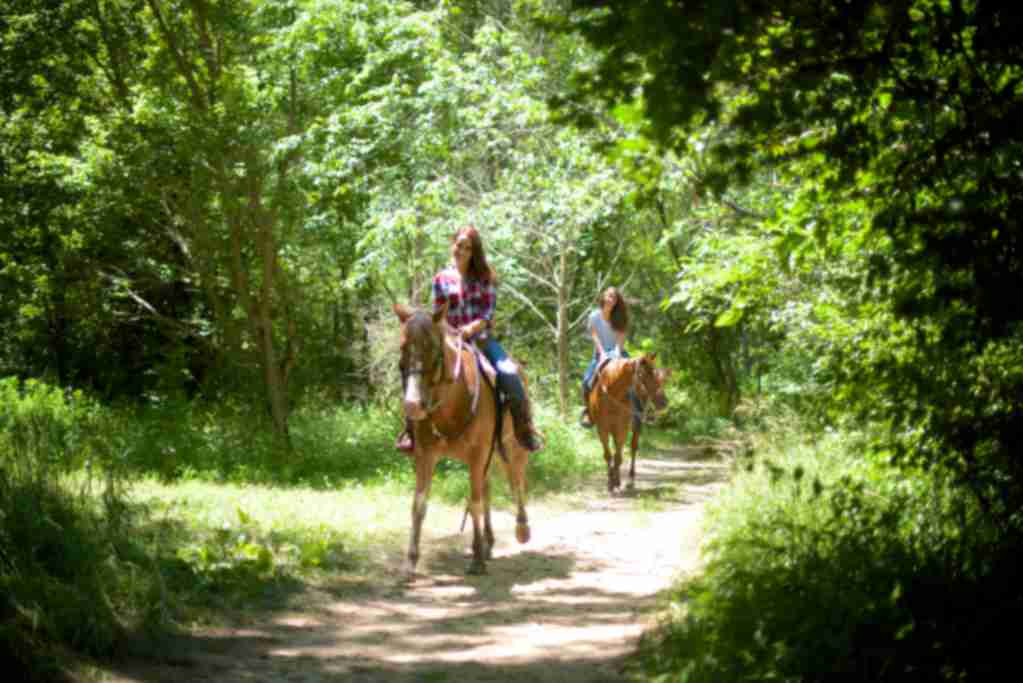 Stay Updated!
Sign up to receive the Weekly Insider or Monthly Planner newsletters for events, things to do, discounts, insider info and more!
5. The Tie Dye Lab in Avon
The Tie Dye Lab is a great do-it-yourself experience for individuals of all ages and even groups. At the lab, participants can tie dye T-shirts, hats, socks and more. 
No matter your age, The Tie Dye Lab has created a space for you. They offer classes and projects geared toward preschoolers as well as senior citizens. They offer a 10% discount on Thursdays for senior citizens to come, bring a friend or grandkid and create.  
I love creating tie-dye projects, and I've done a few with our young kids, but it is a messy project. The ease of going and doing a project at The Tie Dye Lab where they clean up the mess is a huge draw.
And they're the experts and can offer ideas and techniques to help you create your masterpiece. 
6. Xtreme Laser Tag in  Avon
Xtreme Laser Tag offers a family-friendly atmosphere where people of all ages can enjoy the attractions. 
They're closed Tuesday, Wednesdays and Thursdays for private events, but they offer specials on the weekends specific for certain age groups.
You can schedule birthday parties here which includes play time, cupcakes and soft drinks among other things. They also offer group and private event rentals.
They're open Fridays, Saturdays and Sundays but you can double check their hours before you head over for some laser tag fun! 
7. Virtual Galaxy in Avon
Virtual Galaxy is a virtual reality experience that provides fun for everyone in the family. The games immerse the player into the video game where they can become the character. 
There is also a cafe area that offers a selection of food, drinks and shakes. 
This would be a great place to bring a group of friends and enjoy some fun together. They are currently open Thursdays through Sundays.
8. Richard A. Carlucci Recreation & Aquatic Center in Plainfield
Plainfield's Recreation and Aquatic Center offers so much! There is a running track and exercise equipment and fitness classes. There are basketball courts, too.
Pool time is so much fun in the summer and we're always a little sad when the local pools close for the season. To enjoy water year round, you can visit the Indoor Splash Island Water Park which is a part of the Recreation and Aquatic Center. The zero entry pool is a perk for those with young kids, and they also offer a slide and play area.
This fall, they have posted open rec pool time on Fridays, Saturdays and Sundays. Check their website for specific times this winter since they block out times for swim lessons and lap swimming or watch their virtual tour to see more of what they offer. 
Admission rates vary depending on place of residency, and day passes and memberships are available. Their front desk is also very helpful and was more than happy to answer our questions so you have the best experience.