You know it is summertime in Indiana when sweet corn abounds, and you see farmers markets popping up everywhere. Hendricks County, Indiana, offers up some spectacular farmers markets, each with its own distinctive style and farm-fresh offerings, among other goodies.
Hendricks County boasts seven different farmers markets. Why not check out a new farmers market each week this summer? Or return weekly to your favorite town to see what new crops have harvested as you get to know the vendors.
Farmers markets are a family affair so bring your whole crew! Beyond locally grown produce, you will also find fresh baked goods, handmade crafts, activities for the kids and so much more.
Get details below for all seven of the Hendricks County farmers markets and fill up your calendar this summer with tons of locally sourced fun!
Avon Farmers Market
The Avon Farmers Market is held every Tuesday June through August in the south parking lot of Hendricks Regional Health along U.S. 36 just east of Dan Jones Road. 
In addition to delicious local produce, you will find several food vendors, tasty baked goods and lots of handmade creations. This market typically boasts about 30 vendors so there is plenty to see and buy. Be sure to bring your wee ones to check out the Kid's Zone.
From vegan treats to specialty sodas, there is something for everyone at the Avon Farmers Market. They will even have monthly special events including the annual Strawberry Shortcake Fundraiser on June 6, Taco Tuesday on July 11 and Magic at the Market on Aug. 8.
Hours: Tuesdays - 4 to 7 p.m., June 6 through Aug. 29
Location: South parking lot of the Hendricks Regional Health facility, 8244 E. U.S. 36, Avon
Plainfield Farmers Market 
Plainfield has an excellent farmers market, operating every Wednesday from June 7 through mid-September on the shaded Plainfield Friends Church lawn along historic U.S. 40.
The Plainfield Farmers Market hosts numerous vendors offering local produce, handmade crafts and food trucks. This market often has live entertainment and special themed days throughout the season.
Listen to live music while you enjoy some BBQ, stock up on flavored syrups and pick a pack of peppers at the Plainfield Farmers Market. 
This not-to-miss farmers market is made possible by the Plainfield Friends Church, Town of Plainfield, Plainfield Chamber of Commerce and Hendricks Regional Health.
Hours: Wednesdays - 4 to 7 p.m., June 7 through Sept. 13.
Location: The lawn of the Plainfield Friends Meeting Church, 105 S. East St., Plainfield
Pittsboro Farmers Market 
The Pittsboro Farmers Market starts in mid-May and will be held at the Pittsboro United Methodist Church.
Local residents started this market in 2010, and it continues to grow and offer more items each year.
Every Wednesday, local vendors sell fresh produce and a variety of foods to the community. The wide range of vendors at the Pittsboro Farmers Market offers a plethora of produce, locally raised freezer beef, crafts from area artists and finger-licking BBQ from a local chef.
Hours: Wednesdays - 5:30 to 7:30 p.m., May 17 through Aug. 30 and 5:30 to 7 p.m. Sept. 6 and 13
Location: Pittsboro United Methodist Church, 227 E. Main St., Pittsboro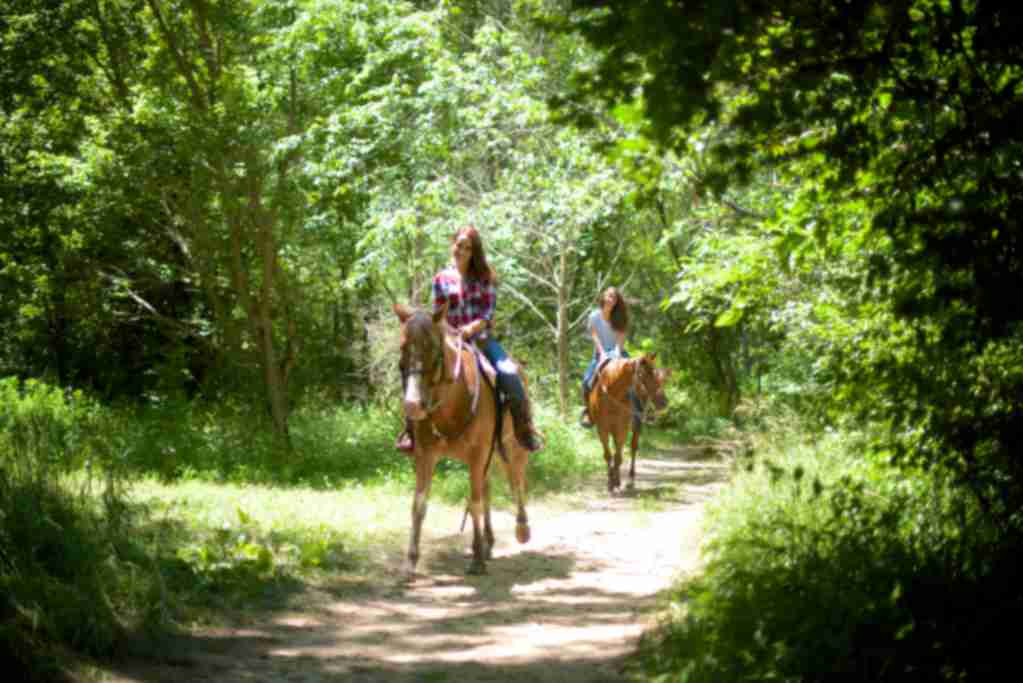 Stay Updated!
Sign up to receive the Weekly Insider or Monthly Planner newsletters for events, things to do, discounts, insider info and more!
Brownsburg Farmers Market
The Brownsburg Farmers Market offers the perfect spot to spend a summer evening. Local vendors will gather at the Brownsburg Town Hall every Thursday.
Browse numerous vendors where you'll find a variety of fresh produce, local meats and eggs and plenty of handmade items. Stop by the Brownsburg Public Library POP Club booth for a fun kid's activity each week!
The last Thursday of each month (June 29, July 27, Aug. 31) is "Summer Soundtracks," as a part of the summer concert series. Live music will fill the air from 5-7 p.m. Music will be provided by; Ladyland, The Stampede String Band and Nate Wolfe. 
Books and Brews will be present on those nights too.
North Salem Farmers Market
The North Salem Farmers Market opens May 18, and will welcome 25 vendors every Thursday this summer. They will host a cornhole league in the grassy area near Perillo's Pizzeria, which is sure to bring out car enthusiasts from around the region.
Several food trucks will participate in this market throughout the season and local businesses will open during the farmers market as well so this is a great time to check out everything North Salem has to offer including Rustic Cactus, which specializes in western wear and Ariat footwear. 
When in North Salem, a stop at Perillo's Pizzeria for some amazing authentic Italian food is also a must. Their Penne Vodka has been described as dangerously good, and their garlic knots are melt-in-your-mouth perfection.
Danville Farmers Market  
The Danville Farmers Market operates on Saturday mornings on the historic Hendricks County Courthouse Square in downtown Danville. This is the perfect reason to get up early on Saturday mornings all summer long!
Enjoy the scenic square while discovering local treasures like fruits and vegetables, meat and eggs, local honey, handmade soaps, kettle corn and much more.
Start your Saturdays off right this summer with a trip to the Danville Farmers Market.
Belleville Farm Market
Unlike the previous markets, this one is an actual seasonal business. The Belleville Farm Market is still owned by the same family since opening in 1952 in Clayton, Indiana, and operates daily throughout the summer.  
It is open from May through Labor Day, selling local and southern produce, local plants and locally crafted items.
This market carries everything from morel mushrooms in May to homegrown cantaloupes and watermelon in July and everything in between. You can also find local popcorn, spices, homemade fudge, sugar pecans and salsas as well as BBQ and hot sauces.
As you can see, there's no shortage of locations to find excellent farm-fresh food while enjoying the sights and sounds of summer with the locals. Explore these farmers markets and discover just how yummy summer can be in Hendricks County!