I truly feel like Mexican food is the answer to all of life's problems. How often has a Taco Tuesday lifted your spirit or you rallied your friends on a Friday for "Mexican and Margs" after a stressful week?
I don't know if it's the way the chip basket keeps getting refilled, the fact that tacos always go well with booze, the colorful, fun atmosphere of basically any Mexican restaurant…or maybe it's the sheer amount of cheese we can consume in one meal.
The point is, our lives, and our county, wouldn't be the same without these restaurants that have some of the best Mexican cuisine…and best service… on the west side of Indianapolis!
We took a Facebook poll asking for our followers' favorite Mexican restaurants in Hendricks County. Here were our top mentions:
The Mexican restaurant with the top votes was Los Patios in Danville. I snagged my mom on a rainy Monday (after we got our toes done, of course) and headed there for lunch to see what all the fuss was about.
For such a gray, cold Monday, the splash of bright colors inside and the smiles that greeted us were a sight for sore eyes. We were waited on in a timely fashion and got our food very quickly.
Mom got a tostada, and I ordered the arroz con pollo, both fairly popular but simple dishes. The plate was perfectly full with pico de gallo, rice, beans and the warm and cheesy portions of taco meat.
We were both pleased with the quality of our food. We also ate our fair share of chips and salsa with an extra side of creamy guacamole. Service was very fast, super friendly, and brightened our day. I agree with the people. Don't miss this place!
Los Patios is located in Danville at 50 Old Farm Road.
This one was a very close second on our Facebook poll. It has become a very popular local "watering hole" if you will for margaritas on girls' night or a family dinner after a long, busy week.
A staple on Avon's main drag of Rockville Road for 20 years at 7841 E. U.S. 36, La Hacienda, or what most lovingly call "La Ha," is locally-owned and features all your favorite Mexican food; handmade tortillas; a full bar featuring wines, beers, margaritas and soft drinks; and friendly staff who have no problem remembering you if you're even remotely regular.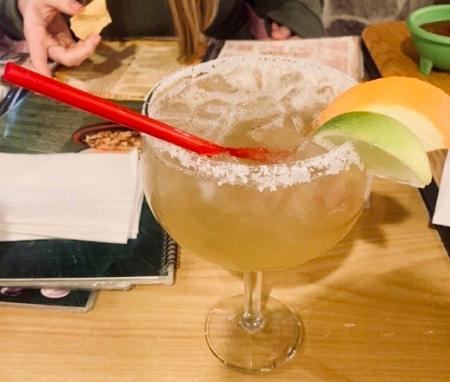 Open for lunch, dinner, or snacks, La Ha also welcomes you for Taco Tuesday or Margarita Wednesday with deals to satisfy any pallet and wallet.
This restaurant is located on the north side of Brownsburg off Ind. 267 in the same strip mall as Boulder Creek and offers many unique spins on traditional Mexican dishes.
Many say it's the absolute best Mexican food on the west side of Indy, but we'll let you be the judge of that!
With specials like all you can eat shrimp Mondays, Kids Eat Free Tuesdays, $1.99 Draft beers on Thursdays, and a free sundae with your meal on Sundays, it offers its own twist on service and cuisine.
The last Sunday of the month, they even show appreciation to their customers by offering $1 margaritas. The particularly extensive menu offers multiple dips for those endless chips, several kinds of loaded nachos platters, burrito bowls and even vegetarian and seafood options. Check it out for yourself!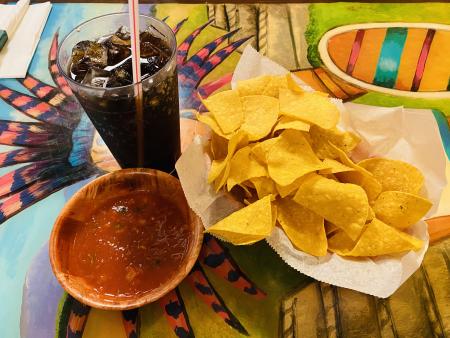 Other restaurants receiving votes included:
Have your next family dinner or girls'/guys' night out at one of these places and tell us what you think!
Try each location's own spin on a popular dish or grab margaritas and see where the night takes you.