Step Back in Time
So, you are a little nostalgic, huh? While we may not have a DeLorean waiting, you can still sort of travel back in time in Hendricks County with some of these oldies but goodies.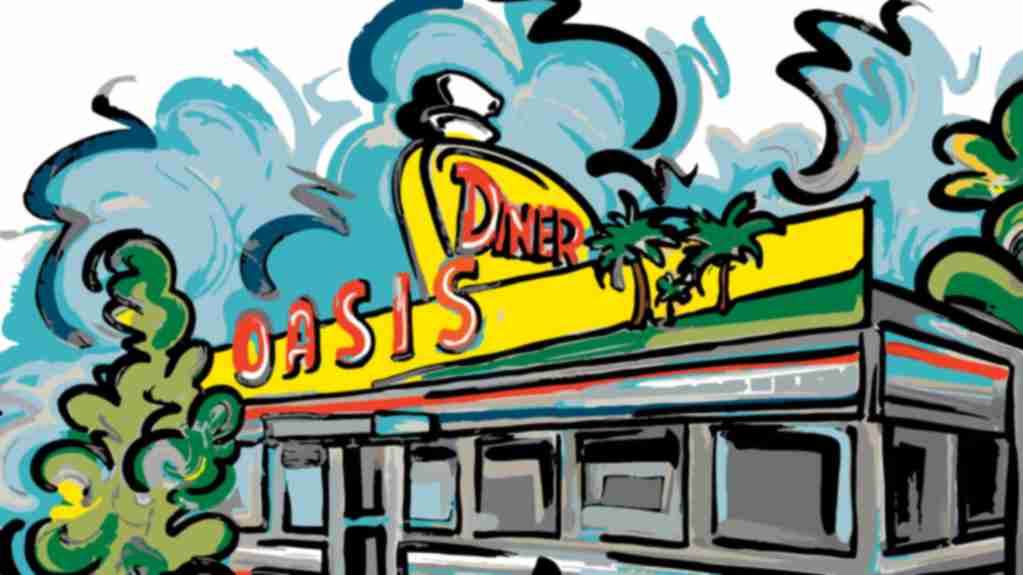 Free Visitor Guide!
Get your insider guide to all things Hendricks County by ordering a FREE Visitor Guide. Download or order a print copy today!
A Step Back to the Good Ole' Days
A museum, architecture and antiques highlight this blast-from-the-past excursion.
Dinner Table Musts
No retro tour would be complete without dining at two of our favorites — a timeless roadside diner with all the feels and a cafe dedicated to an iconic TV show.
Share Your Adventures #inHendricks
---
Find More Trip Ideas
Want to find more fun things to do while here? Take the quiz and discover more!