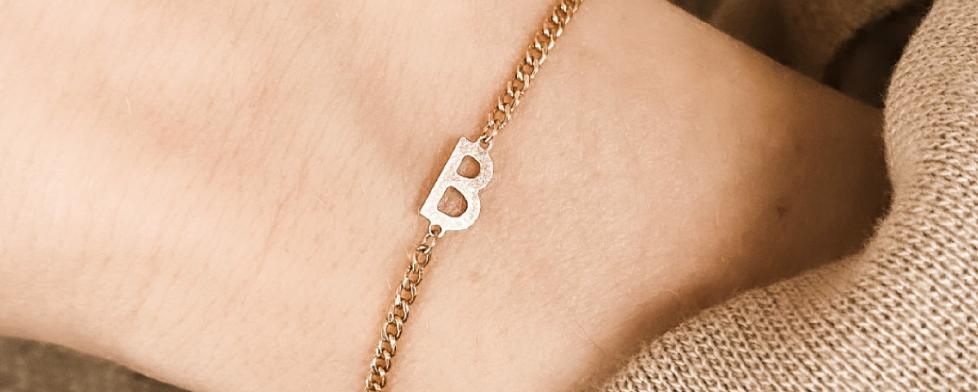 - FOR IMMEDIATE RELEASE -
Contact:  Josh Duke     Josh@VisitHendricksCounty.com
DANVILLE, IN (November 13, 2023) – A thoughtful key that will help Santa get into homes without chimneys, fun items from not one but two local child entrepreneurs and a permanent jewelry experience serve as a sampling of what you will find on this year's Hendricks County holiday gift guide.
For an 11th consecutive year, Visit Hendricks County's One-of-a-Kind Finds Holiday Gift Guide features the top 20 gifts and experiences found at locally owned Hendricks County shops in hopes of encouraging residents to shop local this holiday season and visitors to check out one-of-a-kind gifts they can't find anywhere else.
Showcasing unique gifts for every member of the family, the online guide at www.VisitHendricksCounty.com/gift features experiences, clothing, home decor, stocking stuffers, handmade products and so much more with a heavy emphasis placed on items or experiences unique to Hendricks County.
For more information about the gift guide or things to do in Hendricks County, go to VisitHendricksCounty.com or stay updated on Facebook, Instagram or the Hendricks County Insider blog.
The Hendricks County Convention and Visitors Bureau, Inc., d/b/a Visit Hendricks County attracts visitors to the county by promoting and developing tourism, which stimulates economic growth and enhances quality of life.  For more information, visit our website at VisitHendricksCounty.com or call (317) 718-8750.