My dream day in Hendricks County is one that is full of treasure hunting. I'm always looking to uncover my next find, be it something for my home, my kids or even for my taste buds! Treasure comes in many forms, and here are a few of my favorite places to find it.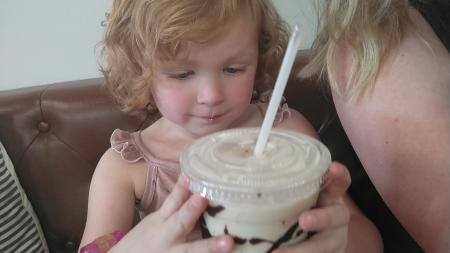 But First, Coffee
As the parents of two little girls, my husband and I don't have a lot of free time, but coffee dates are a high priority. We'll make any excuse for a cup or two.
I've found my day is off to a great start with an Americano from Cabin Coffee in Avon. They roast their beans on site, which creates a rich, fresh flavor that I truly adore.
Even my oldest appreciates a good coffee date too -- sans espresso, of course!
Find even more recommendations for a great cup of coffee here.

Retail Therapy
No treasure hunt is complete without a trip to Plainfield's Gilley's Antique & Decorator Mall – a true Hendricks County staple. I love that they offer architectural salvage and newer items in addition to antiques.
I enjoy finding home decor one or two pieces at a time, and meandering through the aisles gives me the feeling of possibility. Around the next corner may be something I've been seeking for years…or never knew I needed!
My most recent finds included an original autumn landscape painting, a quirky portrait of a squirrel and my daughter's newest prized possession -- a teddy bear she's affectionately named Beary. I must say, home seems just a bit homier now with these new additions.
When I'm making a day of it, after Gilley's I'll cruise down U.S. 40 into downtown Plainfield to The African Plum, and even journey to Seek and Find in Brownsburg to see what else I might uncover.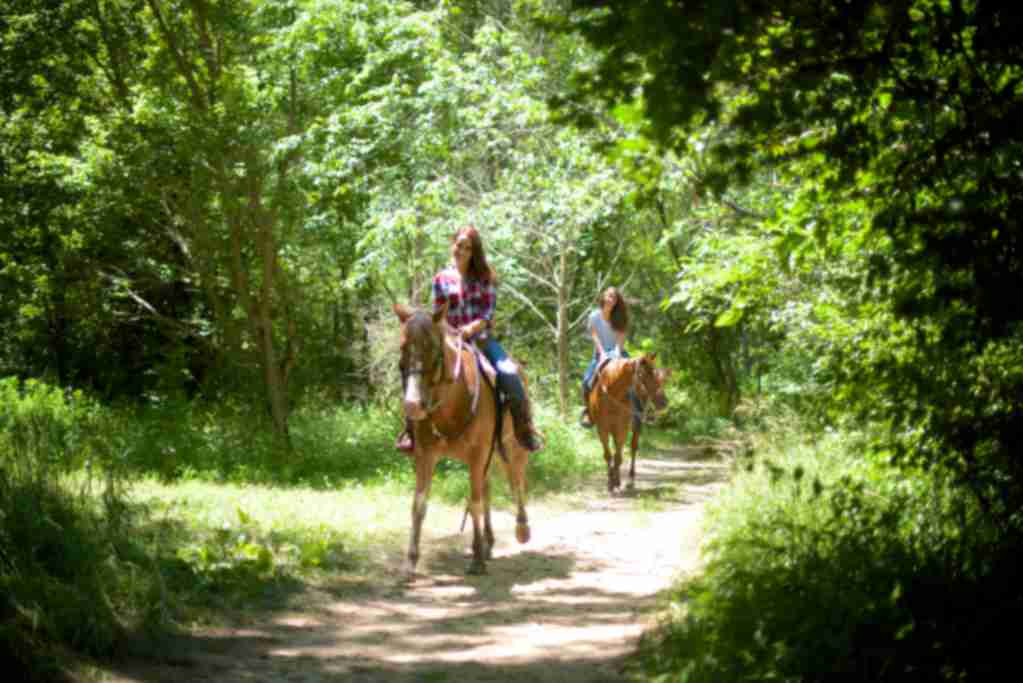 Stay Updated!
Sign up to receive the Weekly Insider or Monthly Planner newsletters for events, things to do, discounts, insider info and more!

Handmade Clothing in Avon
On one of my treasure hunts earlier this year at the Destination Danville Night Market, I came across a booth full of high-quality handmade children's clothing by Kennedy & Co.
All of the pieces are crafted in Hendricks County, and after chatting with the owner I was delighted to hear of their plans to open a storefront in Avon.
Their inventory includes sweet twirly dresses, footed pajamas and even some Mommy and Me options in eye-catching prints. You may just find me there at the recently opened location just off U.S. 36 and east of Washington Township Park, as a bit more shopping for my little ones is definitely on my itinerary.
Find directions to their new shop here!

A Mediterranean Feast
After a caffeine-fueled day of treasure hunting, there's nothing better than a feast. One of my favorite Hendricks County spots is Opa!, a locally-owned gem offering Greek-American cuisine.
When our little family visits we love to get a sampling of just about everything they offer. In college, I worked in a Mediterranean restaurant, and one bite of spanakopita dipped in their homemade hummus or their green beans simmered in savory tomato sauce instantly transports me to younger days. 
Then I look around to see my girls savoring these flavors and think how happy I am to be able to share this beautiful life with them and experience all that home has to offer. 
That may just be the best treasure of all.