When it comes to eating out, my family doesn't do it often. We love the simplicity and convenience of home-cooked food. However, we do enjoy the occasional night out, so I jumped at the chance to review Hoosier Roots in Pittsboro and added a dinner out to the weekly menu. 
Tucked just off Main Street in the heart of Pittsboro, Hoosier Roots sits in a small white house, its patio full of outdoor seating and strung with patio lights. The inside sports a sunroom, dining room and bar with long wooden tables for seating and a cozy ambience. 
I have four reasons why you need to check this place out.
1. The Story
I think everyone can appreciate when there's a story tied to the food they're eating, and Hoosier Roots owner Greg Stellar definitely has one.
He grew up in a family of cooks, his mom cooking what she grew in her garden and his dad owning a pizzeria in town. At age 10, Stellar began cooking at home, finding enjoyment in making simple things. At 14, he began washing dishes at his dad's pizzeria, which evolved to cleaning and prepping food at other restaurants over the years.
He eventually went to culinary school but continued learning at restaurants before landing a private chef job for Don Schumacher Racing. Stellar traveled all over the country cooking for thousands of people each week.  He moved on to cook for Jeg Coughlin Jr., another race team, before deciding he needed a change of pace and moved to Australia.
But we all know Indiana always calls us home. Stellar's interest in catering had been sparked from his years of cooking for race teams, so he began his own catering business, Hoosier Roots Catering, in 2015. He eventually opened a Hoosier Roots brick-and-mortar location in Pittsboro.
The 43-foot mobile kitchen from which he caters, which sits tucked in next to the restaurant, is actually a converted racing trailer Stellar bought from a racing team. He converted it by adding a 40-gallon tilt skillet, six-foot grill, two commercial refrigerators, two convection ovens and three compartment sinks.  
2. The Experience
As soon as I parked and opened my car door, I could smell the food, and it drew me in. It smelled so delicious, and I couldn't wait to see what was on the menu.
While the place is smaller than I anticipated, it was clean and homey. The staff was very helpful and friendly. The tables were long with plenty of room for our family-style food, and it felt like we were just sitting in someone's home having dinner.
We got to chat with Stellar a bit, and it's obvious that not only he is hands-on in the kitchen, but he's passionate and knowledgeable about the food he cooks and strives to make it all taste as homemade as it really is.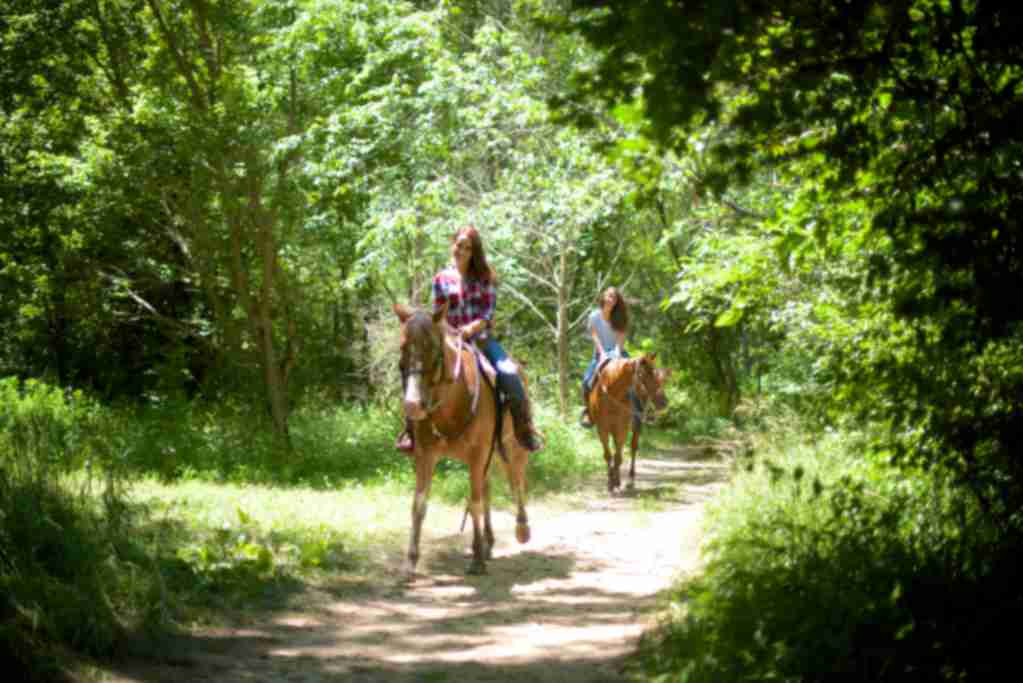 Stay Updated!
Sign up to receive the Weekly Insider or Monthly Planner newsletters for events, things to do, discounts, insider info and more!
3. The Food
This of course, is the most important part! One of the more popular options for families dining at Hoosier Roots are the restaurants' family-style dishes. The menu showcases six main dishes with unique twists and a list of sides too delicious to choose just one. 
For those who would like an individual meal rather than a family-style dinner, Tuesday through Thursday, Chef Greg creates nightly specials on a rotating basis. Buffalo smoked pork tacos and house made pizza with rosemary cream sauce, bacon, spinach, fresh mozzarella, shaved parmesan and oregano have been popular with customers. ​
Stellar makes all his food from scratch. He insists the difference is the little chef spin he adds to most dishes. For example, they do a rosemary maple cornbread, a spin on the average cornbread dish. He also is particularly skilled at cooking catering-style for large groups but with a chef's touch and gourmet flare.
My husband and I ordered the Smokey Beer-Can Chicken and Wild Turkey BBQ Sauce with creamy mashed potatoes as our side. I threw in a side wedge salad, which was topped with cheese and bits of crispy turkey chunks.
The chicken was absolutely delicious and melt-in-your-mouth tender with a sauce that definitely has its own flavor yet still had that unmistakable BBQ taste. The mashed potatoes came with a side of gravy, and they served everything at our table to share like we were helping ourselves at home.
My husband doesn't like to eat out often, and he is hard to please, but he commented multiple times about how good it was and how he'd like to come back. 
The kids got chicken tenders with a side of mandarin oranges, so they were happy campers. My daughter loved the tenders, commenting that the breading tasted more like cornbread and was so good.
I'd love to go back and try the Herb-Crusted French Roast Beef with thyme juice or the Ricotta and Herb Gnocchi with lemon butter, garden peas and roasted carrots. I also have my eye on the roasted brussels sprouts with bacon lardons, apple cider vinaigrette and parmesan cheese. 
We got dessert, of course, and all four of us were so pleased with the amazing Texas Chocolate Cake, Hoosier Roots' most popular dessert.
4. What's New at Hoosier Roots? 
By popular request, Hoosier Roots has recently begun serving lunch. Stop by between 11 a.m. and 4 p.m. Tuesday through Saturday for a gourmet meal that will leave you begging for more.
The Primal: Lord of Meats' menu features seven gourmet sandwiches served with thick cut potato wedges made from scratch. The sandwich choices range from roast beef and cheddar with horseradish cream on a ciabatta roll to a primal burger with cheddar, lettuce, onion, tomato and pickle topped with garlic aioli on a house made roll.
With a menu like that, I knew I had to head to Pittsboro for lunch at Hoosier Roots. I wanted to see if the Primal menu stacked up to Greg's family-style dinner selections. I debated between the roast beef and cheddar with horseradish and the steak melt with garlic aioli. Based on the recommendation made by my server, I went with the roast beef sandwich. The meal arrived quickly with a warm toasted ciabatta roll piled high with roast beef and cheddar topped with just the right amount of horseradish cream. The sandwich was divine, just as expected and was complemented beautifully with thick potato wedges made to perfection. I look forward to heading back to Hoosier Roots for lunch again as the steak melt with caramelized onions, provolone and garlic aioli is calling my name.  
Also, new to the fall menu are soup and salad options that vary by day. Caesar, wedge and house salads are the perfect complement to Greg's gourmet soup selections. Check out the Hoosier Roots' Facebook page for daily specials. 
I am so happy we decided to try this place! Definitely add it to your list of locally-owned restaurants. Take your family, take your spouse, take a gaggle of girlfriends and make a night of it. 
The open bar serves beer, wine, and specialty cocktails, like the Real McCoy Mai Tai or the Espolon Prickly Pear Margarita.
You'll settle right in, and you won't want to leave.
Hoosier Roots
Location: 26 E. Main St. Pittsboro Hours: 11 a.m.-9 p.m. Tuesday through Saturday Website