I'm a big picture person. I love taking photos of the family, kids doing silly things and nature as the seasons change.
I think some of my favorites are the natural shots, like the kids helping plant the garden in the spring or picking out their pumpkins in the fall. I love that I have professional photos of generations: my grandmother, mother, me and my daughters.
For me, photos allow you to hold on to memories of a special day or even the age when the kids first discovered how fun it was to chase fireflies at night.
No matter where you are in Hendricks County, Indiana, there are plenty of photo opportunities. There's no shortage of professional photographers near you but don't be afraid to be your own photographer! I've seen plenty of family photos taken with a phone, good lighting and a timer.
Where to go in the spring? If the weather cooperates, there will be plenty of sunshine, flowers blooming and green popping up everywhere you look.
Avon 
Avon Gardens is gorgeous nearly year round and is used for so much more than weddings and receptions.
The five-acre property that used to be a pig farm includes a bridge, small pond and walkways surrounded by beautiful flowers and greenery. It even has been recognized in Midwest Living magazine as the best public garden in the entire state.
If you're looking for the best of both worlds, Avon Town Hall Park includes a large nine-acre lake, trails, benches and picnic tables. They even have a 200 statute that was unveiled during the town's 20th anniversary and the state's 200th anniversary that makes for a great photo opportunity.
Don't be afraid to have some fun with the ping pong tables or bocce court available as well.
Brownsburg 
Williams Park features the newly renovated Blast Off Playground for some fun photos, plenty of wooded areas among the 77-acre property and access to White Lick Creek.
The five gazebo-like shelters at Williams Park would also provide photo opportunities with a wooded background.
Downtown Brownsburg features the best of both worlds if you're looking for both urban and nature photos.
Along U.S. 136 or Main Street, the older buildings feature distressed brick and a vintage look, while the newly developed space along Green Street will give off a city vibe with high-rise apartments and new restaurant signage. The new space also connects to Arbuckle Acres Park with nature trails and creek access.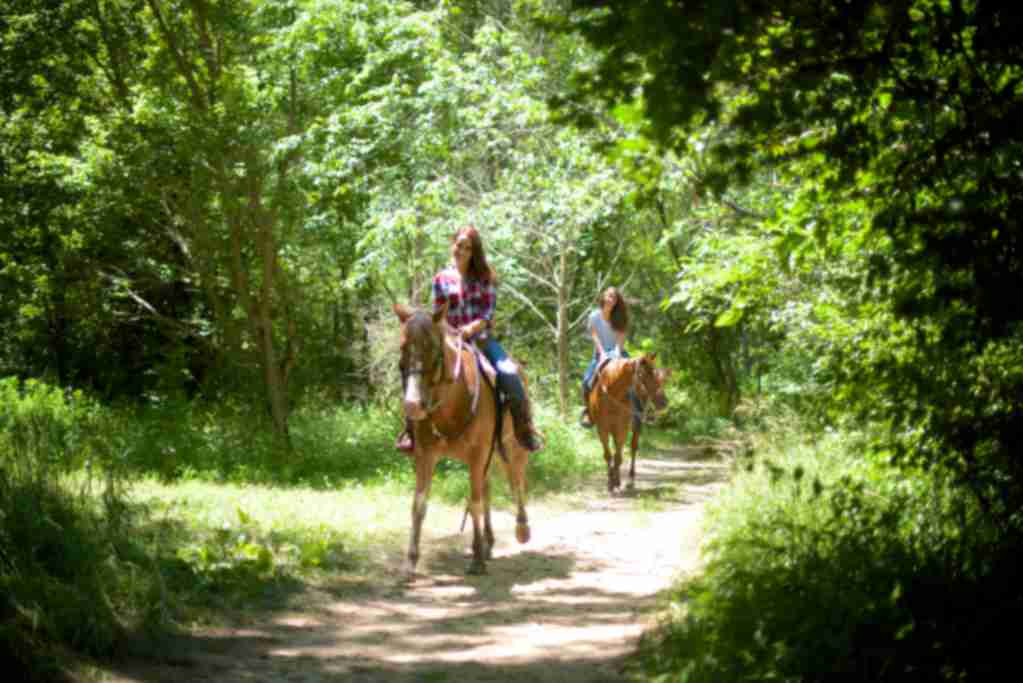 Stay Updated!
Sign up to receive the Weekly Insider or Monthly Planner newsletters for events, things to do, discounts, insider info and more!
Danville 
The historic Hendricks County Courthouse Square in Danville will not only provide the urban features of the courthouse and cement steps leading up to the building, but it may be the best place to grab vintage shots. Try taking photos in front of The Royal Theater marquee or along the older buildings and businesses on U.S. 36.
Beasley's Orchard allows photos for a $50 session/site fee. The farm provides photo opportunities ranging from the apple orchard, to towers of hay and everything in between.
The Civil War-era barn is a photo spot itself with rustic wood, seating areas on an outdoor porch and then inside the market who can find great backdrops from their low wooden beams, to a rustic stone fireplace and bright colors from fresh apples and other produce.  
West Hendricks 
For all things nature, head out to McCloud Nature Park, featuring 232 acres of woods, prairie and creek near North Salem.
A 100-year-old iron truss bridge overlooks Big Walnut Creek and plenty of wooded areas for photo ops.
McCloud may be the best opportunity to truly include wildlife in the photos. They have a bird-viewing area, live reptiles in the Nature Center and just a walk in the woods may expose other wildlife.
In addition, fishing, canoeing and kayaking in Big Walnut Creek would not only be a fun day, but great photos too.
If you're out at McCloud, other urban photo options might include the Town of Amo's historic interurban building (now called the reading room) for some great vintage shots and as well as the nearby Vandalia Trail, a former railway turned rail trail that provides some great views and backdrops.
Plainfield 
If you're looking for greenery, flowers in bloom, open grassy areas and wooden bridges, I recommend Hummel Park in Plainfield as a one-stop shop. Midway through the park, access the large bridge that rises over White Lick Creek, and find a variety of photo ops throughout your short walk.
Let the kids play on the banks of the creek, set up a family or couple photo on the bridge overlooking the creek or take advantage of the large grassy areas on the back side of the park surrounded by woods.
Don't forget about Friendship Gardens, just a stone's throw from Hummel, featuring a stone waterfall, beautiful garden landscape and a Gazebo pavilion. A historic iron truss bridge over White Lick Creek is sure to provide several opportunities as well.
This spring, keep your camera or phone ready to catch those beautiful and memorable shots as you travel throughout Hendricks County enjoying the weather, local activities and so much more.