Food is often the highlight of my travels. I love trying new taste sensations and exploring unique cuisines from around the world.
However, I'm like most people, and traveling to far-away destinations to try the local food doesn't happen every day. Given that my travels have yet to take me to the Philippines, I was thrilled to hear that Queen Eggroll had opened up right in my own community.
Queen Eggroll opened its doors in Brownsburg, Indiana, in early September. This locally-owned eatery dishes up an array of tasty eggrolls and more in a casual setting that will appeal to both experts and novices of Filipino-style cuisine.
I would definitely be classified as a novice, but after just one visit to Queen Eggroll, it's safe to say I'm hooked!
Eggrolls
Of course, the eggrolls are king (or should I say queen) at this restaurant. Queen Eggroll offers traditional flavors including vegetable, pork and beef lumpia as well as some more unique flavors.
The paper-thin, egg-batter wrappers are what make these eggrolls, or rather lumpia, different from traditional eggrolls...and what makes them so delicious!
I wanted a bit of variety so I tried the pork, crab rangoon and shrimp eggrolls. Each of the eggrolls included a light and crispy shell with ample filling.
I'm not sure what the sauce was that came with my platter, but I thoroughly enjoyed alternating dunks of my eggrolls in the signature sauce and some soy sauce. I devoured all three eggrolls, evidence of my newfound love for Filipino food!
If I was forced to pick a favorite, the crab rangoon eggroll won a permanent spot on my platter for future visits. 
For anyone looking for a bit more of an Americanized version of their eggrolls, you may want to try the buffalo chicken or Philly cheesesteak varieties. They were out of the buffalo chicken the night I dined at Queen Eggroll, but I'll definitely be back soon to try that one!
Sides and More
While you can purchase individual eggrolls, or opt for a trio at a small price break, why not make it a meal and order the platter? I chose the combo that came with three eggrolls, a side, and a drink.
Side options include rice or pancit. Having never tried (or heard of) pancit, I decided to be adventurous and go that route, and I was so happy I did!
This traditional Filipino noodle dish includes a nest of delicate and flavorful noodles with shredded vegetables mixed in. I do like rice, but I'm now completely sold on pancit!
Additional options that can be ordered a la carte or as part of a platter include teriyaki skewers and chicken wings.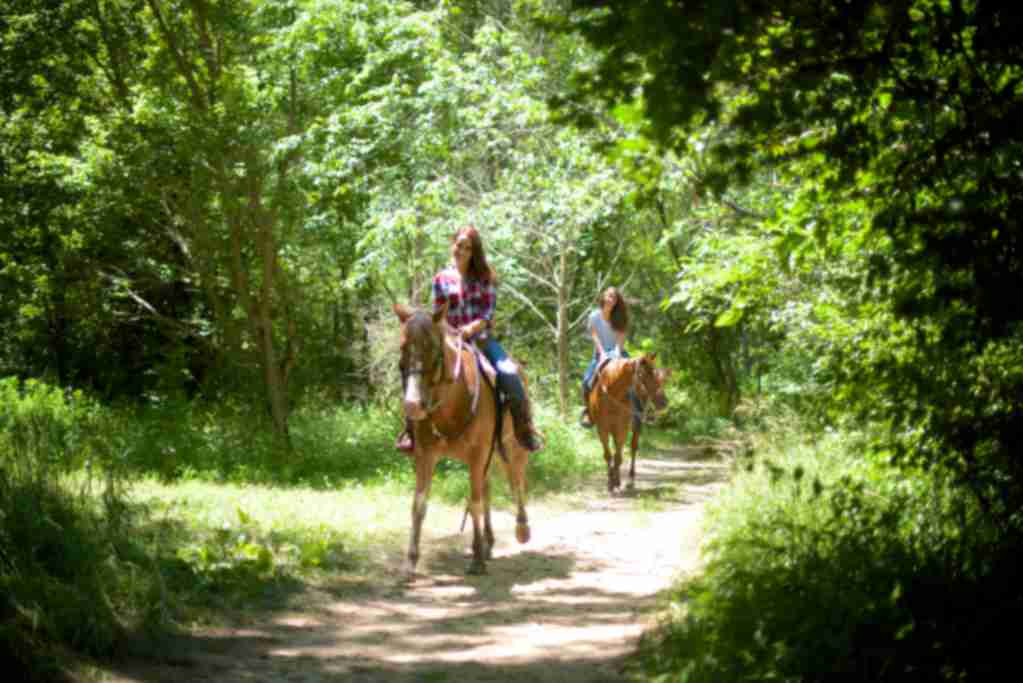 Stay Updated!
Sign up to receive the Weekly Insider or Monthly Planner newsletters for events, things to do, discounts, insider info and more!
Desserts
Not one to skip dessert, I decided to round out my meal with a few sweet eggrolls. It was too hard to decide on just one so I selected both the cherry cheesecake and peach cobbler eggrolls.
Both dessert eggrolls were filled with warm gooey goodness and were absolutely delectable. They were slightly larger than the savory eggrolls and perfect for sharing, but no judgment here if you want to keep these tasty treats all for yourself.
While I would gladly devour both of these dessert eggrolls again, the peach cobbler eggroll, which was rolled in a light sugar coating, truly won my heart. 
I didn't have room for a cookie on this visit, but if you are looking for even more Filipino taste sensations, be sure to pick up a few of their colorful traditional Filipino cookies.
Drinks
As a self-proclaimed Diet Coke addict, I was thrilled to find that Queen Eggroll offers Coke products. Sorry Pepsi fans!
But if you are looking for a more exotic beverage, try their boba tea.
Also known as bubble tea, this iced sweet milky tea that originated in Taiwan includes tapioca pearls floating in the bottom.
It's no wonder teens are drawn to this popular colorful drink. 
If you have children that are finicky eaters, Queen Eggroll's boba tea will draw them in and then you can help them discover just how yummy Filipino eggrolls are! 
Dining Options
For my first Queen Eggroll experience, I decided to dine in.
I found the casual seating area to be comfortable and inviting. With just a handful of tables and the restaurant's growing popularity, finding a table may not always be an option.
Take-out is another great way to enjoy Queen Eggroll. Order online or in-store for freshly made eggrolls six days a week. Queen Eggroll is closed on Mondays.
If you want fabulous Filipino eggrolls delivered right to your door, then Door Dash has you covered. Catering for private events is also available and a great way to share Queen Eggroll with all your friends, family or coworkers.
No matter where you decide to indulge, I highly encourage you to check out Queen Eggroll in Brownsburg!
Queen Eggroll 
Address: 773 E. Main St., Brownsburg, IN
Phone: (317) 286-7049
Hours: Tuesday through Saturday 11-8, Sunday 11-6, Closed Monday
Website
Facebook