I'm always excited  when I learn about new, locally-owned restaurants, so I was delighted when I found Ms. B's Teas on a recent trip to Clayton.
The tea room and bistro is a welcome addition to the town's revitalization efforts. This small town in the western portion of Hendricks County is really starting to add some great new attractions. I would highly recommend spending an afternoon there sometime soon.
Meet the Bignell Family 
Clayton residents, Mich and Doug Bignell had dreams of opening a tea room as part of their retirement. Their hope was that five to 10 years down the road, they would open in the perfect space in their town.
Due to its size, Clayton has limited commercial spots available. But when an incredible opportunity fell into Mich's lap to rent the space at 4883 Iowa St., she and her husband, Doug, couldn't pass it up.
Partnering with their daughter, Stefani, Mich and Doug quickly became small business owners of a tea room. The M in the tea room stands for Mich, and the S stands for Stefani.
Doug and Mich work together on a majority of the baking and food prep at Ms. B's, and with assistance from Stefani, it's an awesome family partnership.   
Tea Room for Everyone 
Mich has an incredible teacup collection and has always loved the art of making tea. She also believes tea brings togetherness while savoring food and friendship. So, it has been her dream to bring this fellowship to Clayton.
From the outside, Ms. B's Teas boasts an updated exterior with outdoor seating in the warmer months. As guests step inside, they'll see expansive vaulted ceilings showing off gorgeous wood beams grown in Indiana and hewned just for Ms. B's Teas.
The horizontal beams that line the ceiling are original to the structure, and large storefront windows allow for ample natural light to fill the dining area. 
Drinks & Baked Goods 
Ms. B's offers on-the-spot tea daily for a quick and satisfying drink of choice. An assortment of premium loose-leaf teas and herbal tisanes are also available for purchase.
In support of other local shops, most of their teas are sourced from Our Special Tea in Danville, Cup and Kettle in Bloomington and Nestles' Tea in Indianapolis. Their black tea is a special blend of bespoke black created just for Ms. B's Tea Room by Our Special Tea.
For the non-tea drinkers, Ms. B's has other options including favorites such as caramel mocha and mint mocha lattes, featuring Colombian Roast for the hot version and Virgachaffe Ethopian for cold.
Another popular choice for young and old alike is their MeTEAmorphosis lemonade made with butterfly pea flower tea mixed at the table by guests with lemonade. Right before their eyes the refreshing beverage changes from a hue of vibrant blue to bright purple. The MeTEAmorphosis lemonade was the perfect drink for me to enjoy with the chocolate chip sea salt cookie. 
Ms. B's dessert selections make it difficult to choose just one. Mich's recipe for British-style scones with lemon curd and clotted cream is perfection.
Doug's specialties are his chocolate chip cookies with a dash of sea salt and his strawberry tea bread with lemon icing. For those with dietary restrictions, Ms. B's offers gluten-free, rice crispy treats, cookies and scones.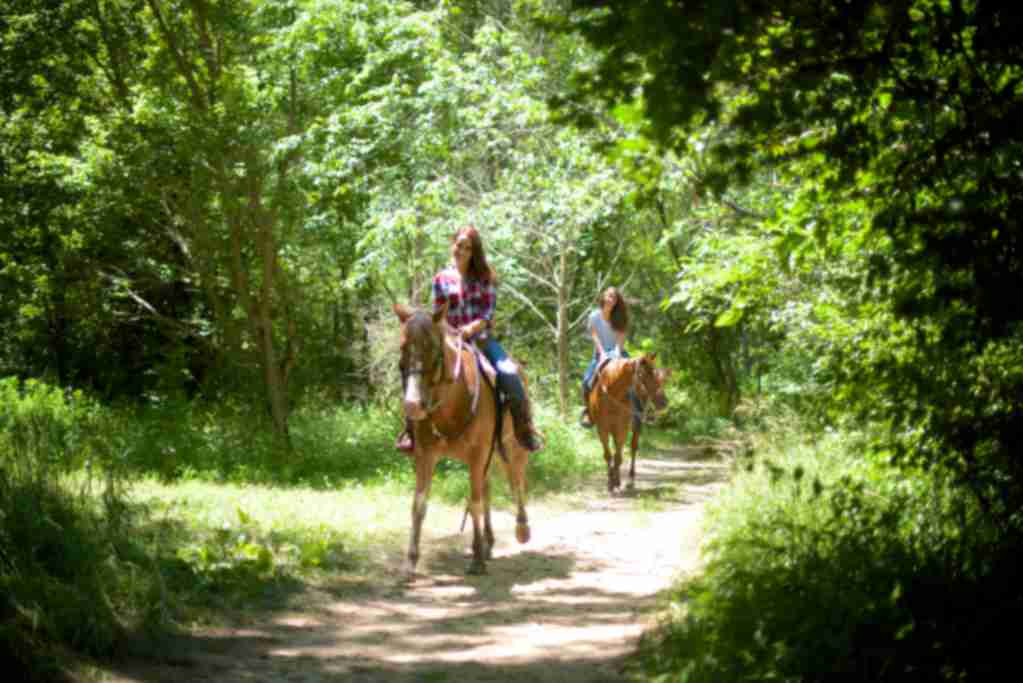 Stay Updated!
Sign up to receive the Weekly Insider or Monthly Planner newsletters for events, things to do, discounts, insider info and more!
Bistro Food 
The Bignell family hoped to bring more food options to town which inspired the bistro items on Ms. B's menu.
Some of the most popular options include:
Ms. B's Tea Room Salad which features mixed greens topped with cucumber slices, pumpkin seeds, cherry tomatoes, red onions, carrots and croutons served with Darjeeling Vinaigrette. 
Chicken Caesar Wrap complete with crispy romaine lettuce, shaved parmesan cheese, garlicky croutons and creamy dressing.
Mr. B's Roast Beef, which is prepared on marble rye bread with savory roast beef, herbed horseradish cream cheese, tomatoes, onions and arugula that will leave guests asking for more.
Ms. B's items are available to be enjoyed at the tea room or for carryout. 
Click here to see their entire menu.
A Gathering Place 
The Bignell family hopes to appeal to all ages in their tea room. They also welcome business meetings and special events, such as bridal showers and baby showers.
Their dream of seeing the smiles, making people feel comfortable to come in and celebrate and interacting with guests from near and far has become reality.
From the gorgeously displayed tables to the detailed menu, Ms. B's is definitely the place to go for a meal or simply dessert in downtown Clayton.
Ms. B's Teas
Address: 4883 Iowa St., Clayton, Ind. Hours: 7:30 a.m.-4 p.m. Wednesdays through Fridays, 10 a.m.-4 p.m. Saturdays and Sundays and closed Mondays and Tuesdays. Website Menu