What could be better in the fall than watching a giant pumpkin -- we are talking 1,400 pounds -- fall from the sky and splatter all over The Shops at Perry Crossing parking lot?
The annual Smiley Morning Show Pumpkin Drop, held during most local school districts' fall breaks, this year on Oct. 13, will again be at the Plainfield outdoor lifestyle mall at the east end of Dick's Sporting Goods parking lot. The event usually attracts about 500 people, so here are some tips to make the most of this fun, fall event.
Dress in Layers
The event begins at 6 a.m. (before the sun even rises) and concludes at 10 a.m.
On a mid-October morning in Indiana, you need to prepare for any type of weather but generally, it is chilly and sometimes downright cold.
If you come bundled up, you can take off layers as it warms up. You might even want to bring a hot beverage as keeping your inside warm could also help.
If you need help finding the best places to find a hot beverage, you will want to check out this list recently created by a local Insider.
What Makes It So Fun?
Well for starters, it is an event hosted by the popular Smiley Morning Show, which broadcasts live throughout the event. That alone, makes it a fun event to attend. But beyond that, there is plenty to do for children including bounce houses, balloon artists and giveaways.
In addition, all of the 15-20 vendors will pass out candy, so bring a bag and prepare for an early trick-or-treat activity.
Attendees are even encouraged to wear costumes to help add to the spirit and ambiance.
While costumes are not required, this gives both you and your kids an opportunity to "test drive" this year's costumes to see if you like them.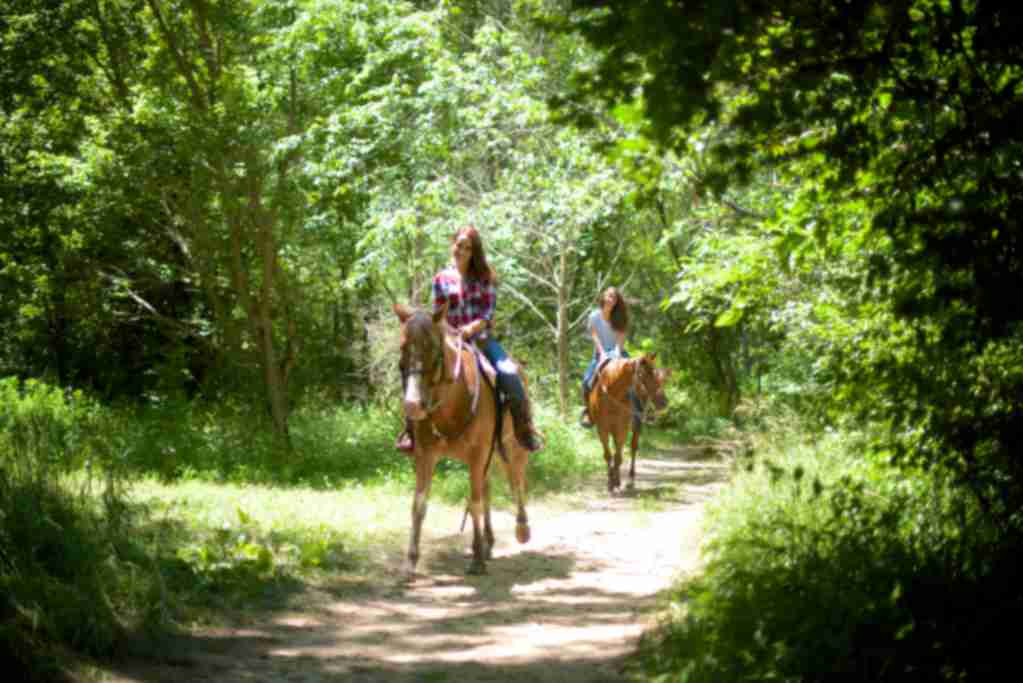 Stay Updated!
Sign up to receive the Weekly Insider or Monthly Planner newsletters for events, things to do, discounts, insider info and more!
Pumpkin Drop
Two pumpkins are always dropped during the event. The first pumpkin is always smaller and serves as kind of a test run to make sure everything is working properly.
The event culminates with the grand finale, the big pumpkin dropping from the sky. This year's pumpkin is the biggest yet weighing in at well over 1,400 pounds and when it hits the pavement and explodes pieces of the pumpkin go everywhere.
Some participants even go out afterward to get a closer look at the pumpkin carnage or, in some cases, take home a piece of the pumpkin, I guess as a souvenir. 
Free Activities
Everything at this event is free. I already mentioned the candy passed out at vendor booths. Those same vendors also have coupons, swag and other items they give away.
Organizers provide photo backdrops for families to get their picture taken to remember the occasion, which is also free.
I alluded to the cold weather earlier. Well, organizers have that covered, too, if you don't bring your own to the event by providing free hot drinks to help keep guests stay warm throughout the event. 
And this part isn't free, but if you are hungry, Hometown Mini Donuts will have their food truck onsite this year so guests can purchase freshly made mini donuts to go along with those hot drinks.