When you think of scenic drives, mountains or coastlines might first come to mind or even more locally a fall trip to Brown County, Indiana. But Hendricks County has plenty of spots right here that are worth the trip.
I know plenty of people who love to jump in the car or on their motorcycle on a Sunday afternoon and enjoy a relaxing ride around the county. They're looking for that family-owned restaurant, an old farm house, a picturesque landscape and even a bit of history; and they're seldom disappointed.
I certainly wasn't the expert on the subject so I set out to contact residents of Hendricks County that planned annual car, motorcycle or jeep rides to discover the best spots locally, and they provided far more than I might have discovered myself.
After hearing what they had to say, I can guarantee a Sunday drive is on the agenda for my family!
Danville 
From Danville, County Road 200 West follows along the east fork of Mill Creek.
When the road tees at the fork both County Road 100 South and County Road 250 West provide beautiful tree canopies, fertile fields of bean and corn and historic homes.
Choosing County Road 250 West will take you by the Mill Creek Friends Cemetery, dating back to the early 1800s.
For those looking for picturesque landscape in the western part of Hendricks County, there's plenty to see.
North Salem 
The area surrounding Hendricks County's McCloud Nature Park had to make the list. Not only is the park alone worth the trip, but following along Hughes Road from State Road 75, visitors can find a one-lane bridge, plenty of trees, elevation and beautiful landscape.
Pass McCloud Nature Park and head north to locate an old steel bridge on the western edge of the park.
Look for signs of Big Walnut Creek or even stop in at the park and spend some time along the creek bank. This hidden gem seems so far away from civilization making it a perfect option for a scenic drive.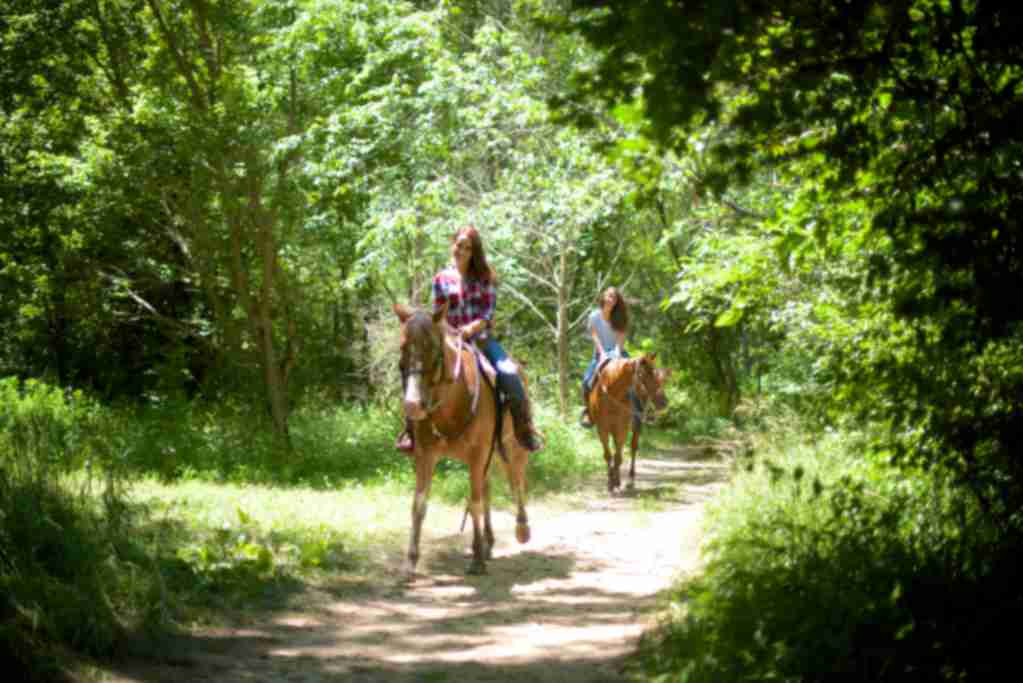 Stay Updated!
Sign up to receive the Weekly Insider or Monthly Planner newsletters for events, things to do, discounts, insider info and more!
Plainfield 
Looking for something different? If you're not a person who particularly prefers landscapes, Plainfield has a unique location that includes a bit of a drive.
Running parallel to Interstate 70, just to the east of Joppa, on South County Road 575 East, a graffiti road gives travelers plenty of original artwork to see.
This trip might be more fun on a motorcycle, otherwise, park and take a walk to admire. If nothing else, it's a great spot for a photo on your road trip.
If you want to take in additional artwork around the county, check out this post from another Insider.
A Unique Find 
Hendricks County's highest elevation can be found in Danville.
At South County Road 200 West and State Road 236, near Mt. Pleasant Cemetery, you'll find the spot of the county's highest peak.
While it's not Mt. Everest, the spot is a location many visitors like to see. 
Not only can you say you've been to the highest point, the views of farmland, pastures of cows and goats, homesteads and so much more are picture-worthy.
Another Piece of History 
Once out of Plainfield on U.S. 40 (also known as the National Road) the road opens up and there's plenty to check out along the way.
You might stop in at Cox's Plant Farm in Clayton or just enjoy the farmland and local shops through the towns.
Stilesville is your last stop in the county and in addition to some beautiful views, they also have historical buildings worth checking out.
The former Cornerstone Roadhouse restaurant is a historical building that used to be home to the E.R. Robards Bank. The bank's vault from the early 1900s remains and businesses that have moved in and out of the building have worked around it.
If you want to see more historic architecture within the county, check out this Insider post.