If you and your family love water fun during the summer months, then you are going to love Murphy Aquatic Park.
This new addition to our summer things to do list brings the first-ever wave pool to Hendricks County and so much more. Here's what you need to know about Murphy Aquatic Park.
Years in the Making
Murphy didn't just come about overnight...far from it. Washington Township Park officials have been planning, scouting, researching, getting the necessary approvals and funding and everything else that goes into a project of this magnitude for more than 5 years.
Once it all came together, they did build the waterpark in just under a year and invested about $16 million in the project. 
Throughout the process, park officials put their stamp on what will become their top attraction.
From personally trying and selecting every food and drink that is on their concession menu including chicken nuggets, mini corn dogs, hamburgers and even favorites from Pizzaville and Chick-fil-A to insisting that their water playground remained ADA accessible despite hesitations from their engineering firm, they wanted this showpiece to have the best of everything.
Accessible to All
In fact, making this waterpark accessible to every person became a mission for the Washington Township Parks team. One of their department goals hinges on providing diverse opportunities for the entire community.
"We thought about all the families who maybe couldn't take their entire family to certain places, and we wanted to find a way to provide a fun place for everyone," said Lora Helmick, park director. "Our hope is others will see this and follow suit. We wanted to show that it is possible."
So, from their water playground to their wave pool, every attraction on property boasts ramps or zero-depth entry.
The water playground alone is a bit of an engineering marvel as the first ever to be ADA-accessible. It features wider runways for wheelchairs and water features that spray onto the playground instead of just off the playground like normal so everyone can enjoy the fun. They also have water wheelchairs on site for anyone who might need them to enjoy the fun.
They also designed their restroom stalls and outdoor shower facilities with inclusivity in mind.
Wave Pool
The wave pool, the largest of its kind in Central Indiana, also sets Murphy Aquatic Park apart from other local waterparks. After their first weekend, the wave pool already has become a big hit with old and new alike having fun catching waves.
And while the wave pool is a smaller version of what you might find at larger waterparks, it is still big enough to provide hours of fun. Wave pools have always maintained a soft place in my heart because that has always been my son's favorite feature at any waterpark we visited.
The park staff even thought of the little things like adding windows to the large water pump building allowing visitors to look in to see the process.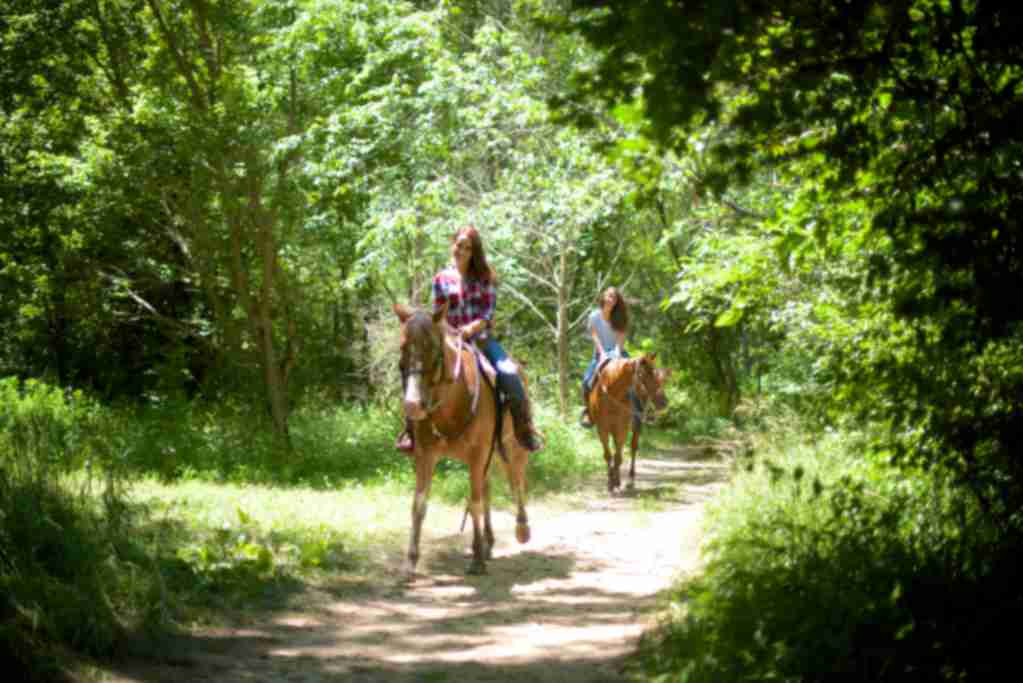 Stay Updated!
Sign up to receive the Weekly Insider or Monthly Planner newsletters for events, things to do, discounts, insider info and more!
Other Amenities
In addition to the water playground and wave pool, the park also has a large water play area with basketball goals and a slide tower with two waterslides and the ability to add a third during a future expansion.
A toddler area with spray features and water tables is also shaded keeping the little ones out of the sun. The park also has enough seating for every guest, and the giant funbrellas provide plenty of shady areas for guests.
The park also boasts birthday party packages for 25 guests. The package costs $350, which includes rental of the party area for two hours, pizza and drinks and then guests of the party can enjoy the waterpark for the rest of the day.
Cabanas
Another feature you will find at Murphy Aquatic Park that you won't find anywhere else in Hendricks County are their cabana rentals. They have six cabanas total that can be rented for three hours ($50) or a full day ($80).
Two chairs come with the cabana, and you are allowed to bring your own additional chairs if you wish.
Murphy Aquatic Park
Where: 753 S. County Road 625 East, Avon, IN
Capacity: 1,200 people
Cost: Day passes - $8 for a Washington Township resident, $10 for a non-resident. You can also purchase season passes.