Your Summer Fun Getaway Close to Home
If you're looking for summer road trip ideas for families who love the outdoors, adults on the go, couples, DIYers, foodies, shoppers, gamers and much more, you've come to the right place. We have all that and more and are conveniently located just west of Indy.
To find that perfect trip, we've developed this interactive quiz. You won't be graded after taking it but you will instead be rewarded with a perfect summer getaway!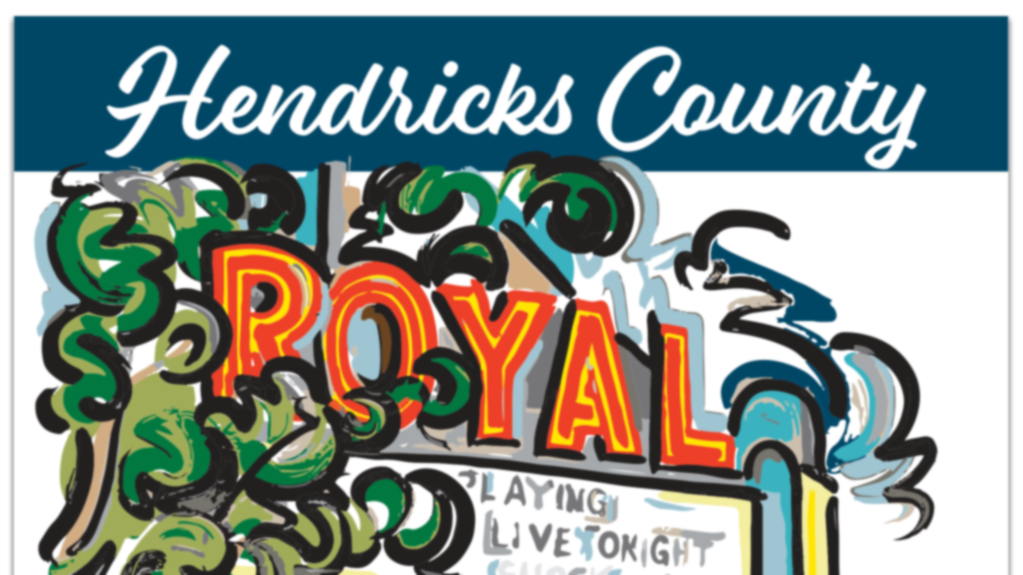 Free Visitor Guide!
Get your insider guide to all things Hendricks County by ordering a FREE Visitor Guide.