Traveling With Older Kids
So, you have a family full of picky teenagers, and need a fun and affordable trip to entertain them.
We just might have the answer. Check out this two-day itinerary full of memory-making adventure in Hendricks County.
Looking for ADA-accessible things to do? Browse this list of local attractions, restaurants and shops going above and beyond to provide inclusive experiences for all. 
If you're looking more for inspiration instead of a detailed itinerary, take our quiz to find which one of our personalized trip ideas is best for you!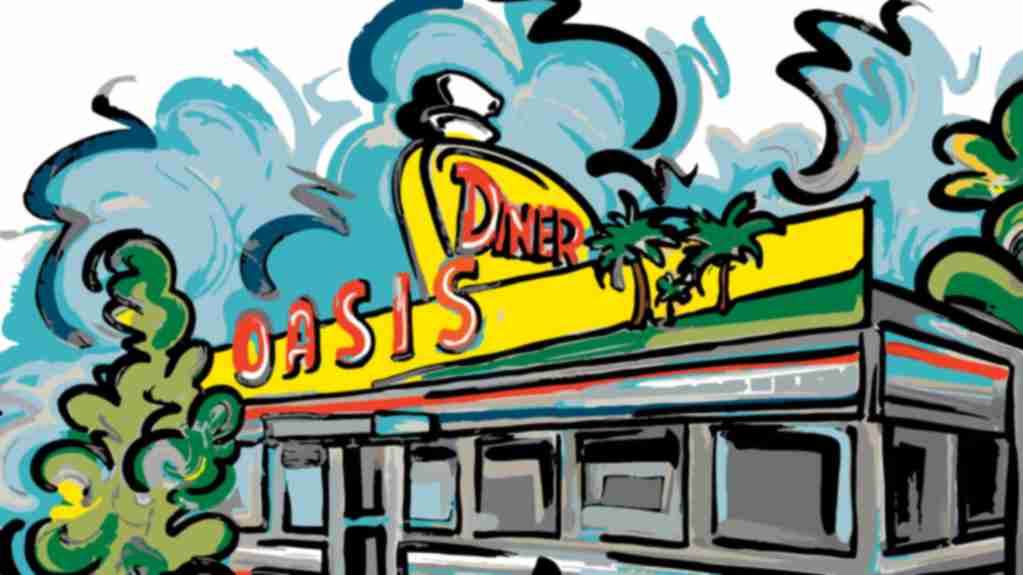 Free Visitor Guide!
Get your insider guide to all things Hendricks County by ordering a FREE Visitor Guide. Download or order a print copy today!