I've always been a sports enthusiast, but my body just won't hold up to traditional sports anymore, so as I get...wiser over time, I'm starting to take a bigger interest in alternative sports activities. As it turns out, we have quite a few options here in Hendricks County, Indiana!
My days of playing football, baseball and softball are long gone, along with any semblance of speed or endurance that I had when I ran track and any desire to get blasted against the boards on a hockey rink. And darn the luck, the American Basketball Association Champion Indiana Lyons aren't interested in a 5'8" player in his 50s with two bad knees. 
I need something that's not as physically taxing as traditional sports -- something where I can get some exercise but minimize the risk of injury -- so I've done a little research, and here's what I found in Hendricks County:
Archery 
We have a couple of places in Danville that provide archery ranges and activities, and Hendricks County Parks & Recreation -- where I work -- offers a few opportunities this summer and fall to use a bow and arrows.
On Aug. 15 from 6 to 8 p.m., adults can enjoy a two-hour-long, adults-only archery class at W.S. Gibbs Memorial Park in Avon. This course is only $5, but advance registration is required, and last I checked, there were only a few spots left. So if you're interested, hurry and register here.
Then on Aug. 19 from 10 a.m. to noon at W.S. Gibbs Memorial Park, there's a two-hour-long archery class for adults and kids ages 9 and older. It is also $5 per person, and advance registration is required. As with the adults-only class, this one is filling up very quickly, so click here to register.
Additionally, families can try some archery for free at the Fall Colors Festival at McCloud Nature Park just outside of North Salem on Oct. 21.
There are also two clubs in Danville where members can participate in archery activities.
Disc Golf 
Disc golf is similar in concept to regular golf, in that players throw a disc from a tee box into a standing basket, counting the number of throws it takes to accomplish the task on each hole. As with golf, the object of disc golf is to make as few throws as possible.
Disc golf is very popular nationwide, including in Hendricks County. We even have a Hendricks County Disc Golf Club for anyone who is interested!
Where can you play disc golf in Hendricks County?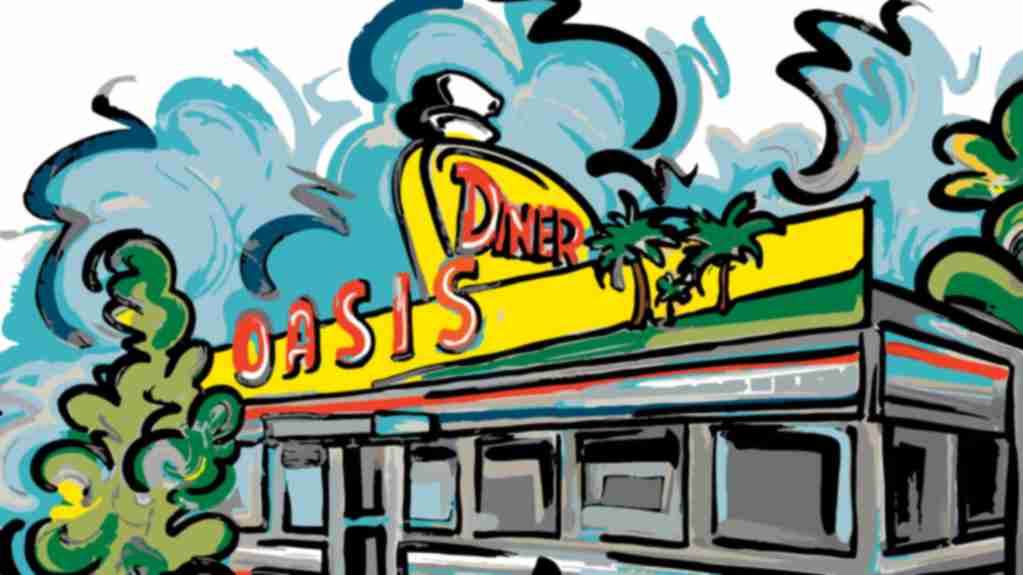 Free Visitor Guide!
Get your insider guide to all things Hendricks County by ordering a FREE Visitor Guide. Download or order a print copy today!
Pickleball
Pickleball is a racket sport designed to accommodate players of all ages. Invented in 1965 as a game to involve all members of the family, its popularity is surging across the country and in Hendricks County.
Played on a badminton-sized court with a lower net than in tennis, a ball that resembles a Wiffle ball is volleyed back and forth between teams of two players using paddles that are made of wood or hard plastic.
For more detailed rules about pickleball, click here.
Where can you play pickleball in Hendricks County?
Skateboarding
To me, skateboarding sounds like a torn groin, a blown-out knee and several broken bones -- and that's before I even get on a board. But there are a lot of talented skateboarders out there who like to ride and practice tricks on a regular basis.
Fortunately, Anderson Park in Plainfield offers a skateboard park within it. It's free to use as long as skateboarders wear a helmet. 
For more information about Anderson Park, click here.
Enjoy the alternative sport of your choice in Hendricks County!