It's that time of year again when we begin thinking about New Year's resolutions, including plans to eat healthier, exercise and change some old habits.
I don't know about you, but I always have great intentions and struggle keeping up with them as the year progresses, but Hendricks County, Indiana, offers several go-to options to help us stay on track.
What's more, a lot of these local hot spots allow us to stay on the move, offer pickup or delivery options and my personal favorite, we can have dinner ready to go when we walk in the door.
Don't forget the Hendricks Regional Health YMCA in Avon offers fitness programs, nutrition programs and even some healthy eating classes for the community, but if you're New Year's resolution requires simply making better choices when it comes to food, here are a few places to check out near you.
Not Yo Mama's Meal Prep – Avon 
At Not Yo Mama's, customers can order ahead of time to pick up an individual meal or enough for the entire family. What's more, each meal includes total calories and nutritional value with fat, carbohydrates and protein to satisfy any calculating you may be doing.
They also have prepared meals at their Avon location to stop by and pick up for lunch or grab dinner on your way home. Try options like Lemon Herb Salmon over roasted asparagus and cherry tomatoes or Chicken Fajita Salad.
Follow Not Yo Mama's Facebook page for regular updates on menu options and ordering information. Not Yo Mama's is located at 7722 E. US Highway 36, Avon.
The Energy Spot – Plainfield, Avon and Brownsburg 
The Energy Spot also offers nutritional information for their shakes, tea, iced protein coffee and energy bombs.
A delicious meal in one drink, the energy bombs include zero sugar, all the healthy ingredients you need in a meal and yummy recipes like lime, pineapple and blue raspberry in the Baby Yoda or blackberry, pink starburst and vanilla in Love Spell.
In addition, Energy Spot offers more than just a tasty drink if you're looking for Probiotic for digestive balance, Prolessa Duo which controls hunger and reduces fat and CR7, giving your body the electrolytes needed for the day.
Check out the three Hendricks County locations here.
Brie & Bartlett – Brownsburg 
You might not think of a charcuterie board as the way to go for healthy eating, but I disagree. At Brie & Bartlett, customers can order a variety of sizes and the ingredients are healthy, delicious and snack-sized.
So, assuming I don't eat the entire thing in one sitting, it's a healthier alternative than the fast food stop on the way home.
Filled with crackers, fruits, meats and cheese, the entire family can enjoy the snack tray and anything they pick up will be better than the pre-packaged stuff we pick up at the store.
For those of us who want a charcuterie board full of sweets, they make those too, but a basic grazing box could do the trick for a weekend at home or platter at the family dinner.
Brie & Bartlett is located at 824 E. Main St., Brownsburg.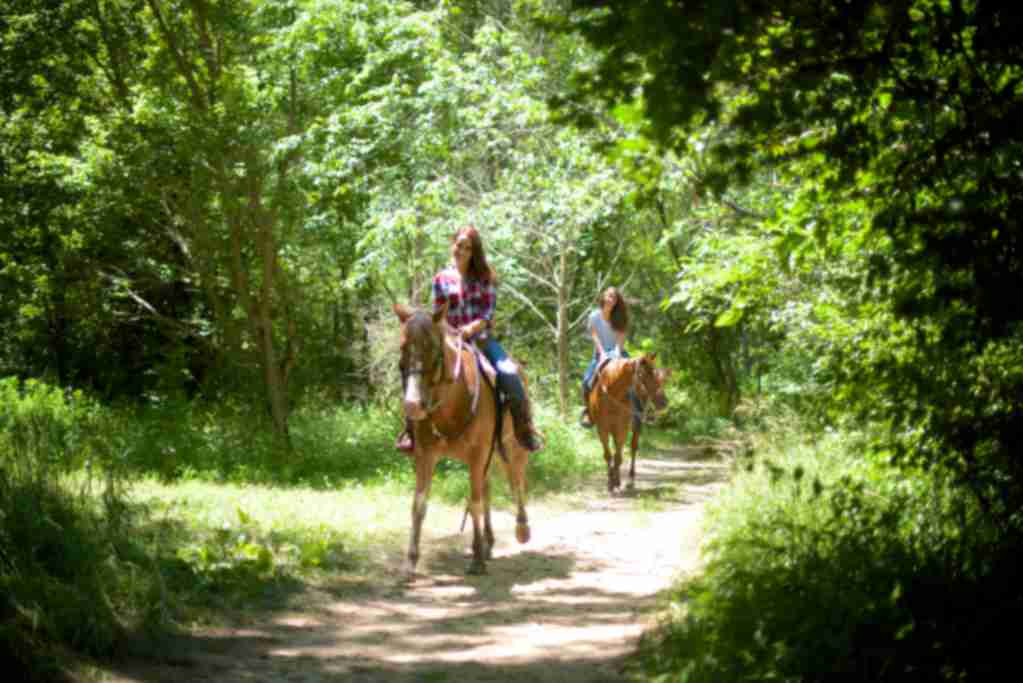 Stay Updated!
Sign up to receive the Weekly Insider or Monthly Planner newsletters for events, things to do, discounts, insider info and more!
Tropical Smoothie Cafe – Avon 
At Tropical Smoothie, they do offer delicious smoothies which could potentially be a meal in itself. However, I love their flatbread, wrap and bowl meals that are also packed with healthy ingredients and taste awesome, too.
They offer vegetarian options and gluten-free options as well. Try the Hawaiian BBQ Island flatbread sandwich or pair your favorite smoothie with a wrap, like the Supergreen Caesar Wrap with a Sunrise Sunset smoothie.
Calories and other nutritional information are included in the menu. They are open 7 a.m. to 9 p.m. and offer breakfast, lunch and dinner options along with a few sides like maple-kissed sweet potatoes and jalapeno corn.
Tropical Smoothie Café is located at 10720 US Highway 36, Avon.
It's All About Thyme – Danville 
Jan Atkinson owns and operates a catering business from her home for groups of 10 to 350, but she also offers home-delivery meals for the family trying to eat healthier as a gift to new parents, a sick loved one or just for fun.
She grows her own herbs for the menu and uses organic options when possible.
A typical family meal includes options like stuffed chicken breast, chicken and broccoli casserole or meatloaf, meals with the health-conscious family in mind.
It's All About Thyme is located in Danville and you can find out more here.
The Hayloft – Brownsburg 
If you're not one to have your food delivered, but still like to make healthy meals for the family, visit The Hayloft for an indoor farmer's market experience.
Pick up local produce, farm-to-table ingredients and bakery items that provide plenty of organic options.
Not only can you shop for local meats, farm fresh eggs and seasonal produce, but artisan products are available, too.
Similar to a farmer's market, items can sell out or be discontinued, However, the unique foods offered by local vendors in and around Hendricks County are sure to prompt some changes to your regular, weekly menu.
The Hayloft is located at 1016 E. Main St., Brownsburg.