If you've ever been on keto diet or know anyone who has, you know it can often be difficult to eat out. It can be especially difficult to find a restaurant that offers keto or low carb pizza that tastes good.
Rock Star Pizza in Brownsburg, Indiana, has become the go to spot for those looking for keto options. They offer a wide variety of keto options as well as regular menu items.
What is a Keto Diet?
Keto actually is short for ketogenic diet. The keto diet entails eating as few carbs as possible to force the body to produce ketones. When the body produces ketones, it enters a metabolic state called ketosis.
In short, this diet forces the body to burn fat to produce energy which in turn causes weight loss and even less obvious benefits such as less hunger and a steady supply of energy keeping the dieter more alert and focused. This diet has become huge for people with Type 2 diabetes.
To stay low on carb intake, you need to avoid starches and sugar. So, breads, pastas, potatoes, beer and anything with sugar in them including sodas, candy and even fruit must be eliminated or regulated.
As is the case for every diet, you can find tons of recipes online. You can even find recipes for keto pizza, but even then, keto dieters seem to miss "real pizza" most.
Keto-Friendly Menu Items
Those on a keto or low carb diet often limit the number of breads, pastas and other carbs they consume. Rock Star Pizza owners Ron and Colby Matthews started to offer low-carb options. They saw an under-served group, and they wanted to find ways to fill that need. 
They offer a salad bar, keto or low carb soups and low carb appetizers and sandwiches. They have a long list of subs, and they can make those subs with their keto-friendly bread.
If you've ever counted your carbs for health or diet reasons, you know how quickly carbs can add up if you choose a sub or pizza. So, having a keto, low-carb option is a game changer. 
Rock Star Pizza's menu is filled with keto and low-carb options. 
Keto-Friendly Pizza
In July 2018, the Mathews couple began slowly rolling out their keto crust for pizza, a keto bread that could be used like a sub for their sandwiches and even keto-friendly soups. Even if you're not on a strict keto diet, you may be looking for low-carb options. 
When it comes to pizza, the biggest issue for those on the keto or low-carb diet is the crust. You can often find alternatives like cauliflower crusts but those often are lacking in texture and flavor compared to regular pizza in my opinion. 
Restaurants, especially pizza places, began experimenting with keto-friendly crusts knowing the demand would be there if they could produce a tasty alternative. It seems Rock Star Pizza has perfected their keto crusts. Restaurant patrons who are looking for a keto pizza come from hours away to enjoy their tasty recipe.
And there's good reason why. Rock Star's keto pizza comes in a 12-inch, medium size. It's 8 slices of pizza, and it's roughly 8 net carbs for the entire pizza, depending on the toppings. You can see some of their pizza nutritional information on their website.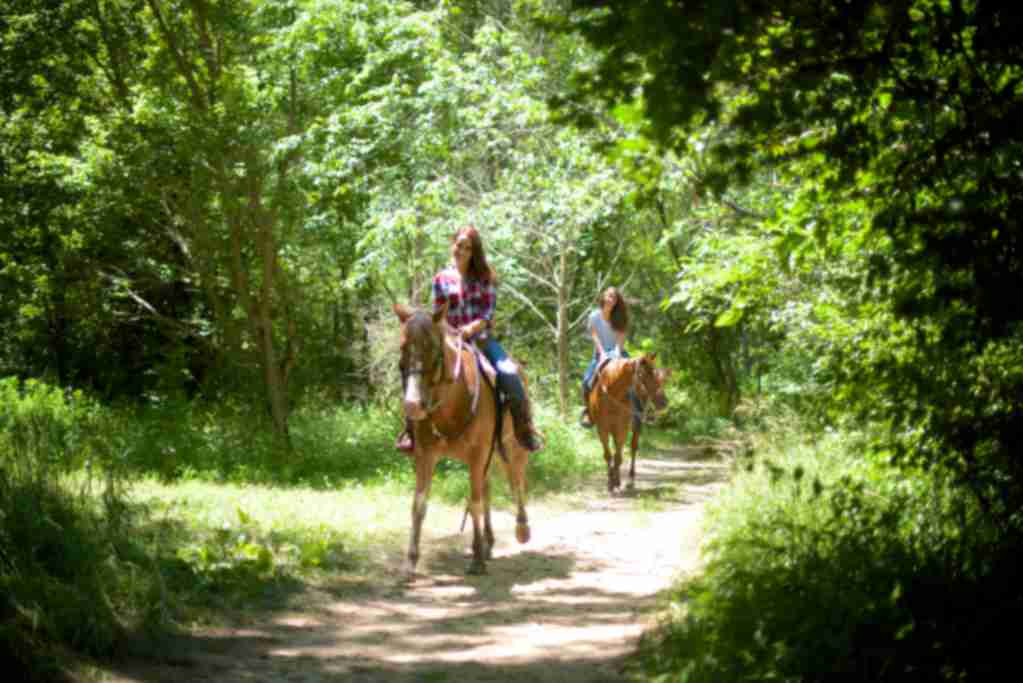 Stay Updated!
Sign up to receive the Weekly Insider or Monthly Planner newsletters for events, things to do, discounts, insider info and more!
Our Experience
I kept hearing about Rock Star Pizza's salad bar and keto options as well as their daily specials. 
So, we checked it out on a Sunday afternoon. Kids eat free on Sunday, and my kids all chose pizza boats and bread sticks.
We also ordered Rock Star Pizza's keto bacon sticks, and they were delicious. Even our kids liked them. Their keto bacon sticks are made with the keto flatbread cut in slices and covered in bacon and cheese. It comes with their homemade ranch dipping sauce with some mesquite seasoning sprinkled on top.
I could easily make this appetizer my main dish. It was that good. 
We ordered the meatlovers hand-tossed pizza and a chicken bacon keto pizza, so we could compare a pizza with regular crust side by side with their keto crust.
The keto crust was like a thin crust pizza, and the flavor combinations were delicious. Our kids enjoyed their food as well, with one child eating her breadstick and our keto bacon sticks and declaring that it was the best lunch ever. Another child got her fill of the bacon sticks and lemonade and didn't have much room for her pizza.
Beyond the Food
When I hear about Rock Star Pizza, I often hear about the food but I also hear about how they are so great to the Brownsburg community. 
When you walk into their restaurant, their walls show off the Brownsburg Bulldog purple, local artwork for sale and sports memorabilia from Brownsburg High School. They often do fundraisers or give lunch to local emergency workers. They work, live and support their community. 
They also showcase the rock star theme! While I enjoyed hearing the music in the background, we did have to explain the idea of music videos to our young kids. They have a few TVs playing some great music and showing music videos.
The tables inside the restaurant are covered with images, ticket stubs and CD covers to enhance that theme. 
Rock Star Pizza, or the 'Star Restaurant', as our kids started calling it, is definitely a place to add to your must-try restaurants.  
Insider Tips
If you're traveling a distance or if you're looking to try a specific keto dish, call ahead to make sure they have it in stock. Supply chain issues are still affecting local businesses. 
Check their social media or their website to see their daily specials or deals. 
Kids eat free on Sunday, with the purchase of an adult meal. 
You can order online for delivery or pickup.
The Rock Star Pizza Challenge: Two people have 45 minutes to finish a giant 1-topping pizza. If you finish it, the pizza is free and you get two $25 gift cards and two Rock Star Pizza T-shirts. If you don't win, you have to pay $50 for the pizza.