Small Business Saturday returns Nov. 26 this year, and what I love most about this day is the win-win for everyone. Not only am I able to pick up unique gifts for those on my list, but I know I'm supporting a family in the community as well.
American Express launched Small Business Saturday in 2010 to encourage us to shop locally before heading to the big box stores, and it was so successful by 2011, all 50 states participated in the movement.
You can always check the American Express Shop Small website to find out who has officially signed up, but Hendricks County, Indiana, has many more locally owned businesses than listed there.
Let's face it, small businesses are the backbone of any community. They need our support, and we benefit greatly from their hard work and unique offerings.
Finding that One-of-a-Kind Gift 
Small businesses can be found at the many craft and artisan shows throughout the holidays. They have booths at the farmers markets; they are the online shops found through social media or may be displaying items within other brick-and-mortar businesses.
It's not uncommon to find T-shirts, tumblers, jewelry and coasters available while shopping for the main product at other supportive small business locations.
For example, The Fudge Kettle in Avon displays several local business items in addition to their delicious fudge and sweet treats.
Momma's Shells Cookies in Plainfield also displays local small business gear for customers looking to grab a gift and a cookie.
I like to follow my favorite small businesses on Facebook. Not only can you find locations for their product but this is where you'll learn about sales and special occasions. Small Business Saturday is sure to be one of those weekends with great deals and promotions.
Visit Hendricks County also makes it easy every year with their Top 20 Gift Ideas at small shops in Hendricks County. Their annual Gift Guide is one of the best places to discover this year's unique gifts and learn about the shops you should visit to find even more local treasures.
Where to Look 
Nearly every town in Hendricks County offers an area for those who want to shop small for everyone on their list.
Check out the Danville Square for example, with specialty shops like Gallery on the Square, Seize the Night Designs and The She Shed.
The downtown Plainfield area includes shops on Main Street like African Plum Home & More for the family member or friend who loves home décor. Toy Buzz & Fizz and their collection of action figures, pop-culture toys and retro items would delight nearly any age during the holiday season.
Brownsburg has launched its own Shop Local Brownsburg initiative to promote deals and promotions from businesses like Ella Mae's Boutique, Hippie's Closet and Kiddiewinks to name a few. Visit their website for local advertising on sales and special activities for Small Business Saturday in Brownsburg.
Avon offers Style Threads Resale and Boutique, Runner's Forum and the Avon Sports Apparel for the sports enthusiast.
If you're making a day of it, take the time to head out to the western portion of the county and visit some of the new shops in Clayton including Copper Top Customs and the Gypsy's Den or Pittsboro at the Pittsboro Candle Company.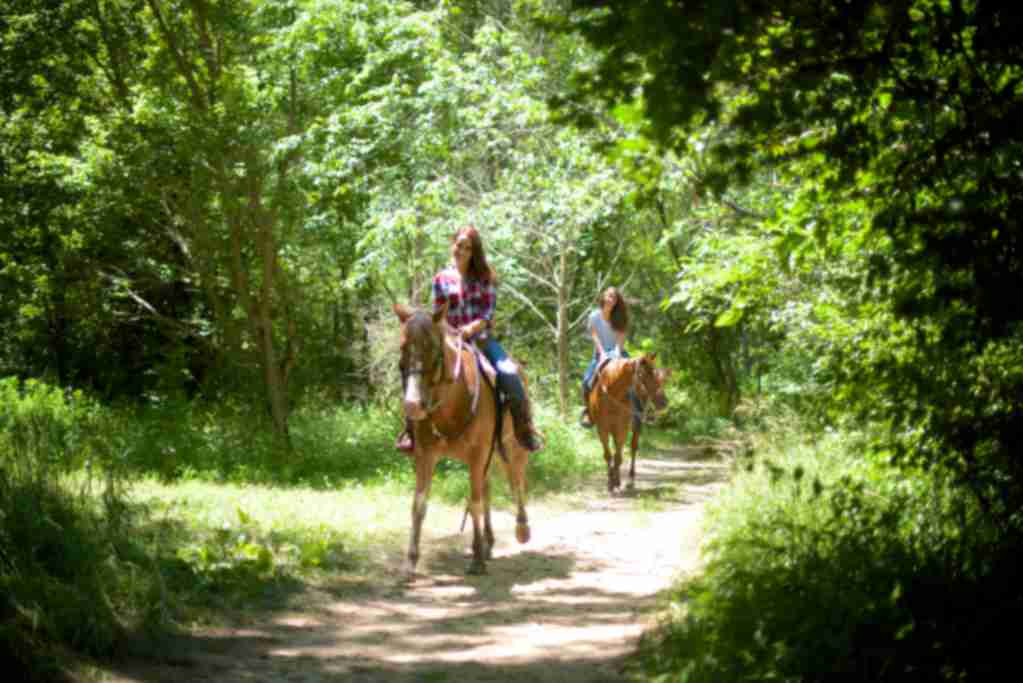 Stay Updated!
Sign up to receive the Weekly Insider or Monthly Planner newsletters for events, things to do, discounts, insider info and more!
Don't Forget to Dine Small Too 
Restaurants offer a two for one, buy a gift card for the foodie in your life and enjoy lunch or dinner while out shopping for the day.
Whether you're looking for a quick bite to maximize shopping time or you're like me and my girls who incorporate a long lunch into the day, Hendricks County has a wide variety of local dining options.
Danville offers everything from breakfast at the Bread Basket Café and Bakery to lunch and dinner at Mayberry Café or Frank's Place.
Lizton boasts the best BBQ around at the Rusted Silo Southern BBQ & Brew House. North Salem is home to Perillo's Pizzeria and the Amo Pizza Shop is also very popular.
Brownsburg has several restaurants along Ind.136 and Main Street, including Rush Off Main and BRU Burger or start the day off with a delicious breakfast from Best Friends Coffee & Bagels or The Breakfast Company.
Avon offers a variety any time of day such as Emmy's Pancake House and Grill, La Hacienda and Opa! You can also grab a sweet treat from Danny's Mexican Ice Cream.
The Oasis Diner is a famous and historical diner in Plainfield, and the town also is home to Sal's Famous Pizzeria and India Bistro to name a few.
For a complete list of local dining options in Hendricks County, click here.
Specialty Stores 
While most local businesses offer something special, I also want to highlight businesses with specific gifts like an auto shop for your car guy, a spa for women in your life or pets in need of a grooming.
There are plenty of local businesses in these categories, too.
Katie's Dog Grooming in Plainfield, Manscapes in Brownsburg, Avon's Salon D'va and Hackleman Auto in Danville all have specialty services that those on your list may enjoy.
Give the gift of an experience with a gift card from Gear Up Cyclery in Plainfield or the Tie Dye Lab in Avon, encouraging the entire family to spruce up those bikes this spring or enjoy a winter afternoon creating something fun.
If you happen to have a Doctor Who fan on your list, Hendricks County also boasts the only retail store devoted to the show on this side of the pond. You can grab a gift card from Who North America in Camby for that special sci-fi someone.
Why Shop Small?
Throughout Small Business Saturday, there will be numerous sales and giveaways at our local shops. It's a great way to get the bulk of your Christmas shopping done, while supporting families in the community.
They are often the businesses supporting our local schools through Dine and Donate programs or donating items for the raffle or silent auction at our non-profit events. 
In addition, over the years, our gift giving has elevated to prompt holiday shoppers to look for that unique and hard-to-find item and those gifts often are only found in a small business.
So make sure to get out there on Nov. 26 or really anytime this holiday season and beyond and support our small businesses in Hendricks County.