The 14th Annual Summer Fun Run Series is here, giving residents and visitors a chance to explore and support the parks and trails in Hendricks County, Indiana. Hosted by the Parks Foundation of Hendricks County and sponsored by Hendricks Regional Health, the Summer Fun Run Series is a great way for the entire family to get outdoors and enjoy some fresh air and exercise.
What is the Summer Fun Run Series? 
Each week during the summer months, one park in Hendricks County hosts a course where people can run, walk, bicycle, roller skate, hop on a pogo stick, whatever. Participate on any day and time that works best for you. Bring the family, a gaggle of friends, a special someone or just enjoy the solitude.
The series will take you on a journey of more than a dozen parks throughout the county, providing a variety of scenery and terrain, as well as all sorts of opportunities to explore at your own pace.
Participation in the Summer Fun Run Series is $35 per person or $100 for a family of four. Simply click here to register, check your email for further instructions, plan your walk or run and then share your adventures on social media!
Why a Fee? 
The Parks Foundation of Hendricks County is a not-for-profit organization that raises money for parks departments in Hendricks County. I'll delve into the Foundation a little more in a moment.
The registration fee for the Summer Fun Run Series provides you with access to the marked courses in Hendricks County throughout the summer, email updates, an official Summer Fun Run T-shirt and a limited edition 2022 Finisher's Sticker.
The rest of the fees are then utilized as grants by the Foundation to improve parks and trails in the county.
So not only are you getting some fresh air and exercise and exploring parks and trails, you're also supporting the further development of those very same parks and trails! Pretty cool, right?
What Does the Parks Foundation Do? 
As I mentioned earlier, the Parks Foundation of Hendricks County raises money for parks departments, and they do this through fundraisers like the Summer Fun Run Series and through private and corporate donations. Donors can specify that their funds go to a particular park or department, or that it be used wherever it's most needed.
As parks departments seek to add amenities to their parks and trails but don't have the money in their budgets to do so, they request grants from the Parks Foundation.
Some of the amenities the Foundation has funded include trees and flowers at Gary Eakin Community Park in Danville, a new and improved habitat for the resident turtle at Pecar Park in Avon, directional signage along trails at Scamahorn Park in Pittsboro and much more.
I work for Hendricks County Parks & Recreation, and a few of the projects that the Foundation has funded for us recently include adventure backpacks that can be borrowed at McCloud Nature Park in North Salem, an informational kiosk at McCloud and playground equipment at W.S. Gibbs Memorial Park in Avon -- all of which were projects that were just out of our financial reach until the Foundation provided grants.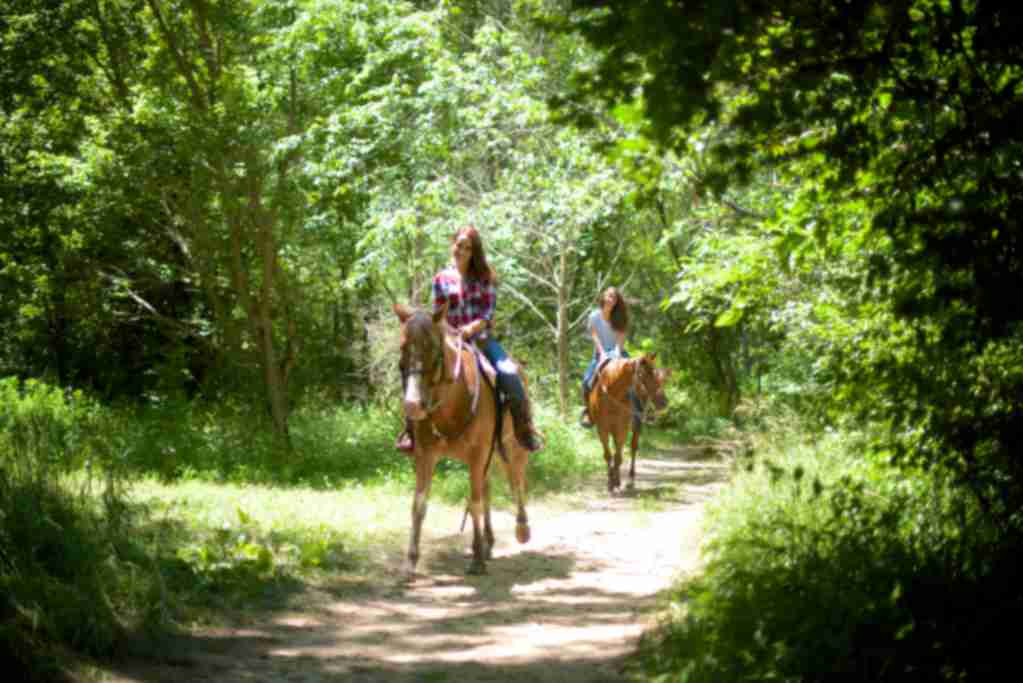 Stay Updated!
Sign up to receive the Weekly Insider or Monthly Planner newsletters for events, things to do, discounts, insider info and more!
Summer Fun Run Schedule 
The Summer Fun Run Series will take you all over Hendricks County in 2022. Here is the schedule and locations:
More Details
As a parks professional in Hendricks County, I thank you very much for your interest in exploring and supporting our parks! Here's how to register for and participate in the Summer Fun Run Series, as well as how to learn more about the Parks Foundation of Hendricks County.