Ah, the pork tenderloin sandwich. It's a staple of cuisine around the Hoosier State as well as here in Hendricks County, Indiana. We are fortunate to have several restaurants around the county that serve up a mean tenderloin.
I recently wrote a post about the best places to find pie within an hour of Hendricks County, and in the process of exploring the Indiana Foodways Hoosier Pie Trail, I discovered that there is also an Indiana Foodways Tenderloin Lovers Trail!
I recognized some familiar names on that trail, so let's tour those locations first.
Tenderloin Lovers Trail Locations
1. Brew Link Brewing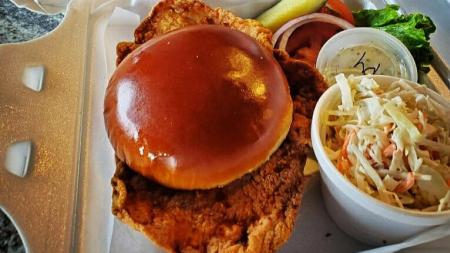 In Plainfield, Brew Link Brewing is best-known for their handcrafted beers in a wide variety of flavors, including many that you may not normally associate with beer. If you like beer, you need to try Brew Link Brewing.
While you're there, order one of their tenderloins because they are delicious. They pair nicely with a beer of your choice, and they're on the Tenderloin Lovers Trail!
Brew Link offers outdoor seating, is pet-friendly and even has live music on a regular basis.
2. Mayberry Cafe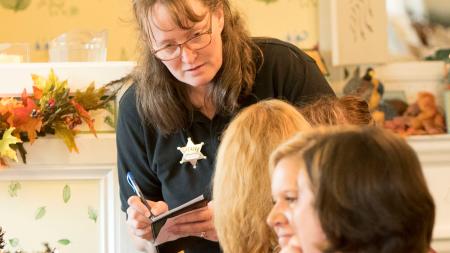 Similar to Brew Link Brewing, Mayberry Cafe in Danville is well-known for something other than the sandwiches that tenderloin lovers are hunting for on the trail.
Visitors are generally attracted to Mayberry Cafe for the quaint Andy Griffith Show theme and ambience, the home cooking and the friendly service. But the restaurant's tenderloin is worth the trip, too!
Mayberry also has some outdoor seating that is popular on nice days.
3. Oasis Diner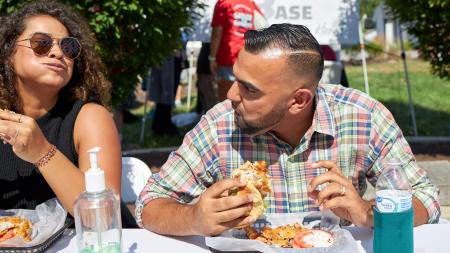 Listed No. 3 in alphabetical order, Oasis Diner in Plainfield is frequently ranked as having the best tenderloin in Hendricks County and one of the best in the state, so it comes as no surprise to see them on the Tenderloin Lovers Trail.
The restored and relocated 1954 Mountain View Diner is rich with history and ambience, and they're known for doing a lot of things quite well, including tenderloins and hand-crafted sodas.
Outdoor seating is available at the Oasis, and leashed dogs are welcome in the outdoor dining area.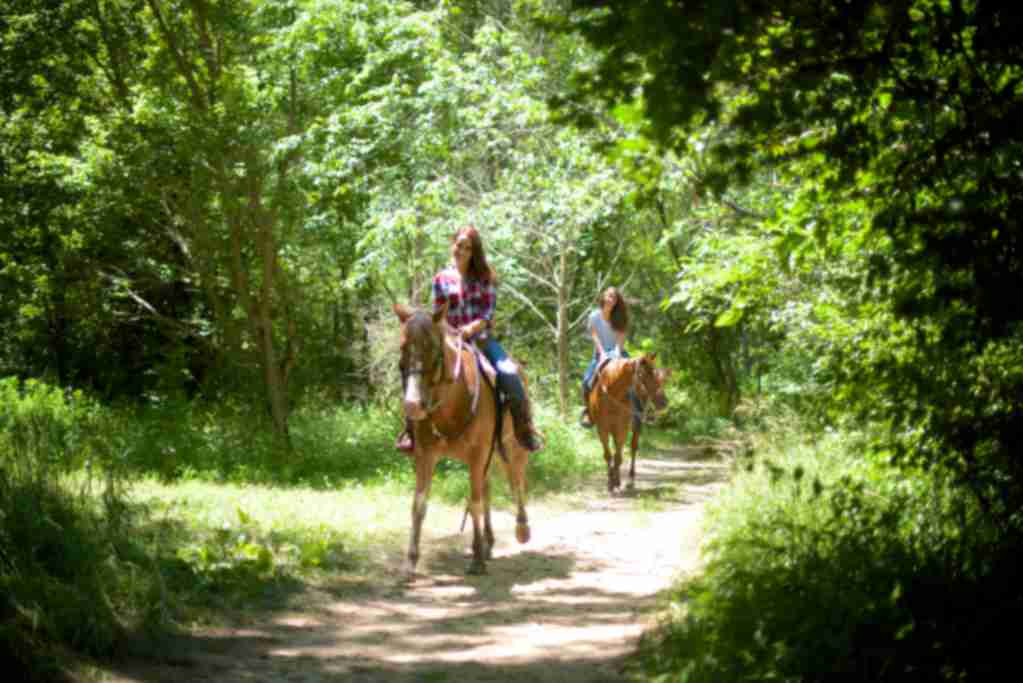 Stay Updated!
Sign up to receive the Weekly Insider or Monthly Planner newsletters for events, things to do, discounts, insider info and more!
Additional Locations for Tasty Tenderloins
These restaurants are not on the Tenderloin Lovers Trail, but I've either enjoyed a sandwich at these places or they come recommended by others.
4. The Coachman Restaurant & Lounge 
Hendricks County's oldest independently owned and operated restaurant is a favorite place for tenderloin enthusiasts to find an excellent sandwich.
Located right off of I-70 in Plainfield, The Coachman is consistently rated highly by locals and visitors alike for their hand-breaded tenderloin sandwiches, as well as for their delicious cuisine across the board.
5. Frost Bite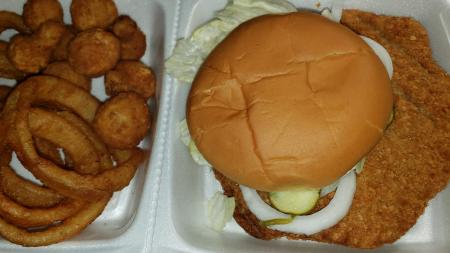 When you think of a place called Frost Bite, you're probably thinking of ice cream, right?
As it turns out, though, Frost Bite in Avon makes a popular tenderloin sandwich in addition to their frozen treats. Enjoy your sandwich in their outdoor seating or take it to your favorite spot to devour.
6. Green Street Pub & Eatery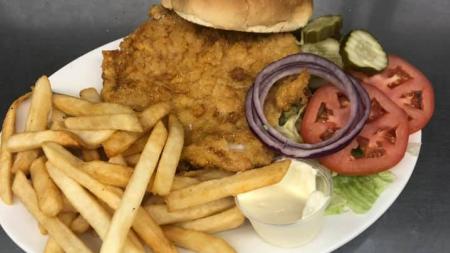 Up in Brownsburg, Green Street Pub & Eatery knows how to do a tenderloin right.
They make their sandwiches with monster-sized tenderloins that nearly cover the plate on their own and that make the bun look almost comically ridiculous.
7. Mason Inn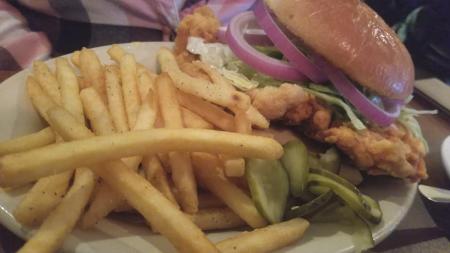 The Mason Inn in Pittsboro is one of Hendricks County's hidden gems.
In addition to being a full bar, the Mason Inn has outstanding food, and tenderloins are one of the many dishes they knock straight out of the park.
The Mason Inn's tenderloin is one of my personal favorites here in Hendricks County.
8. Sam & Dee's Diner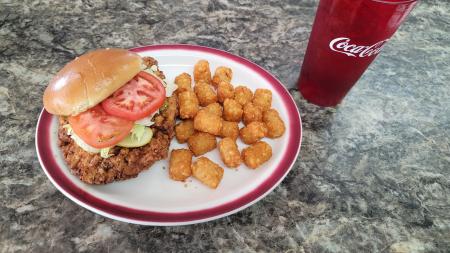 Located on the National Road (U.S. Highway 40) in Belleville, Sam & Dee's Diner is a small unassuming breakfast diner that also makes a tenderloin sandwich which comes highly recommended by locals.
Like many small mom-and-pop businesses, Sam & Dee's Diner has unique hours of operation, so it's a good idea to check out their Facebook page to make sure they're open when you want to try one of their tenderloins.