Since moving to Hendricks County, Indiana, we have discovered a wide variety of top restaurants. We have our go-to spots, but we also like to try new places.
We have three kids (ages 5, 3 and 1), so we often get take out from our favorite spots for an at-home date night, but I've learned that certain places make it easier than others to take young kids out to eat. 
I've also learned that breakfast is a relatively easy meal to eat out with young kids. We are lucky to have so many great breakfast spots in the area. Our kids like breakfast food plus there's usually a variety of meals they can choose from., and staff are usually pretty accommodating and helpful with our young kids. We're trying to adventure beyond breakfast spots and check out new places for lunch and dinner. 
Most restaurants have kid menus which is helpful but there are a few places that go the extra mile to make kids and families feel welcomed. So, here are my top picks in Hendricks County.
I didn't grow up in Indiana, but I have friends who did and who often reminisce about the magic that is Pizza King.
We took our kids a few months ago for them (and me) to experience this magic. And to be honest, it is a great place to make memories. 
Even if you don't love trains, you'll enjoy eating here. You can sit in a booth that looks like a train car and a train brings drinks to your table. This was a continued excitement for our kids to see the train move around the restaurant. 
Besides the trains, there are TVs and games consoles at each table which added to the excitement of eating out since it's not a normal thing for us to have TV and game consoles while eating dinner.
Books, games, food and beer all collide at Books & Brews in Brownsburg. 
This spot could be a fun date night or a fun family outing. I took the kids one afternoon for a warm pretzel and dip snack and some games. They have a variety of games to engage all ages, and they have tasty food and drinks. 
This place is laid back so I didn't feel intimidated to bring our 1- and 3-year-old who can easily express their emotions. It was fun to set aside specific time to play games together and try a few new ones, too. 
They often have events throughout the month, and you can check out the Books & Brews Facebook page to stay informed. And kids eat free on Wednesdays and Sundays with the purchase of an adult entree!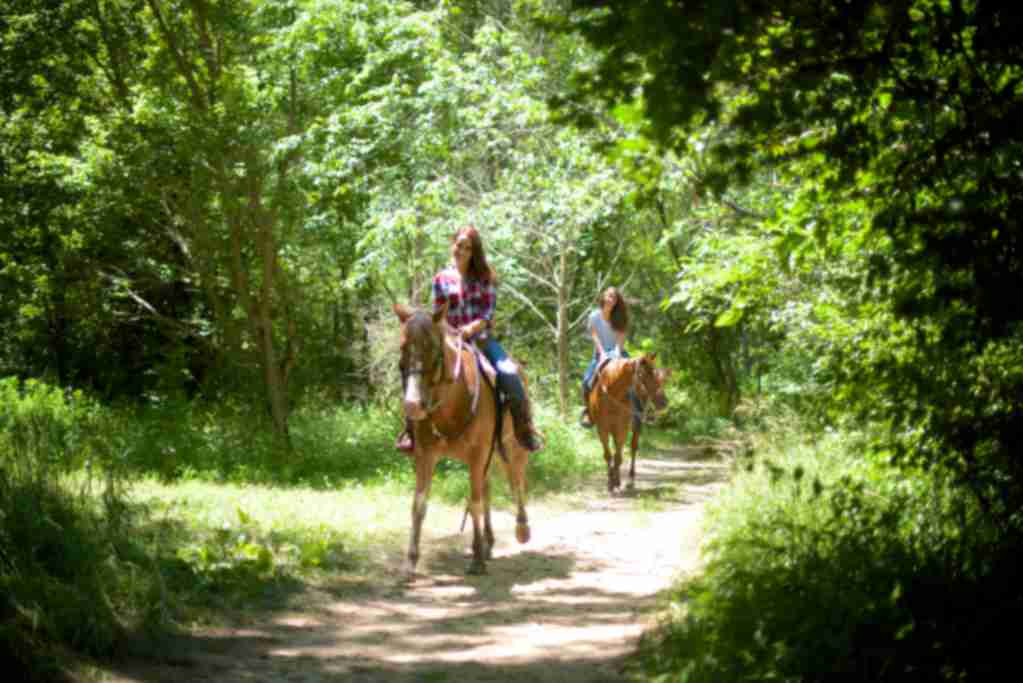 Stay Updated!
Sign up to receive the Weekly Insider or Monthly Planner newsletters for events, things to do, discounts, insider info and more!
I've been to the Mayberry Cafe a few times but we haven't taken our kids yet. But, it's on our list!
This cafe is a unique, local gem. It's a family-friendly restaurant that feels like it's straight out of The Andy Griffith Show.
If kids finish their meal, they get a token they can either exchange for a free ice cream sundae or a small toy (bouncy ball, back scratcher, handcuffs, etc.) before they leave. It's such a fun way to include kids in the excitement of eating out! 
This is a great place for families and kids of all ages. And they have daily specials you can check out on their website. 
Oasis Diner is right on Main Street (U.S. 40) in Plainfield and is often known for their tenderloins and crafted soda. The diner had been in town since the 1950s and has been restored to look and feel vintage. 
Besides good lunch and dinner foods, they serve breakfast all day. Our kids love breakfast food so they were happy to have pancakes as their option. 
We visited at midday on a Saturday, and it was crowded but we got right into a table with a highchair. They have a box of Etch A Sketches for kids (or even adults) to play with while they wait for the food.
Our 5-year-old enjoyed discovering how it worked and trying to create images on the low-tech screen. Kids also eat free on Mondays after 4 p.m. with the purchase of a regular-priced entree. 
In the warmer months, they also have outdoor seating! And it's right next to the Bicentennial Plaza which has some art pieces and trails to Al and Jan Barker Sports Complex. I think we will need to go back on a warmer day for an ice cream treat and to walk the trails.
Some may think this is a stretch to call Boulder Creek kid friendly, but I personally really enjoy their food. It's delicious. And I think they do a great job at making kids feel welcomed, too. 
When I first visited Boulder Creek, I didn't have any kids, but the friends I was with did.
They bring bread to the table but they also bring a packet of Wikki Stix for each kid. If you're not familiar, these are small bendable sticks that can be made into a variety of shapes.
There are tons of restaurants that provide a coloring sheet and a box of crayons for kids to use while they wait, but I was so impressed with the gesture of providing Wikki Stix. 
It engages kids of all ages so well, and that allows the adults to enjoy visiting with each other. I was so impressed with this, that I purchased Wikki Stix as a party pack. I bring them to restaurants when we go out, so I know my kids will have something to keep them engaged while waiting. 
So while Boulder Creek may be on the fancier side of family dinning, you should check our their menu and give them a try.