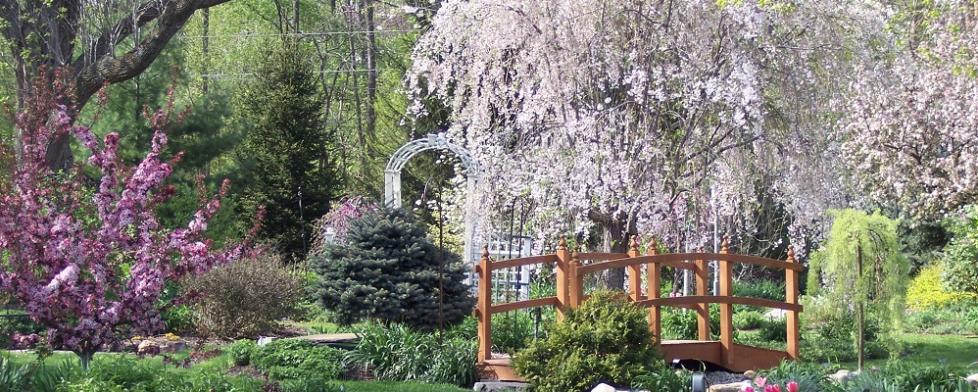 With Spring Break approaching for many kids and adults, we like to provide alternatives here in Central Indiana to the more expensive and distant spring break destinations.
You can spend a long weekend or even a week here, have great fun and save money and time in the process. Here's a look at how and why places like Brownsburg, Avon, Plainfield and Danville may provide the perfect choice for your spring break destination this year.
Lodging
Hendricks County has a myriad of choices when it comes to overnight accommodations. Not only do you have many affordable hotel choices especially compared to Downtown Indy, but you can also choose a quaint bed and breakfast located near the historic downtown square in Danville.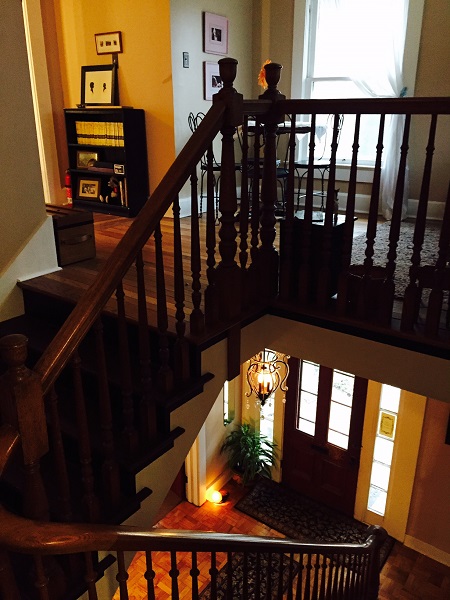 Teeming with character and charm, Marmalade Sky Bed and Breakfast would be perfect for your stay. They even offer adjoining rooms "Tabitha" and "Caitlin" which would be perfect for families, giving mom and dad some privacy while the kiddos enjoy their own space.
The Cottage At Natural Valley Ranch provides another unique choice for overnight accommodations. Located in Brownsburg, this 4 bedroom, 4.5 bathroom home situated on a family owned and operated working horse farm, offers beauty and seclusion without being too far away from all the fun. Especially if you're traveling with extended family or friends, or even by yourselves, this would be a great place to enjoy the comforts of home from far away.
And while you're there, you can even enjoy a guided horseback ride through the scenic woods at Natural Valley Ranch.
But if you want that more traditional hotel room, we have plenty of those, too. Here is the entire list of Hendricks County lodging options. We also have compiled a list of all Hendricks County hotels with indoor pools.
Now that we have lodging squared away, let's take a look at all the fun you can have in addition to the aforementioned horseback riding at Natural Valley Ranch.
Family Fun
If spring break for you is all about the kids, Hendricks County has a plethora of ideas for fun.
Splash Island Indoor Aquatic Center, located inside the Richard A. Carlucci Recreation & Aquatic Center at 651 Vestal Road in Plainfield, usually has extended spring break hours inside their climate-controlled facility. With a two-story water slide, an interactive children's play area, a gentle winding river, and a pulsating vortex, the kids will have a blast. But your admission into the recreation center also includes access to all of the facility's other amenities including numerous basketball courts, a massive kids zone area, ping pong and foosball tables and more.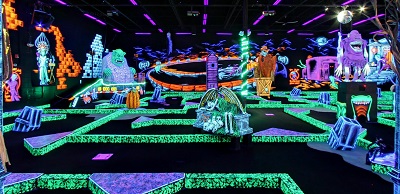 You can also spend an afternoon playing Monster Mini Golf in a black-lit indoor mini golf facility, jumping at Sky Zone Indoor Trampoline Park or playing a few rounds of laser tag at Xtreme Lazer Tag.
Have a budding artist in the family? How about a visit to uPaint Pottery Studio, Bisque Barn or The Tie Dye Lab. Each location provides all your supplies and then you get to paint and take home your very own custom piece as a memento of your trip while leaving all of the mess there.
And of course, with such close proximity to the city, you can spend a day at the Indianapolis Zoo, The Children's Museum of Indianapolis or even catch an Indiana Pacers game.
Outdoor Adventure
As the days get longer and warmer, maybe your family would rather spend spring break soaking up a little of that sun and warmth we've lacked all winter. Well, you have come to the right place!
May I suggest a visit to McCloud Nature Park near North Salem? Surrounded by prairie and including miles of hiking trails along with crystal-clear creeks, and even a 100-year-old iron truss bridge, you will be able to commune with nature and soak up the beauty of Hendricks County.
McCloud also features an interactive Nature Center including a bird-watching area, interactive computers, nature programs and more. McCloud Nature Park is one of my family's favorite places to visit and truly is a hidden gem.
Another favorite of ours for hiking is Washington Township Park in Avon, and we also love Avon Town Hall Park. Avon Town Hall Park not only includes an 18-hole disc golf course but also outdoor ping pong tables with paddles and balls right on-site, and it is all free.
Going right along with nature, you can also cater to the green thumb in your family by visiting Avon Gardens. Located at 6259 E. County Road 91 North in Avon, you will find 5 acres of beautifully manicured gardens with new spring flowers and buds.
Or you can visit Frazee Gardens, located at 3480 N. Ind. 267 in Brownsburg. With an extensive selection in their plant and gift shop, you can find something new for your own garden at home or if you plan ahead perhaps take advantage of one of their classes, such as creating your very own fairy garden.
Motorsports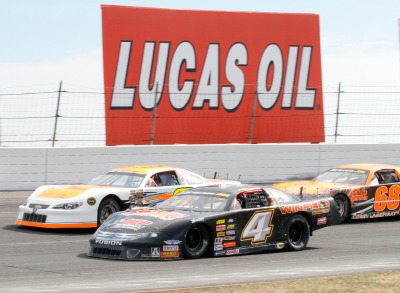 You can not be this close to Indy and not talk about racing, right? Hendricks County is proud to be home to Lucas Oil Raceway. The track usually kicks off the racing season right about the time most of your kiddos will be on spring break.Check our Motorsports Events Calendar to find out what's happening.
And since you are so close, you should also visit the Indianapolis Motor Speedway Hall of Fame Museum. Take a step back to see where racing got it's start. Perfect for the race fan you know and love.
Arts and Culture
Featuring shops, galleries, a winery, brewery and even a museum, Hendricks County offers endless choices for experiencing arts and culture.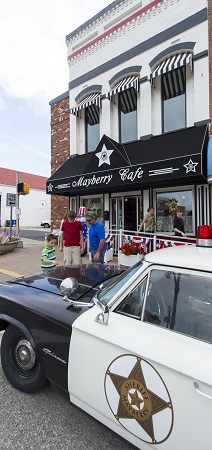 We have even joined with our neighbors in Morgan and Putnam counties to create the Rural Routes to Main Street Cultural Trail to offer even more. Pick up or download our handy Guidebook where we've done much of the work for you, and experience restaurants, galleries, studios, shops and bakeries along the back roads of all three counties during this self-guided driving tour.
Foodies
Finally, a getaway is never complete without food. Let me tell you, Hendricks County offers so many amazing restaurants, cafes and bakeries to satisfy your palate that I can't even begin to mention them all here without leaving others out. So I will just direct you to our restaurant page on our website and let you peruse the options at your leisure.
Yes, amazing, locally owned and one-of-a-kind restaurants make Hendricks County a worthwhile destination for any foodie or a family who wants to try something beyond the typical chains.
It's hard to believe that spring is almost upon us. Now is the time to start planning for your spring break getaway.
So why not save a little money this year and try Hendricks County. Its affordability, numerous activities and proximity to Indianapolis make it a perfect option for that relaxing vacation that is a little closer to home.
Make memories that last a lifetime on just one tank of gas. We look forward to seeing you soon!