Spring Break is around the corner, and if you haven't made extensive travel plans, consider taking advantage of all Hendricks County, Indiana, has to offer.
Not only does the county have unique shops, a variety of parks and trails and plenty of restaurant options to satisfy anyone's taste buds, but it can all be done on a budget.
Grab the girls or guys for a group trip, your significant other or the entire family, and check out the many ways you can spend the day or even a week in the area.
Outdoor Fun 
Hendricks County is packed with unique trail systems and public parks.
If you have kids with you, check out the newly renovated Blast Off Playground in Brownsburg's Williams Park, or McCloud Nature Park is a great place for hiking and exploring nature.
My family is excited to pack a picnic or grab sandwiches on our way to W.S. Gibbs Memorial Park in Avon to enjoy lunch and fish at the two ponds stocked with bass, sunfish, bluegill and catfish.
The new, nature-themed playgrounds will keep the youngest busy, and the entire family can try their hand on the disc golf course.
Girls Day Out 
Hendricks County has fantastic shops, whether you're into antique shops or The Shops at Perry Crossing mall, chances are, you can find what you're looking for.
My favorite part of the shopping experience is all of the walkable, outdoor options where we can enjoy the sunshine, window shop and stop in when we see something interesting.
The county has a string of boutiques featuring unique pieces, including Ella Mae's in Brownsburg and Younique Culture in Plainfield.
If it's antiques you're looking for, head out to Clayton and visit some of the newer shops like Copper Top Customs and Gypsy's Den. Don't forget about Gilley's Antique and Decorator Mall along U.S. 40 in Plainfield or click here for even more options.  
Indoor Options
Don't let the rain get you down. As long as it's not lightning and thundering, that's never stopped my group from stomping in rain puddles on the front porch. However, there's also plenty of things to do indoors in Hendricks County.
If the arts are your thing, check out Sally's Ceramics in Pittsboro, Brightly Art Studio in Brownsburg or uPaint Pottery Studio in Plainfield.
If you're just looking to use some of that pent-up energy, try the new X-Golf in Plainfield or Sky Zone Indoor Trampoline Park, also in Plainfield.
Spend the day at Press Play Gaming Lounge in Brownsburg, with virtual reality games in the Omni Arena or Beam for the younger ones, giving them an experience like none other.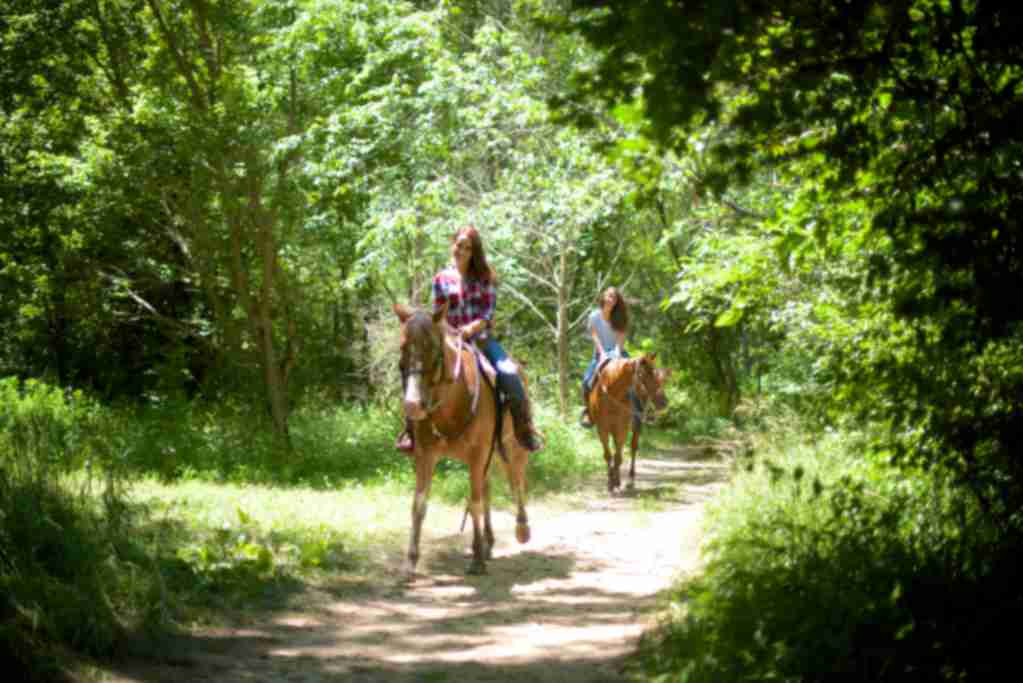 Stay Updated!
Sign up to receive the Weekly Insider or Monthly Planner newsletters for events, things to do, discounts, insider info and more!
Outdoor Dining is an Experience 
Other than the occasional picnic, my family doesn't get the chance to eat outdoors very often, but Spring Break might be the perfect time to treat yourself to the experience.
The Bread Basket Cafe and Bakery and Court House Grounds in Danville both have outdoor seating options (in addition to some fun Danville shopping if you're so inclined) and what's more, the restaurants' patios are dog friendly!
The Prewitt Restaurant & Lounge in Plainfield is new to many in the area and will offer rooftop dining as soon as the weather complies. For those foodies out there, check out the Indiana Foodways Trails, and pick a restaurant you haven't tried before.
Lodging
Have you ever noticed getting a hotel room with an indoor pool seems to feel like a staycation all by itself? For my family, we usually do this once per year. You're two miles from home and yet, it feels like a million miles away.
Hendricks County has a variety of choices when it comes to overnight accommodations. With affordable hotel options and quaint bed and breakfasts, you can find the perfect fit for your vacation.
Teeming with character and charm, Marmalade Sky Bed and Breakfast in Danville would be perfect for your stay. They even offer adjoining rooms "Tabitha" and "Caitlin" which would be perfect for families, giving mom and dad some privacy while the kiddos enjoy their own space.
The Cottage At Natural Valley Ranch provides another unique choice for overnight accommodations. Located in Brownsburg, this 4-bedroom, 4.5-bathroom home situated on a family-owned and operated working horse farm, offers beauty and seclusion without being too far away from all the fun.
But if you want that more traditional hotel room, we have plenty of those, too. Here is the entire list of Hendricks County lodging options. We also have compiled a list of all Hendricks County hotels with indoor pools.
I also would highly recommend checking out our hotel packages page to take advantage of a number of deals and discounts.