Everyone loves a late-summer, small-town festival. Steeped in traditions, entertainment, charity and good food, the Quaker Day Festival delivers on all fronts.
Check out our top four reasons to add this event to your family's social calendar this September!
1.  Quaker Day Parade
The Quaker Day parade kicks the day off. Organized and put on by the Plainfield Chamber of Commerce, it has become a staple in Plainfield's annual events. The parade, moving along its famous route on U.S. 40, is an opportunity for many local non-profits, businesses and groups to introduce themselves to the community.
Floats are typically above and beyond, with an award given for the best float. On average, there are usually more than 70 floats, and in the past, there has been a flyover by the U.S. National Guard.
The Plainfield High School Band and a DJ helps get the crowd warmed up. You don't want to miss seeing your community members and friends in this parade, so plan on coming early for good seats.  
The parade starts at 10 a.m. on Sept. 17 in the Duke Energy lot and will move west down U.S. 40 toward Vestal Road.
2. One of Hendricks County's Oldest Traditions
The Quaker Day Festival is organized and hosted by Plainfield Friends Meeting Church and actually started as a "Church Mouse Sale" in the 1970's.
This rummage sale supported the missions of the church, and grew over the years into an annual craft sale on the church lawn with homemade food like pork chops and lamb burgers being served out of the church basement.
Now, it's become a community gathering of non-profits, small businesses and vendors with an amazing parade! 
3. Shopping & Food
The Quaker Day Festival has morphed over the years into a local community shopping experience filled with vendors and artisans displaying their wares and introducing their businesses.
This is a great chance to connect with small business owners, farmers and artisans. Shopping local takes on a whole new meaning when you're making exchanges with the people in your community who baked, cooked and created the items by hand that you're purchasing.
Food trucks also can be found on the church lawn when you're ready to take a break and refuel.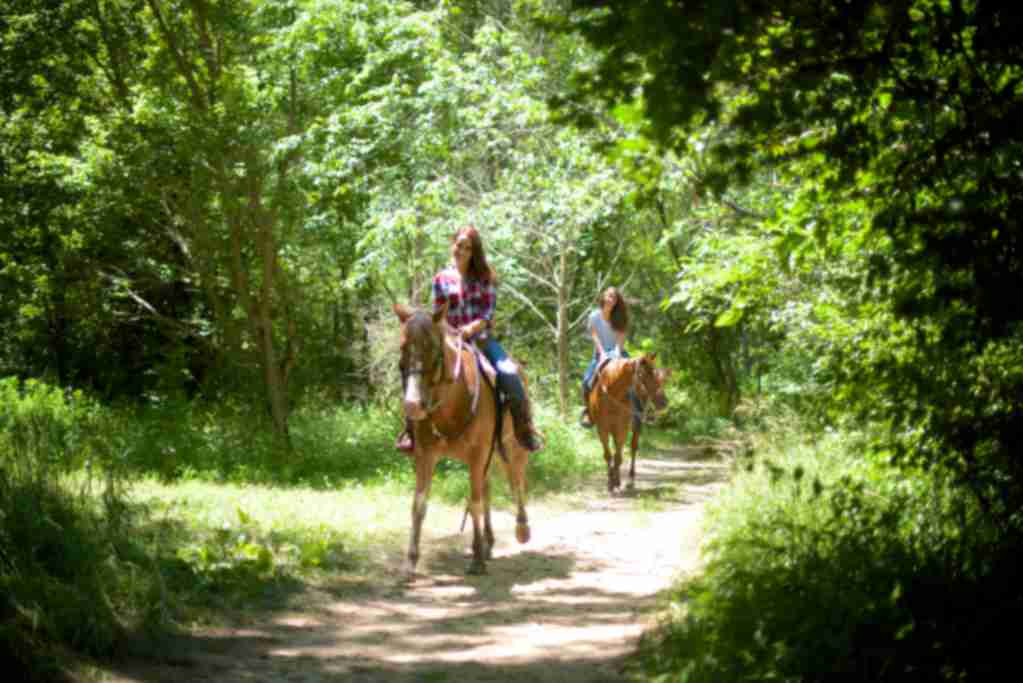 Stay Updated!
Sign up to receive the Weekly Insider or Monthly Planner newsletters for events, things to do, discounts, insider info and more!
4. Car Show
The Quaker Day Car Show provides an opportunity to see beautiful vintage cars up close and personal. It is $15 to display your ride in the car show and those proceeds will benefit the HandiCapable Camp, an outdoor camp for people with physical, mental and emotional challenges.
In fact, proceeds from the festival, in general, go toward many local groups and charities such as Family Promise, St. Mark's Food Pantry and other Quaker missions.
An event boasting good food and good people while benefiting good causes is something I think we can all get behind. Hope to see you there!
Just the Details
What: Plainfield Quaker Day Festival & Parade
When: 10 a.m. to 5 p.m., Sept. 17 with the parade starting at 10 a.m.
Where: Plainfield Friends Meeting Church, 105 S. East St.
Admission: FREE! But bring along cash to shop all of the awesome local vendors on site as well as food trucks and the car show.