One of the first steps in the process of planning a wedding comes down to choosing a venue. As someone getting married later this year, I understand this can be a daunting process.
Wedding barns are perhaps the most significant wedding venue trend of the last 20 years. It feels like almost every wedding I've attended recently has been at a wedding barn. Hendricks County happens to offer some great options in this category.
Let's take a look at what these barns have to offer!
This venue has all the rustic charm a bride and groom could want. With its grand entry doors, gorgeous lighting, brand new chandeliers and Cracker Barrel porch, the Ash & Oak, formerly the Avon Wedding Barn, is the perfect place for a rustic, chic wedding.
It holds up to 200 people with most weddings being held outside near a small creek and bridge on the property. In those cases, couples often use the barn as both a backdrop and for the reception party afterward.
Location: 7424 E. County Road 100 North, Avon. Ind.
If you're looking for a rustic and restored barn, look no further than the Cartlidge Barn in Danville.
The Cartlidge Barn can hold up to 100 people. It is located at the Hendricks County 4-H Fairgrounds & Conference Complex, in Danville, and is one of the most cost-efficient barns you can rent for special occasions in Hendricks County.
The Cartlidge Barn is unique with its historic significance and impressive restoration process. The 180-year-old structure would make any wedding memorable and is perfect for small weddings.
Location: Hendricks County 4-H Fairgrounds & Conference Complex, 1900 E. Main St., Danville, Ind.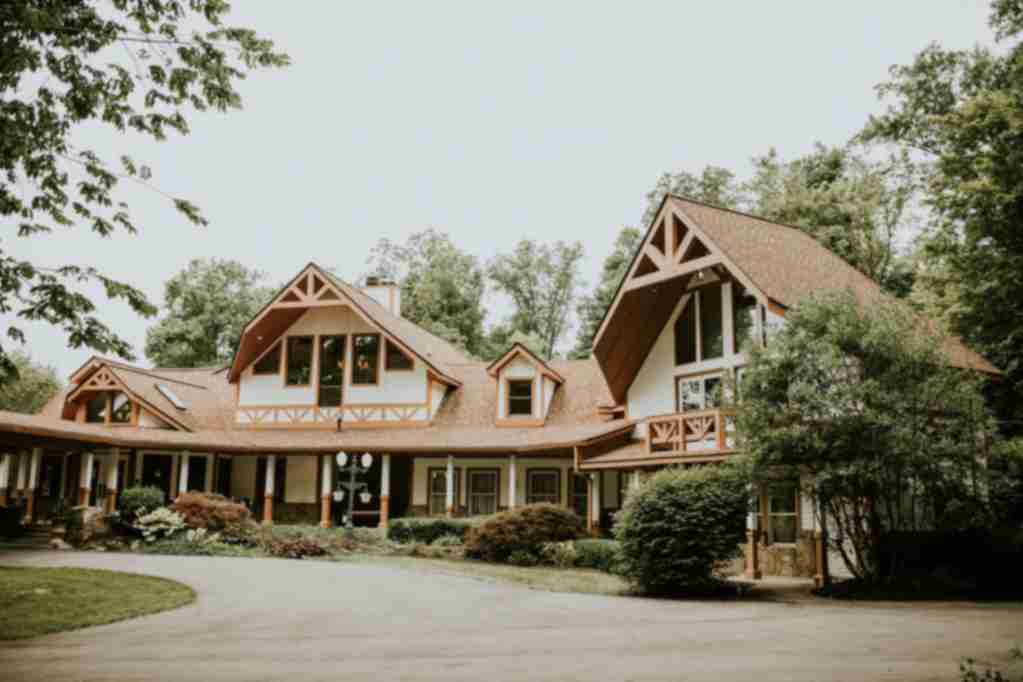 Free Wedding Guide!
Get your insider guide to all things Weddings in Hendricks County with our FREE Wedding Guide. Download or order a print copy today!
Formerly The Barn at Kennedy Farm, this is one of Hendricks County's premier venues.
Located in Lizton, the barn has a tower connected to it for the bridal parties to get ready in, and it can hold up to 300 people.
The Kennedy barn can be used for an indoor or an outdoor wedding with more than 40 acres of land at your disposal. There are hayrides, corn hole, a photo booth wall and bonfires available to make your wedding even more special. 
Coupled with its unique characteristic of having double-door openings on each side of the barn, a wedding at this barn embraces rustic charm with the added elegance of nature and light.
Location: 511 N. State St., Lizton, Ind.
More Wedding Planning Help
Whatever your personal vision is for your wedding, the barns in Hendricks County are ready and willing to accommodate you. I promise you will find them just as charming and quaint as I did!
If you need any additional help with your wedding such as where to find Hendricks County caterers, florists, photographers, jewelers and much more, Visit Hendricks County has it all neatly packaged in its Wedding Guide.
But our services go well beyond that. We also can help you book a block of hotel rooms, provide visitor information bags for out-of-town guests and much more.
Check out everything Visit Hendricks County can do for you on its website. You won't be disappointed.