We're headed back to school with lots of anticipation for what the new year will bring. Whether you're a teacher at one of the several school corporations in Hendricks County or planning your homeschool curriculum, a variety of educational opportunities and field trips are often planned early.
One of the benefits of choosing to homeschool is the ability to do some hands-on learning and exploration both at home and in the community. Hendricks County offers plenty of places that foster skills such as science, art, history and more.
Not only have I visited several of these locations with my own family and found them to be fun and educational, there's also plenty of resources and field trip suggestions on the Indiana Association of Home Educators website.
History 
Hendricks County Historical Museum
The Hendricks County Historical Museum in Danville offers a variety of not only history, but personal artifacts from people and events right here in the county.
Perhaps the most popular space in the 1866 home of the former Hendricks County Sheriff is the jail in the basement, and each room throughout the home is furnished with items from the 1800's to early 1900's.
Explore what a child's room might look like in the 1800's, the kitchen and those unique items students might not have seen before and a rotating exhibit featuring something new each time you visit.
Open hours are 11 a.m. to 3 p.m. on Fridays and Saturdays or schedule a tour throughout the week here.
Hendricks County Courthouse
While visiting the museum, don't forget to walk a block over to check out the courthouse in the center of Danville's Square.
While official tours aren't offered, visitors can step inside to see the beautiful rotunda at the center of the courthouse and the discussions related to how the judicial system works, the roles of local government and even the history of the building itself will interest students.
Art and Creativity 
Brightly Art Studio
All ages can enjoy classes ranging from art clubs to private art lessons at Brownsburg's Brightly Art Studio. In fact, the studio offers a Homeschool Art Club to foster a love and creativity for everything art-related: watercolor, fingerpainting, slime and crafting.
They offer membership opportunities or simply sign up for a specific class. Not only can students explore with different art mediums, the bonus is when the studio cleans up the mess! Brightly Art Studio is located at 22 E. Main St., Brownsburg.
The Tie Dye Lab
Isn't tie dye fun for everyone? The Tie Dye Lab is great for the entire family, birthday parties or couples but each Wednesday throughout the school year, they focus on homeschoolers, offering 10 percent off of their creations, ranging from T-shirts, hats, headbands, socks and beach towels.
Bring in the educational aspect by exploring the effects of combining colors, creating something new each time, and enjoy social time with other homeschoolers and students. The Tie Dye Lab is located at 8100 E. U.S. Hwy 36, Suite L, Avon. Get a full schedule of events here.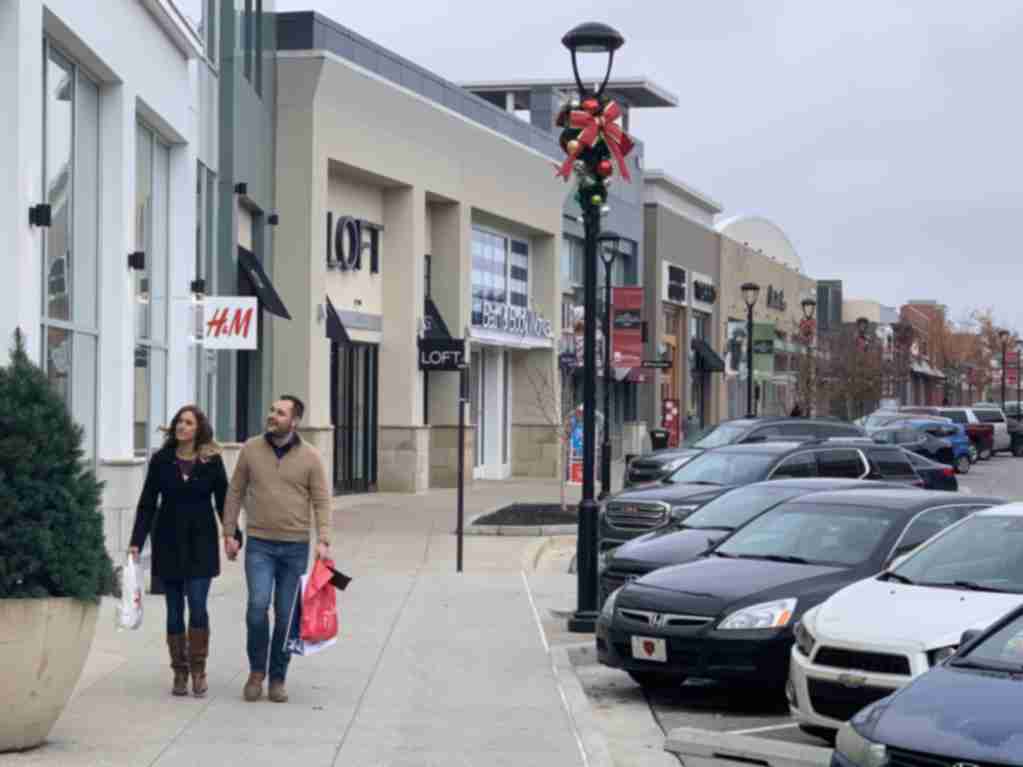 Stay Updated!
Sign up to receive the Weekly Insider or Monthly Planner newsletters for events, things to do, discounts, insider info and more!
Science 
Pecar Park and Nature Center
While Hendricks County has an array of awesome parks and outdoor experiences, Pecar Park and Nature Center is definitely geared toward education and science-based learning.
Check out the animals, including two African Spurred Tortoises, snakes and other live animals. The park also caters to homeschoolers with programs covering subjects like pollinators, fall colors, wilderness survival and animal-related education.
Visit the Washington Township Parks Department for a full schedule of events.
McCloud Nature Center
A second nature center in the county, McCloud Nature Center, has great access to Walnut Creek, allowing visitors to wade in the water, explore wetland habitats and participate in a schedule of educational programs.
Inside the Nature Center, guests can spend time in the bird-viewing room, experience interactive exhibits and learn more about their live reptile friends.
Group Experiences 
Beasley's Orchard Tours
If you have a group of 15 or more, schedule a tour to learn about life on a farm throughout the season. Beasley's offers apple, pumpkin, strawberry and even farm-to-table tours that take students on an adventure.
Based on your chosen package, the group can experience a wagon ride, demonstrations, a behind-the-scenes look at production and pick their own fresh veggies from the farm.
Beasley's Orchard is located at 2304 E. Main St., Danville and offers a variety of activities whether in a group or just you and the kiddos.
Avon Gardens
With more than 200 variations of plants and five acres to cover, Avon Gardens offers the occasional event and tour date. However, if homeschoolers can get a group together and call ahead, staff is happy to walk students through the property and explain just want goes into planting, growing and caring for the variety of species.
Regular business hours are Fridays and Saturdays, 10 a.m. to 6 p.m. and Sundays, noon to 4 p.m. The gardens are located at 6259 E. County Road 91 North, Avon. Visit their website for more information about scheduling a tour throughout the week.
Recycling Center
The Hendricks County Recycling District has an educational program that shares information about waste reduction, recycling, reuse, landfills and hazardous waste. Staff at the recycling center travel to schools, 4-H clubs and groups of homeschooled students. They even have a quarterly newspaper, Trash Talk, aimed at sharing local programs and having fun with recycling.
Reach out to the center's Outreach Coordinator to learn more here.