Hendricks County, Indiana, is a next-door neighbor to the Racing Capital of the World, and there are a lot of racing tracks and attractions in and around our county that make us a popular destination for race fans.
Let's take a quick look around the area to see what we can find! For the purpose of this post, I'll use Danville as our starting point, since it is geographically centered in Hendricks County.
Lucas Oil Indianapolis Raceway Park 
You don't even need to leave Hendricks County to find a premier race track! Whether you like racing on an oval or on a drag strip -- or both -- Lucas Oil Indianapolis Raceway Park in Brownsburg has what you're looking for.
Equipped with a 0.625-mile paved oval track and a 4,400-foot-long drag strip, Lucas Oil Indianapolis Raceway Park hosts a wide variety of racing events throughout the year, such as the Carb Night Classic right before the Indy 500 in late May, the NASCAR Craftsman Truck Series in late July, and the world's most prestigious drag race: the NHRA U.S. Nationals over Labor Day weekend.
(Insider Tip: If you go to check out Lucas Oil Indianapolis Raceway Park, you may also want to take a trip around Northfield Drive and Southpoint Circle in Brownsburg to check out some of the race shops. They sometimes are even open to the public but not always.)
Indy Racing Experience 
The Indy Racing Experience offers race fans the exclusive opportunity to ride and drive in real NTT IndyCar Series cars! They are the exclusive racing experience at the famed Indianapolis Motor Speedway.
Drive or ride in an IndyCar or a Stock Car at mind-numbing, heart-pounding speeds in cars that were purpose-built by Dallara, the NTT INDYCAR Series race car manufacturer, and are exclusive to the Indy Racing Experience Team.
How cool would it be to experience that thrill at the Indianapolis Motor Speedway? Find out for yourself!
Indianapolis Motor Speedway and Museum 
The Indianapolis Motor Speedway needs no introduction. The 2.5-mile oval at IMS is, of course, home to the annual Indianapolis 500. Historically, NASCAR has held its Brickyard 400 on the oval track, but last year they started a new tradition, taking to the 2.439-mile road course, instead, in the Verizon 200 at the Brickyard. 
IMS also hosts the Indianapolis 8 Hour, USAC's Driven2SaveLives BC39 on the quarter-mile dirt oval and other racing events throughout the year.
Additionally, IMS is home to the Indianapolis Motor Speedway Museum, which is open to race fans year-round. It is located within the world famous oval track and is open every day of the year except for Thanksgiving and Christmas, providing visitors with the rich and unique history of the Racing Capital of the World.
Speedway Indoor Karting 
Just a few blocks south of the Indianapolis Motor Speedway on the town of Speedway's Main Street, you can get in on the racing action at Speedway Indoor Karting. This state-of-the-art, indoor karting facility provides visitors of all ages and experience levels the opportunity to race on both a European-style, multi-level road course as well as a banked oval.
Guests must be at least 8 years old and 48 inches tall to participate. Participants, ages 8-13, are put into junior karts, which race on a separate track from the adult karts. This indoor destination also has four lanes of duck pin bowling, arcade games and a restaurant on site.
(Insider Tip: Another sightseeing opportunity on Speedway's Main Street can be found at the Dallara IndyCar Factory.)
Putnam Park Road Course 
The Putnam Park Road Course in Greencastle, Ind., is a paved 1.8-mile course with 10 turns that allows thrill-seekers to drive their own high-performance cars and motorcycles to their limits. Open year-round, members of the Putnam Park Road Course enjoy access to the track, garage bays available for rental and a well-appointed country club.
Indianapolis Speedrome 
If you like Figure 8 racing, Faskarts, modifieds, Speedrome Stocks, midgets, Factory FWD, inexpensive family fun, crashes, demolition derbies, complete chaos and more, then the Indianapolis Speedrome is for you.
This paved track is located on the east side of Indianapolis.
Lincoln Park Speedway 
Located in Putnamville, Ind., Lincoln Park Speedway is a dirt oval track that hosts winged and non-winged sprint cars, midgets, super stock, modifieds, bombers and more in races throughout the year. It also serves as a leg of USAC's Indiana Speed Week.
Bring the whole family and sit in the stands or bring your own lawn chairs to enjoy the racing action.
Paragon Speedway 
Enjoy Friday night racing at the 3/8-mile dirt track of Paragon Speedway in Morgan County. Racing fans will enjoy sprint cars, midgets, modifieds, late models, hornets, bombers and more.
Ben Hur Speedway 
This lightning fast 1/3-mile clay track in Crawfordsville is a gold mine for those who enjoy Go-Kart racing. Ben Hur Speedway hosts races every other Saturday from April to October and offers 14 different classes of Go-Kart racing.
The speedway is home to the Indiana State Dirt Championships, the Shookey Summer Shootout, and the Spooktacular.
K1 Speed Indianapolis 
Up in Fishers, Ind., you can fly around an indoor track at K1 Speed Indianapolis in all-electric karts, which are faster, quieter and easier to drive than their gas-powered counterparts. Relax in the entertainment center that is full of racing memorabilia, big-screen TVs, racing suits and more.
Two meeting rooms provide great spots for parties or business meetings, plus there's a video arcade, an air hockey table, and a restaurant inside. 
Wabash Valley Dragway 
Enjoy a wide variety of drag racing action in this 1/8-mile-long asphalt drag strip in Terre Haute. Wabash Valley Dragway hosts races from April through October.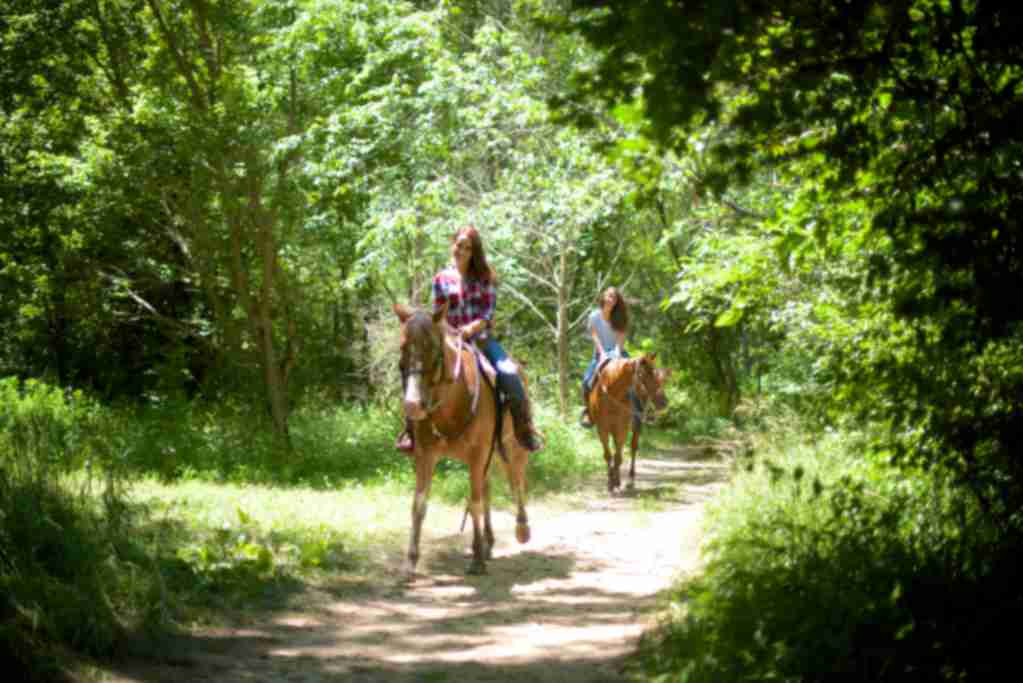 Stay Updated!
Sign up to receive the Weekly Insider or Monthly Planner newsletters for events, things to do, discounts, insider info and more!
Terre Haute Action Track 

Right next door to the Wabash Valley Dragway is the Terre Haute Action Track. In addition to your standard dirt track racing fare, the half-mile flat Terre Haute Action Track also hosts USAC Silver Crown and World of Outlaws events. The Tony Hulman Classic in May is a big annual sprint car race.
Distance from Danville: 63.6 miles
Racing-Themed Restaurants 
I also thought you might want to eat during your adventures, so I scouted some eateries that embrace and pay homage to the motorsports industry. They include:
Charlie Brown's Pancake & Steak House, Speedway - Located within walking distance of the Indianapolis Motor Speedway (just a few blocks south) on Main Street in downtown Speedway, Indy 500 drivers have been seen inside this restaurant during the month of May. Racing memorabilia and other themed decor also can be found inside this eatery that embraces its spot in the racing capitol.
Foyt Wine Vault, Speedway - Also located on Main Street in Downtown Speedway, this upscale restaurant is known for its appetizers, alcohol and A.J. Foyt racecar display.
Union Jack Pub, Speedway - Located a couple of miles west of the Indianapolis Motor Speedway near I-465, this restaurant is known for its deep-dish pizza and racing atmosphere.
Other Race Attractions 
Finally I wanted to include a few places where you can find racing memorabilia and other race-related gifts while you're here. Here's a small list I put together:
Gearheads, Brownsburg - Located just west of Lucas Oil Indianapolis Raceway Park, this shop has all the latest diecast and other racing collectibles.
IMS Gift Shop, Speedway - If you love the Indianapolis Motor Speedway and the Indianapolis 500, there truly is no better place to pick up gifts than at this store inside the IMS Museum.
Three Sisters and a Trunk, Speedway - This boutique on Speedway's Main Street includes race theme-inspired shirts, a lot of black and white clothing options and other clothing for women.  They also have a room that is full of racing memorabilia that you can buy.
B. Erin Designs, Speedway - Located in the same building as Charlie Brown's restaurant, this retail shop offers Speedway and race-inspired gifts by local artists.