My family enjoys the free music events in the parks offered each year by Hendricks County's awesome park departments. Nearly every weekend throughout the summer, there's something available and we like to make a day of it – hanging out at the splash pad, grabbing a bite to eat at the food trucks or playing with the soccer ball or frisbees.
The time for concerts in the park has arrived. Grab your lawn chair or blanket, a cooler of drinks and your friends and family to enjoy a fun evening out this summer.
The live music is free and whether you're looking for a great place to bring the entire family or you want a relaxing date night with a significant other, the variety of music and venues are sure to work for your preference and schedule.
Evenings in Ellis 
Danville Parks and Recreation and the Town of Danville will once again present concerts in the park from 7 to 10 p.m. on these dates:  
June 9 – Fleetwood Dreams (Fleetwood Mac Tribute)
July 14 – The Rigby's (Beatles Tribute)
Aug. 11 – New Frontiers (Journey Tribute)
Each event is free; however, the Danville Chamber will offer VIP table rental for parties of eight for $40.
Registration is required for a table. The Ellis Park Amphitheater is located at 600 E. Main St., Danville.
Hummel Park Summer Concert Series 
Guilford Township Hummel Park will host their annual concert series from 7 to 9 p.m. on select days throughout the summer including:
June 3 – Big Rosco and The Hammers
July 22 – Twisted Gold
Aug. 26 – Indianapolis Jazz Orchestra
Sept. 9 – Rocking Terry Lee
Concerts are held at the Hummel Park Performing Arts Center, 5373 S. County Road 700 East, Plainfield.
Food vendors will be on hand, or groups are welcome to pack a picnic. Shows go on rain or shine with the exception of severe weather.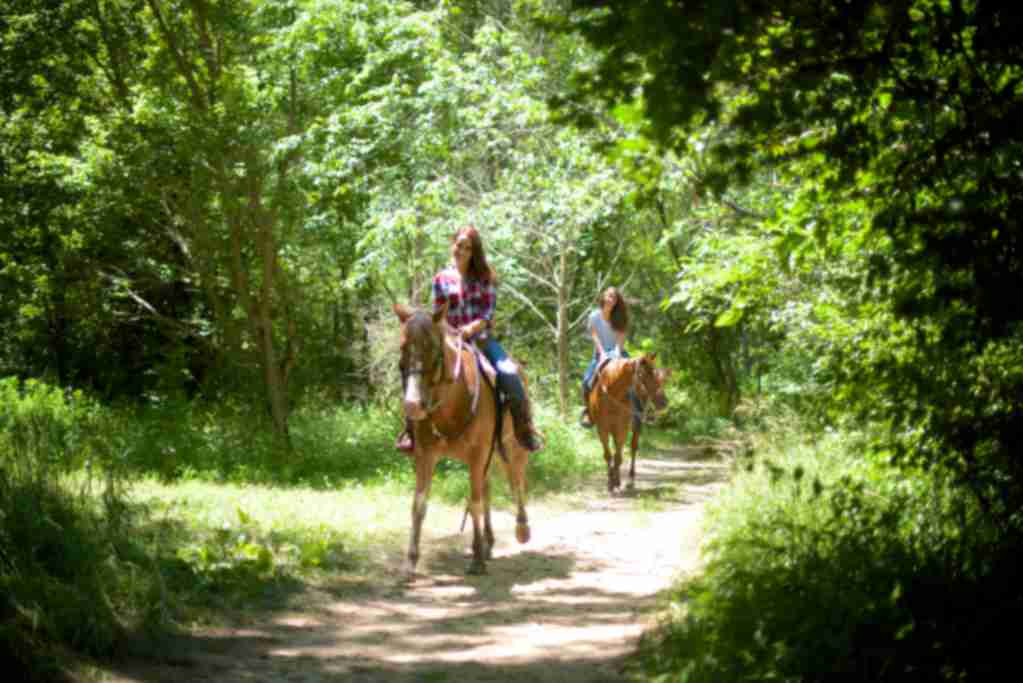 Stay Updated!
Sign up to receive the Weekly Insider or Monthly Planner newsletters for events, things to do, discounts, insider info and more!
Summer Soundtracks in Brownsburg 
The annual Summer Soundtracks series will be held at Arbuckle Acres Park or the Town Hall Green throughout the season. The live shows will include national artists and up-and-coming artists.
June 3 – from 6 to 8 p.m., Jon McLaughlin at Arbuckle Acres Park
June 29 – from 5 to 7 p.m., LadyLand at Town Hall Green
July 27 – from 5 to 7 p.m., The Stampede String Band at Town Hall Green  
Aug. 12 – from 6 to 8 p.m., Groovesmash Entertainment at Arbuckle Acres Park
Aug. 31 – from 5 to 7 p.m., Nate Wolfe at Town Hall Green
Arbuckle Acres Park is located at 200 N. Green St., Brownsburg. The Town Hall Green is located at 61 N. Green St., Brownsburg.
Sponsored by Browning, Town of Brownsburg and Brownsburg Parks, these events will feature food trucks, yard games for the family and a Beer and Wine Garden by Books & Brews.
Murphy Aquatic Park Summer Concert Series 
In addition to taking a dip in the pool, Murphy Park will host their free concerts from 7 to 9 p.m. (gates open at 6 p.m.) on select days this summer.
June 16 – Jimmy Buffet Tribute Band
July 2 – Jenna Rose & the Ramblers *fireworks included at this show
Aug. 11 – Common Ground
Food will be available for purchase through Compass Cafe, and Hoppy Vines will offer adult beverages.
No outside food or drink will be allowed. Murphy Aquatic Park is located at 753 S. County Road 625 East, Avon.
Save the Dates For More Music
The list of artists joining these annual events aren't yet available but they're certainly worth marking your calendar!
Live at the Amphitheater
Concerts at Washington Township Park will be from 7 to 9 p.m. and free to attend. Though we don't have a list of artists yet, the community can save the dates of July 21 and Aug. 18 to visit the lower portion of the park, near the splash pad. The Amphitheater is located at 435 Whipple Lane, Avon.
Visit here for more information
Bluegrass Festival
The Pittsboro Parks and Recreation department will get in on the fun with a one-time free concert and festival. The second annual Bluegrass Festival will be held from 2 to 7 p.m. July 8 at Scamahorn Park, 130 E. Main St., Pittsboro. The concert will feature three live performances from some of the best Bluegrass bands available. Throughout the day there will be food trucks, local vendors and family entertainment.
Visit here for more information
Blues in the 'Burg
The annual music festival Blues in the 'Burg will be from 6 to 10 p.m. Sept. 9 and 12:30 to 9 p.m. Sept. 10 at Arbuckle Acres Park, 200 N. Green St., Brownsburg. The event features a lineup of a variety of live bands with your favorite music. Food trucks, a Kid's Zone and a beer and wine garden will offer plenty to do throughout the evening and make the event fun for all ages.