The best part about a good pumpkin patch is all the variety – they come in all shapes, sizes and even colors! Beauty is truly in the eye of the beholder.
Well, the same could be said for the places in Hendricks County, Indiana, where you can find pumpkins. I have highlighted three such places below. Some can get crowded; others don't. Some have a ton of other activities to make memories on the property; while others simply serve as an affordable place to pick up a pumpkin with no special frills.
Whatever you are looking for this fall, you can truly find it here. Let's get to the list:
Beasley's Orchard
Beasley's Orchard, located at 2304 E. Main St. in Danville, is Hendricks County's largest and most popular fall destination drawing visitors from all over Central Indiana.
The 165-acre farm allows visitors to pick their own pumpkins and apples throughout the fall until the end of October. If you aren't interested in venturing out to the pumpkin patch, visitors can purchase pre-picked pumpkins at the barn market that range from $1 to $15 based on size.
They also offer a number of other activities and events throughout the fall season such as apple cannons, a corn maze, hayrides and much more.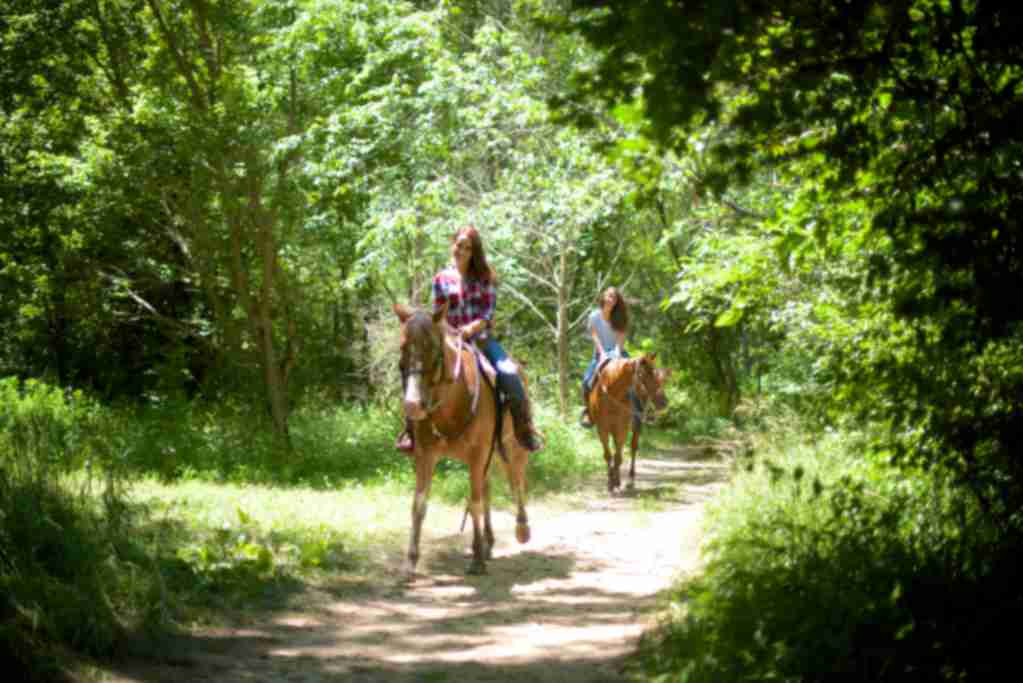 Stay Updated!
Sign up to receive the Weekly Insider or Monthly Planner newsletters for events, things to do, discounts, insider info and more!
Hogan Farms Pumpkin Patch & Corn Maze
Located at 8900 E. County Road 1000 North in Brownsburg, Hogan Farms offers some of the finest pumpkins around. Priced between $2 and $20 depending on size, they have already picked some for you that will be ready for the taking when you arrive.
You can also enjoy the fun of going into their field and picking your own perfect pumpkin.
The fun at Hogan Farms doesn't stop at pumpkins. This year's corn maze is Wizard of Oz-themed and depicts Dorothy along with her new friends, the Scarecrow, the Cowardly Lion and the Tin Man.
Two other Hogan Farm traditions include their hayrides and market.
Nehemiah Ranch
Probably a little less crowded than the previous two options, Nehemiah Ranch is only open the first three Saturdays in October from 6-9 p.m.
Its Fall Harvest Days event combine hayrides, a firepit, live music, photo opportunities and their pumpkin patch experience for kids ages 12 and under.
Nehemiah Ranch is a faith-based operation located at 1420 N. County Road 600 East in Avon.
It is free to visit their fall events but a $5 donation per person is suggested.