Fall is my favorite time of year in Indiana. I love to take pictures of my daughter outside in the fall. I love the colors, mums and pumpkins. Even though the leaves haven't turned yet, I traveled around Hendricks County, Indiana, in search of great photo opportunities.
Here are five places I suggest to take some great fall pictures:
We go to this family-owned and run orchard at 2304 E. Main St., in Danville, every year for pictures. At Beasley's, you have several options such as pumpkins, apple trees, sunflowers (usually in September) and mums. The natural beauty of this family farm makes it the perfect location for gorgeous fall backdrops to complement you and your loved ones.
Fall is, of course, this orchard's busy season so I recommend visiting on one of the weekdays during the Heartland Apple Festival which is held the first two weekends of October. While you are there, enjoy their u-Pick apple area, their apple cannons, the Barnyard Bonanza family area and much more.
Also, be sure to try their award-winning apple cider. It is the best cider I have ever had.
You will have plenty of background choices when you visit the five acres of display gardens at Avon Gardens, 6259 E. County Road 91 North, Avon.
From the water features to a beautiful ravine and of course all the plant life that has been perfectly placed, these gardens are so beautiful.
This sanctuary has received Midwest attention as one of the best gardens to visit as well as hundreds of couples getting married there annually.
The gardens are most beautiful in the summer and of course fall when the leaves reach their peak color
You can always find great backgrounds at this expansive park whether its on their historic iron truss bridge or along any of their vast natural trails throughout its 232 acres. There's so many places for pictures here that you will probably struggle making a choice of which back drop to use.
McCloud has even been named as one of the top parks in the entire state to see and enjoy fall color, so the views this time of year are simply breathtaking.
It has become a go-to spot for my family to get pictures during the fall whether it is with a professional photographer or ones we take with our phones. 
While you are there, check out their honey bee habitat, enjoy their exclusive prairie maze and relax and educate yourself in their Nature Center.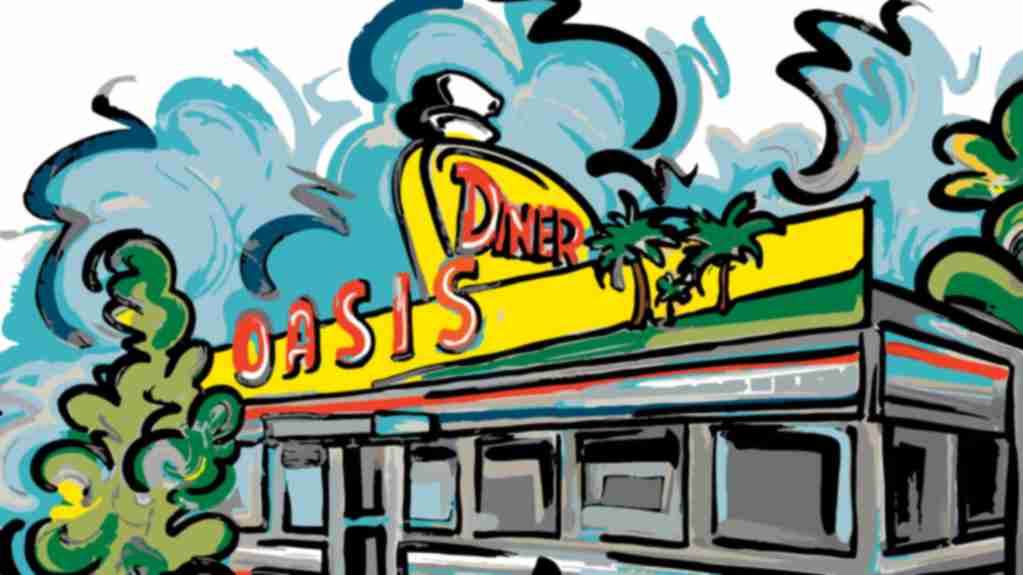 Free Visitor Guide!
Get your insider guide to all things Hendricks County by ordering a FREE Visitor Guide. Download or order a print copy today!
This 205-acre park, at 1500 S. Center St., Plainfield, offers plenty of great backgrounds from the trees to wooden bridge over White Lick Creek.
It even has two segments of the park divided by White Lick Creek, so there are plenty of secluded areas to be found to get that family portrait or senior picture. I've been in the park many times especially in the fall and watched couples and families explore the park with a photography in tow to get amazing portraits full of fall color.
I recommend packing a picnic and letting the kids play on one of the playgrounds while you are there. Then be sure to walk along one of the paved trails.
As we were scouting out a photo shoot area in Brownsburg, we discovered the bridge in the lower back part of Arbuckle Acres Park.
This actually can be a great spot for photos any time of year. But be sure to span the bridge and head into the woods to enjoy the fall colors.
This area has changed so much over the past few years as retail, office buildings, parking garages and apartments have sprouted up in front of the park.
However, through all the progress, the town has managed to maintain the integrity of this great park and the natural beauty within it.
Do you have a favorite fall location to take pictures? If so, let us know in the comments section.