One of our roles at Visit Hendricks County is to help event organizers find the right venue for their event.
We work with everyone from couples planning a small wedding for family and friends to event planners planning a conference for hundreds. We have become experts in matching people's needs with the perfect venue in Hendricks County, Indiana, to fulfill them.
Right here on the Hendricks County Insider blog, we've written about our most popular wedding venues, our most unique event spaces and our most popular event venues that offer both indoor and outdoor use, but today I want to cover some of our smaller venues.
I can't tell you how many times we've been contacted by someone looking for a place to hold a family or class reunion or a baby or wedding shower, but don't want to break the bank. 
Here are some of the places we have suggested:
Bundy Lodge
I recently attended an event for the first time in the newly refurbished Bundy Lodge at Arbuckle Acres Park in Brownsburg.  
Located within the park behind (to the west of) the new downtown Brownsburg area, the location couldn't be better.
It's a cute little building with a kitchen area and restrooms and doors that go out to a patio area with picnic tables. 
It's a great option for small celebrations.
Hummel Park
If you are looking for a place in Plainfield, the Guilford Township Community Center at Hummel Park has become a popular indoor option.
However, Hummel Park also has another nice option that is not indoors, but provides a wonderful outdoor covered space. 
The Charleston Pavilion has a tiled wall on one side and a wooden curved roof.
Surrounded by beautiful landscaping inside a scenic park, this spacious outdoor venue won't disappoint.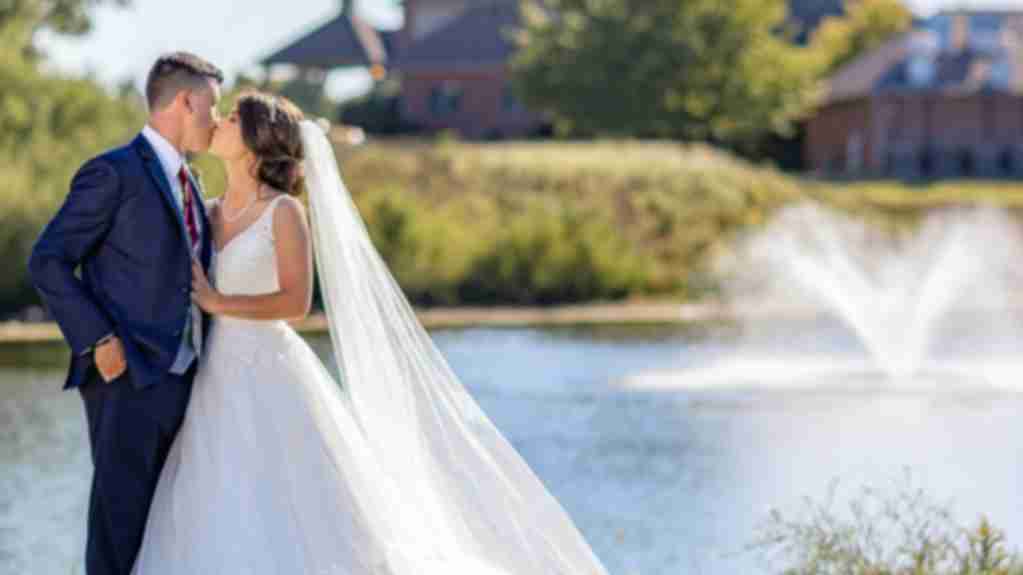 Free Wedding Guide!
Get your insider guide to all things Weddings in Hendricks County by ordering your FREE Wedding Guide.
Town of Plainfield
The Town of Plainfield and the Plainfield Parks Department offers several rentable spaces, too.
If you are looking for a small space dripping with history and character, you have to check out The Interurban Depot. I love that this old building that used to be a major hub for the town has found a second life as a venue for smaller celebrations.
If you need a bigger space, there is large a room at the Richard A. Carlucci Recreation and Aquatic Center. They also rent out smaller rooms there.  
Click here for more information about the recreation center's meeting spaces.
American Legions
Not often considered especially by locals, the American Legions in both Brownsburg and Avon provide good options for larger size groups. 
Those I have talked to who have used them love the flexibility they offer.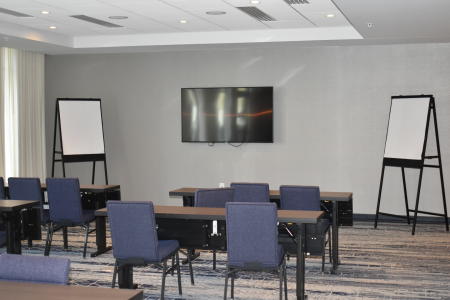 Hotel Meeting Spaces
Several of our hotels also have meeting space of varying sizes that can be rented. To see a list of our county's hotels that have meeting space, click here.
Please reach out to us to help you find the perfect location for your next wedding or event.  We also help with hotel room blocks!