The National Hot Rod Association (NHRA) brings its signature event -- the 69th Annual Dodge Power Brokers NHRA U.S. Nationals -- to Lucas Oil Indianapolis Raceway Park in Hendricks County, Indiana, from Aug. 31 through Sept. 5, 2022, and we have everything you need to know!
Whether you're a devoted nitro-in-your-veins racing enthusiast, a first-time visitor or anything in between, here are 10 things to know about this year's Dodge Power Brokers NHRA U.S. Nationals.
1. Just the Facts
So you want me to get right to the point about the Dodge Power Brokers NHRA U.S. Nationals, huh? No problem.
2. NHRA Concert Series 
Along with the thrilling racing action NHRA fans expect from the prestigious Dodge Power Brokers NHRA U.S. Nationals, race-goers will also be treated to a star-studded concert as country superstar Colt Ford will headline at this year's NHRA Concert Series Presented by 8-Track Entertainment.
As NHRA competitors gear up for the NHRA U.S. Nationals, the musical talents of Ford on Saturday, Sept. 3, at 3 p.m. as well as rising star Anna McElroy on Friday, Sept. 2 at 5 p.m., and country rock-duo BoomTown Saints on Sunday, Sept. 4, at 2 p.m. amp up to perform for the fans at Lucas Oil Indianapolis Raceway Park.
For more information, click here.
3. Military and First Responders Get Discounted Tickets 
I really love what the NHRA is doing -- honoring those who serve and protect our country, as well as the first responders who rush to the aid of those in need during emergencies.
This program provides discounted tickets to medical professionals, law enforcement officers, firefighters, members of the armed forces and a number of other professions charged with the safety and well-being of the public.
If this applies to you, thank you very much for your service, and click here to learn how to get discounted tickets to U.S. Nationals.
4. Wear Ear Protection
For the love of everything holy, wear ear protection. These dragsters are unbelievably loud.
I made the mistake a few years ago of absent-mindedly leaving my ear protection hanging around my neck when John Force stomped on the accelerator, and it took a week for my brain to stop rattling around inside my skull.
I'm pretty sure the thunderous avalanche of sound that slammed into my unprotected ears stopped time briefly and knocked a few dozen points off of my IQ. I definitely had to purchase a new pair of britches afterward.
Wear ear protection!
5. Let's Go Camping! 
If you've got an RV, camper or tent that you'd like to stay in during U.S. Nationals, you have three camping options -- trackside RV parking (less than 80 feet from the drag strip!!), camping on the grounds of Lucas Oil Indianapolis Raceway Park and camping across the street from the track at Raceview Family Campground.
For more information about camping options, click here.
(If your idea of camping is staying in a hotel, click here for a list of hotels in the area.)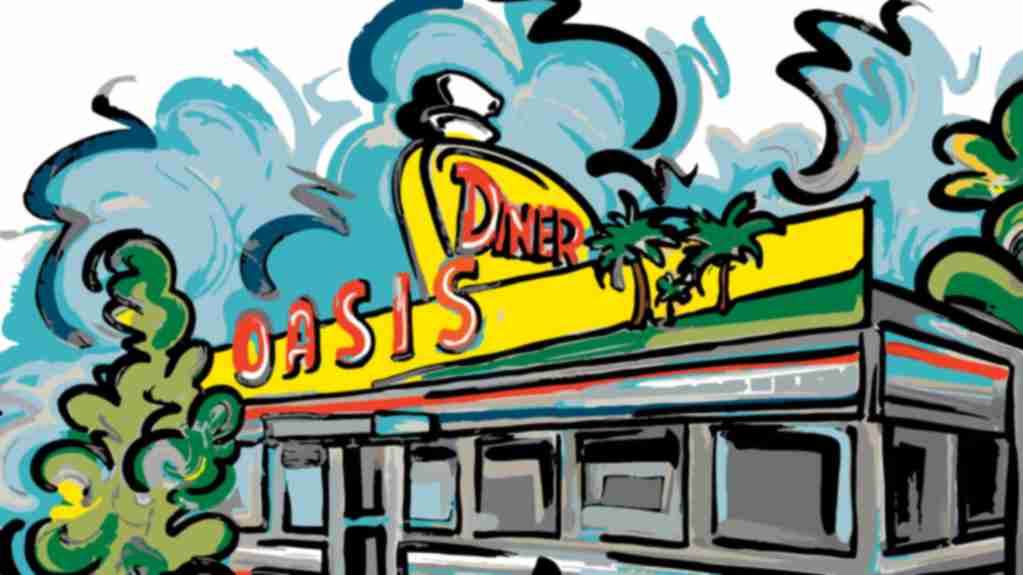 Free Visitor Guide!
Get your insider guide to all things Hendricks County by ordering a FREE Visitor Guide.
6. Pep Boys NHRA All-Star Call-Outs
New in 2022, the Pep Boys NHRA All-Star Callouts will feature a race-within-a-race of the top-seeded drivers during U.S. Nationals weekend. More than $250,000 in additional prize money will be awarded!
The final two rounds of the Top Fuel Call-Outs take place on Saturday, Sept. 3 and the Funny Car Call-Outs take place in its entirety on Sunday, Sept. 4. 
Watch the video below for more information about the Pep Boys NHRA All-Star Call-Outs:
7. Competitors 
Drivers from all over the world compete in the U.S. Nationals in a wide variety of classes. We even have some competitors from Hendricks County!
Top Fuel driver Antron Brown and his family call Pittsboro their home.
Top Fuel driver Austin Prock lives in Danville, while fellow Top Fuel driver Shawn Langdon is a graduate of Avon High School.
Super Comp driver Nick Isenhower hails from Brownsburg. He is also the 2021 U.S. Nationals Super Comp champion!
To find all of the competitors in each class at U.S. Nationals, click here.
8. Food 
Race fans gotta eat, right?
Brownsburg sports a bunch of great places to grab a meal, a drink and some entertainment! Places like Panoony's Pizza & Wings, Thai Basil and Best Friends Coffee & Bagels are among the top-rated restaurants in Hendricks County, according to Yelp users.
Press Play Gaming Lounge is a unique spot in Brownsburg where you can fill your belly while also playing games and watching sporting events on TV. 
Need some morning sweets before you head to the track? I highly recommend Hilligoss Bakery. 
Check out our listing of Brownsburg restaurants and restaurants in surrounding communities before you travel to Hendricks County to maximize your dining pleasure!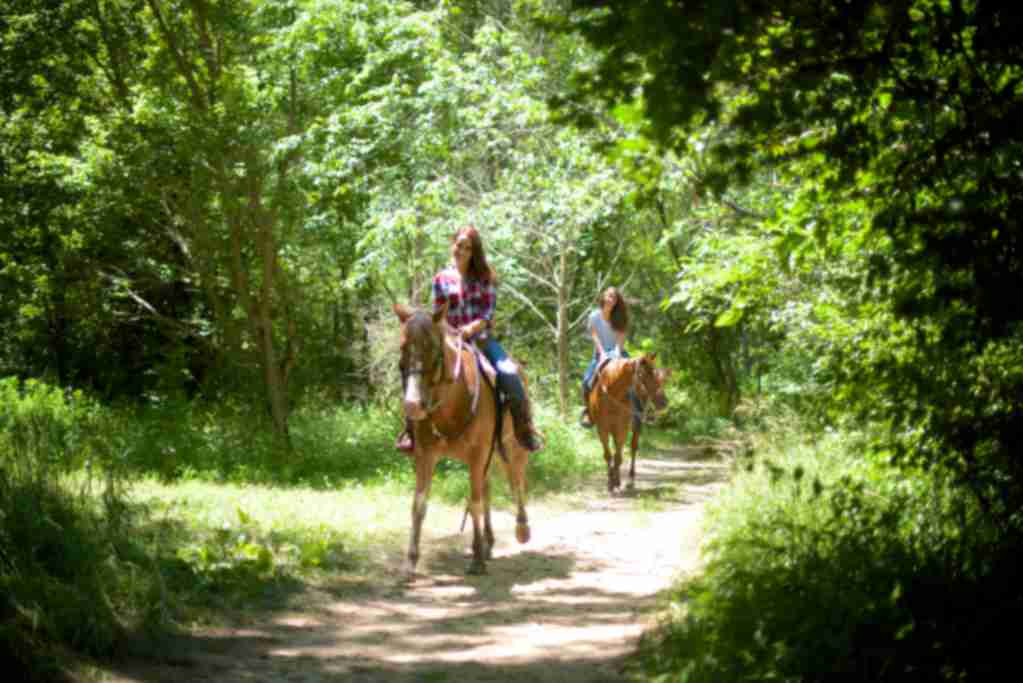 Stay Updated!
Sign up to receive the Weekly Insider or Monthly Planner newsletters for events, things to do, discounts, insider info and more!
9. Nearby Racing Tracks & Attractions 
Racing enthusiasts will be pleased to learn that in addition to the Dodge Power Brokers NHRA U.S. Nationals, there are all sorts of racing tracks and attractions within an hour of Hendricks County.
Whether you like to drive fast, bask in the history of racing, see the Indianapolis Motor Speedway, take in some dirt racing, or do some shopping, chances are real good that you'll find what you're looking for in and around Hendricks County.
Stay an extra few days and enjoy all that Central Indiana has to offer!
10. Other Hendricks County Events 
While you're in town for U.S. Nationals, there are a couple additional local events taking place that might interest you.
On the historic Hendricks County Courthouse Square in Danville, the First Friday Cruise-In for September takes place on Friday, Sept. 2 from 5 to 9 p.m.
During this free family-friendly event, the Courthouse Square is full of restored vehicles from days gone by, and their owners are happy to chat about their classic cars with admirers.
Additionally, the 45th Annual North Salem Old Fashion Days takes place in North Salem from Sept. 3-5. Three days of family fun features live music, craft and food vendors, tractor and horse pulls and so much more small-town, family-fun entertainment. 
Some of the key, not-to-be-missed events include the parade, the largest in Hendricks County, at 11 a.m. on Saturday and the bed race down Pearl Street on Monday. Be sure to arrive early whichever day you visit because parking around town fills up fast.