Autumn is one of the most popular seasons in Hendricks County, Indiana and my personal favorite time of year.
What is there not to love about fall? We have the changing leaves, the cooler temperatures and of course some fantastic family-friendly festivals and events.
So, without further ado, here's our lineup of great festivals and events that give you every reason to visit Hendricks County this fall.
Beasley's Orchard Festivals 
Located in Danville, Beasley's Orchard is wildly popular throughout the autumn months and for good reason. They have all the cool stuff to celebrate fall! 
Visit their farm to enjoy the fall harvest and family fun. Activities include an 8-acre corn maze, hayrides to the pumpkin patch, apple cannons, barnyard bonanza, delicious food, entertainment and more! Additional activities include u-pick apples and u-pick pumpkins.
Activities are available every day from Sept. 24 through Oct. 30. Weekdays offer a discounted admission price and all the fall activities. Their fall festivals occur every weekend, each with a unique theme including:
Hometown Heroes: Sept. 24-25
Heartland Apple Festival: Oct. 1-2 and 8-9
Dog Daze at the Maze: Oct. 15-16
Halloweekend: Oct. 22-23
Halloween Weekend: Oct. 29-30
For more information about Beasley's fall festivals and activities, click here.
McCloud Nature Park Events 
Just outside of North Salem, McCloud Nature Park is another very popular place for people to get into the autumn spirit. With a wide variety of tree species within its 232 acres, the park is one of the top places in the state for fall foliage, according to Visit Indiana. 
McCloud Nature Park is open from dawn to dusk daily and requires no admission fee. Visit any day you'd like. There are also some special events taking place at McCloud this fall.
McCloud Prairie Maze: open daily from Sept. 3 through Oct. 31 (free to explore)
Fall Colors Run: Saturday, Oct. 22 at 8:30 a.m.
Fall Colors Festival: Saturday, Oct. 22 from 10 a.m. to 3 p.m.
For more information about McCloud Nature Park and its fall events, click here.
Danville Tri Kappa Fair on the Square 
Danville Tri Kappa's Fair on the Square is an annual community event that draws large numbers of visitors to the streets surrounding the historic Hendricks County Courthouse.

On Sept. 10 and 11 from 9 a.m. to 6 p.m. each day, the fair will include more than 100 booths of shopping, live entertainment, locally grown foods and more. Booths line 3/4 of the block surrounding the courthouse on Washington, Marion and Jefferson streets. The fair is the centerpiece for what has become a popular community weekend.
For more information about Fair on the Square, click here.
Medieval Festival 
Washington Township Parks & Recreation is hosting a Medieval Festival on Sept. 17 at the brand new Murphy Aquatic Park in Avon. 
This free community event will be fun for the whole family. There will be equestrian activities, a pig roast, hound coursing, dancing, thrown weapons, archery and enchanted fairies. Dressing for the times is encouraged and applauded, so dress the part!
The first season of the Murphy Aquatic Park concludes with a "Make Your Own Ship" competition.
For more information about the Medieval Festival, including how to register for the ship-making competition, click here.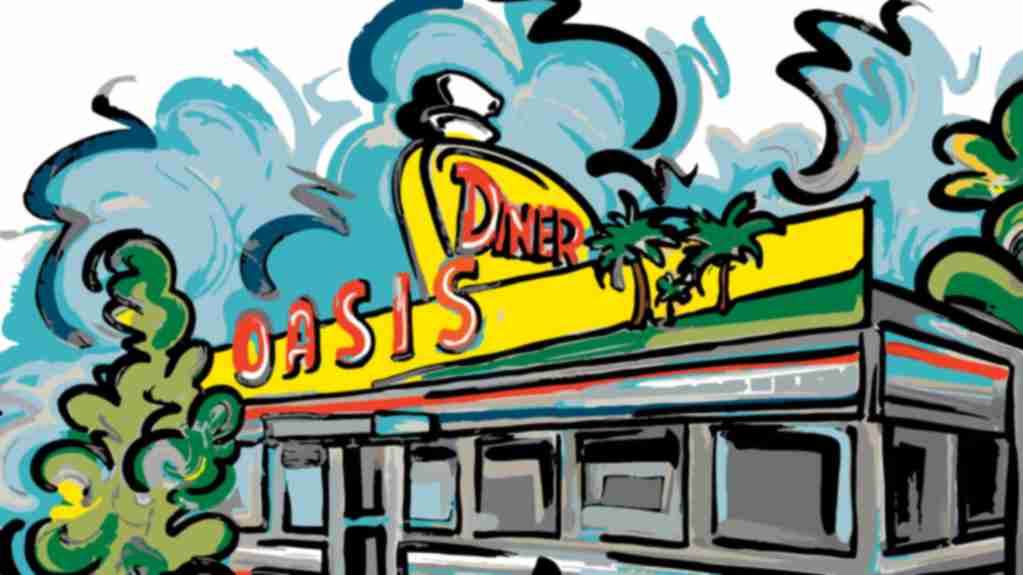 Free Visitor Guide!
Get your insider guide to all things Hendricks County by ordering a FREE Visitor Guide.
Quaker Day Festival 
On Sept. 17, the Plainfield Friends Meeting Church hosts the Quaker Day Festival to celebrate the town's heritage.
Craft and community vendors will set up on the church's front lawn, and there will be food trucks there for hungry festival-goers as well as a car show.
A parade also marches through the heart of Plainfield at 10 a.m.
To learn more about Quaker Day, click here.
National Alpaca Farm Day Open House 
Did you know that we have alpacas in Hendricks County? Every year the Montrose Farms Alpaca Ranch, located in Brownsburg, hosts the National Alpaca Farm Day Open House to educate the public about these beautiful animals.
This year's event is on Sept. 25.
The event features tours of the farm, fun activities, up-close interactions with the friendly alpacas, a spinning demonstration, vendors and more. Admission is $5 a person.
For more information, click here.
Harvest Moon Festival 
Washington Township Parks & Recreation, Avon Parks & Recreation and the Avon Chamber of Commerce have partnered together to host a great day filled with tons of festive activities for your family to enjoy.
The Harvest Moon Festival will take place on Oct. 1.
Spread out over three different properties in Avon, the Harvest Moon Festival offers a numerous activities such as pony rides, pumpkin painting, wagon rides, a petting zoo, bounce houses, vendors and much more. 
The festival concludes at Washington Township Park with a Cornfield Mafia concert punctuated by a fireworks show.
For more information about the Harvest Moon Festival, click here.
Hendricks County International Festival 
Come enjoy the free, family-friendly and educational Hendricks County International Festival on Oct. 1 at Talon Stream Park in Plainfield.
You can expect to see food trucks, live dance and music performances, interactive booths, traditional attire and more from these countries: India, Pakistan, West Africa, Poland, Russia, Mexico, Japan and Scotland!
The festival was first held in 2019 to introduce diverse cultures to members of our community and to support, encourage and increase awareness for the many cultures who live, work and reside in the area.
For more information about the Hendricks County International Festival, click here.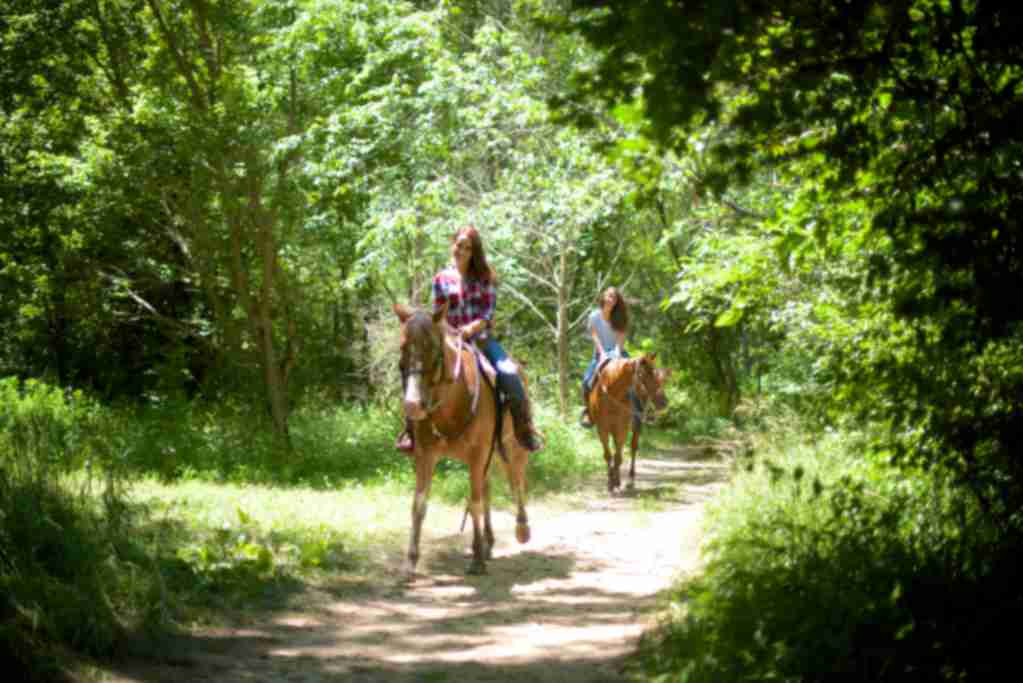 Stay Updated!
Sign up to receive the Weekly Insider or Monthly Planner newsletters for events, things to do, discounts, insider info and more!
Scarecrow Festival and Scares on the Square 
Every year, scarecrows line the lawn on all four sides of the Hendricks County Courthouse in Danville during the month of October as part of the annual Scarecrow Festival.
Families will enjoy checking out each and every scarecrow as the creativity by local businesses, organizations and families is truly amazing.
As part of the juried events, jurors will select the best three scarecrows and will announce the results at Scares on the Square in Danville on Oct. 28. 
In addition to announcing the winners of the Scarecrow Festival, Scares on the Squares will feature costumes and lots of family fun just ahead of Halloween!
For more information about the Scarecrow Festival, click here. 
For more information about Scares on the Square, click here.
Nehemiah Ranch Fall Harvest Days 
Bring the entire family out to the 34-acre, secluded Nehemiah Ranch in Avon for Fall Harvest Days!
Enjoy hayrides, a bonfire, food, hot chocolate, s'mores, live music and a pumpkin patch right there on the property.
Fall Harvest Days is free, but they do encourage donations of $5 a person or $25 a carload as they depend on donations to stay open. This ongoing event will be held three consecutive Saturdays on Oct. 1, 8 and 15 from 6 to 9 p.m. each day.
To learn more about Nehemiah Ranch, click here. 
Fall Harvest Festival 
Hendricks County Parks & Recreation will host its first-ever festival of any kind -- the Fall Harvest Festival -- at W.S. Gibbs Memorial Park in Avon on Oct. 8 from 10 a.m. to 2 p.m.
Celebrate the fall harvest season with food, friends, games and fun -- complete with a scarecrow contest and a chili cook-off!
Enjoy free chili and decide which is the winning recipe! Vote on your favorite scarecrow with canned goods! (These canned goods will be donated to a local food pantry to help community members in need.) Try your hand at harvest-themed games and other activities!
There is no charge to attend the festival or to enter the park.
For more information about the Fall Harvest Festival, click here.
Sat-Terror-Day Festival 
Plainfield Parks & Recreation invites everyone out to Talon Stream Park on Oct. 29 from 11 a.m. to 1 p.m. for their annual Sat-Terror-Day Festival.
This year's outdoor event will consist of a Trunk-or-Treat, hayrides, music and fun photo ops for the family. Come dressed in your best Halloween costume and join the fun!
For more information about the Sat-Terror-Day Festival, click here.
Even More Fall Activities
For even more things to do in Hendricks County during the autumn months, be sure to click here and check out the Visit Hendricks County Events Calendar!